What Does a Wine Aerator Do?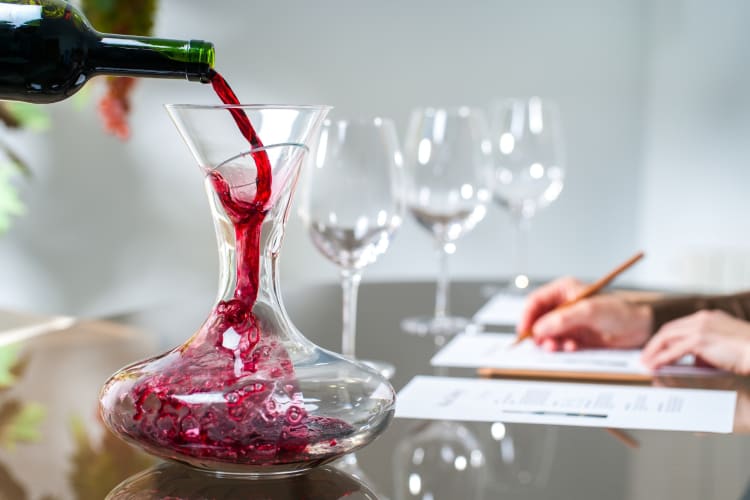 What does a wine aerator do? And do wine aerators work? This simple method of introducing air into wine is said to improve aroma and flavor, making earthy reds more palatable and unlocking flavor notes you may not have enjoyed otherwise.
Aerating wine is fairly easy and difficult to mess up. As you learn why to aerate wine, you'll discover the process should ideally be reserved for deeper red varieties — you won't find much benefit in aerating a white or rosé, or even a light, fruity red.
If you're new to the world of wine and need a little help, there are live virtual wine tastings where expert sommeliers and chefs can teach you how to taste wine and all the details that go along with — including aerating. Of course, you can always do your own experimenting and see what works best for your favorite varietals.
Jump to Section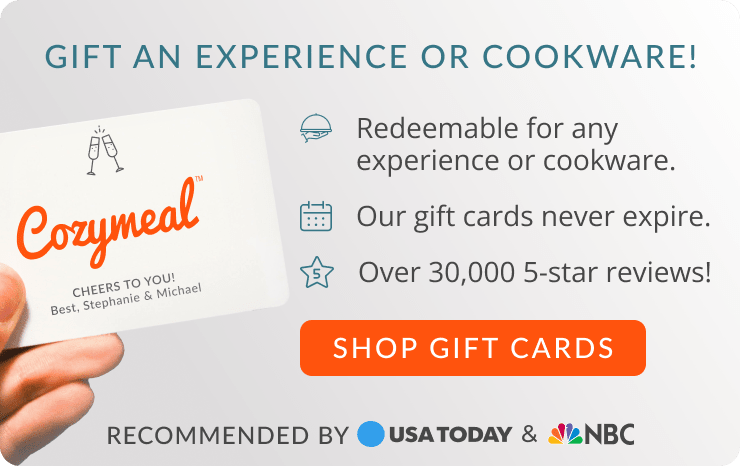 What Does a Wine Aerator Do?
When exploring the purpose of wine aeration, we can take the intimidation out of the process by explaining aeration as a means of letting the wine breathe. It, too, needs fresh air, and it can be as simple as swirling your wine glass a few times before drinking.
If you're asking yourself what does a wine aerator do, it basically allows oxidation, which causes the contents of your wine to mix with oxygen. According to ThoughtCo, this is especially beneficial for deep, earthy red wines that have been aged in cellars.
You'll notice a difference in the taste and aroma after allowing the aeration to take place. The oxidation can help clear out subtle musty flavors and allow the true essence of the fruit to come through.
Many wines have a variety of complex flavors and allowing proper aeration is considered as beneficial as pouring your bottled wine into a decanter for around 30 minutes — sometimes longer — and allowing a natural aeration process to occur. You can learn more about how to decant wine to perfect your technique at home.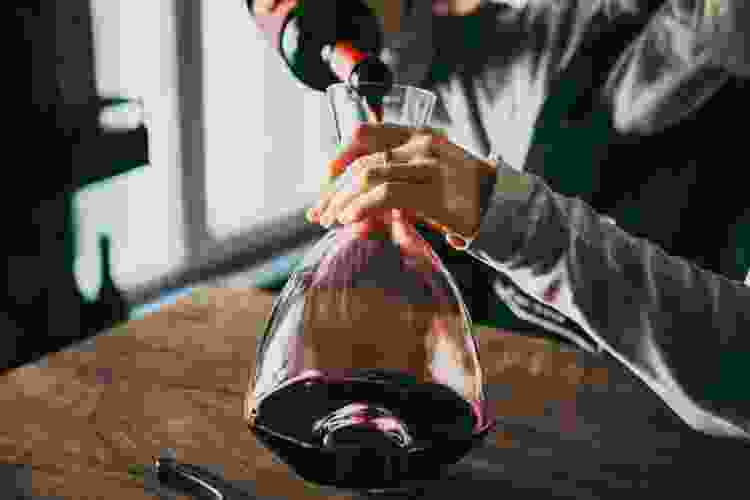 Book a Live Virtual Wine Tasting Now

Indulge in all things wine with the best chefs and sommeliers in the industry. Virtual wine tastings bring a taste of the vineyard home.

Book Now
Do Wine Aerators Work?
Yes, wine aerators definitely work. These seemingly simple tools allow you to drink your wine immediately without hesitation. Perfect for dinner parties where a second or third bottle is needed in a short amount of time.
Aerators are a proven method and not a new concept. There are tales of ancient Romans letting their wine sit out for up to an hour before consumption, believing the fresh air to add to the overall flavor, aroma and experience of enjoying a glass of wine.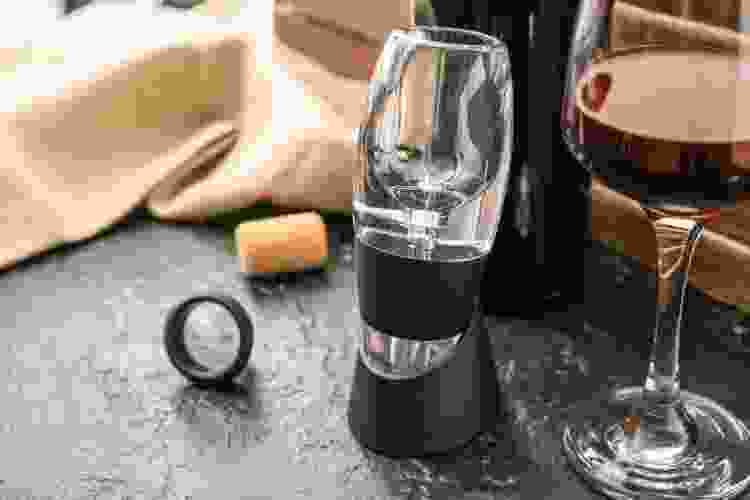 Types of Wine Aerators
Wine aerators can be decanters or even individual wine glasses that force air into the wine as you pour. That means you are serving your wine ready to drink on a glass by glass basis. The glasses in particular are not only a time saver but also a more efficient option for evenings when you want to have one glass during dinner and not waste an entire bottle by pouring it into a decanter.
Book a Virtual Wine Tasting Now
Bring the winery home with an unforgettable live virtual wine tasting. Your personal sommelier is standing by.
When choosing a wine aerator, there are options to suit any price tag. If you're a casual wine drinker, you may not need the most elaborate setup and could easily select an in-bottle variety for around $35, such as the Zwilling Sommelier 3-in-1 Wine Aerator, Pourer and Stopper. There's also the hand-held Vinturi Red Wine Aerator which acts as a vessel to diffuse your wine while you pour. If you want a more sophisticated version you can opt for an aerator that doubles as a decanter in the $80 range.
There's no clear winner when it comes to the purpose of wine aerators — some may just be more visually appealing than others, so get what suits your taste, budget and kitchen decor.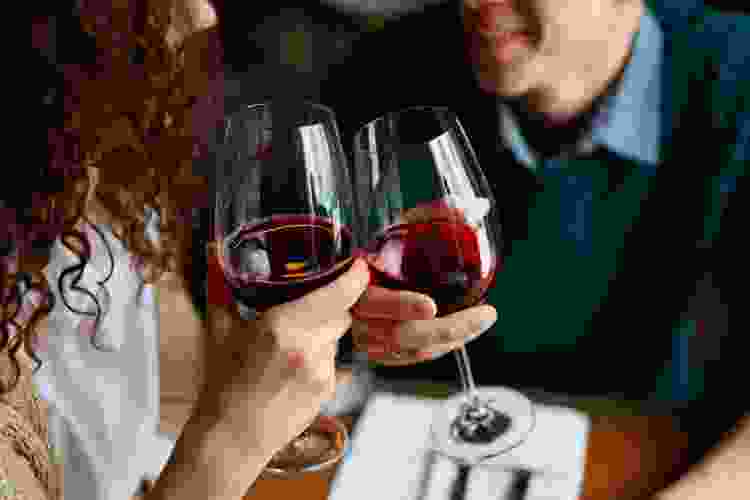 Join 200,000+ Culinary Enthusiasts
Exclusive deals, recipes, cookbooks, and our best tips for home cooks — free and straight to your inbox. PLUS: 500 Rewards Points.
The main point to keep in mind while contemplating what does a wine aerator do — and if you need one — is to get what works for your lifestyle and preference. If you drink a lot of red wine varieties, an aerator will likely be a quality addition to your home. If you're a casual wine drinker or prefer white varieties, you can likely do without. The fun is in the experimentation. If nothing else, learning about aeration may give you a hint for the perfect wine gift for the wine lover in your life!
For even more fun ways to learn all about wine, check out other experiences happening on Cozymeal.