9 Meals You Can Serve Up in One Bowl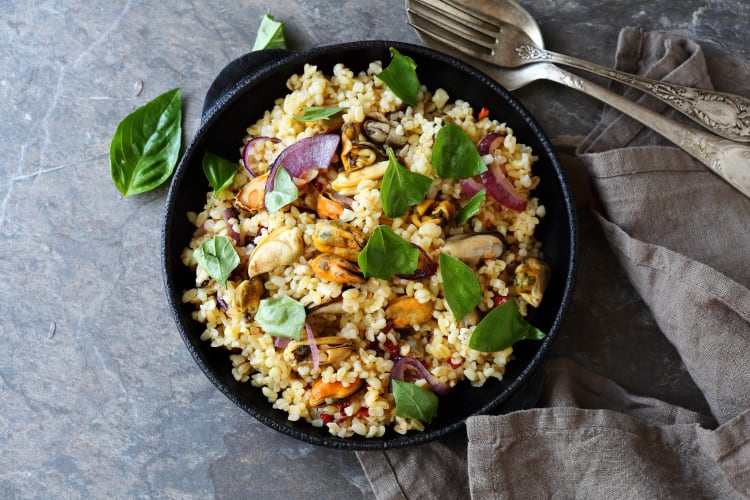 There's nothing more satisfying than serving up an entire meal in one convenient breakfast, lunch or dinner bowl. It's easy, it hits the spot and it dirties up fewer dishes.
Perfect any time of the day, these bowl meals have it all: They're filling, they're flavorful and they're packed with nutrient-dense ingredients that put a wholesome spin on a delicious meal.
It's time to break out your bowls and try one of these bowl recipes you can whip up in no time.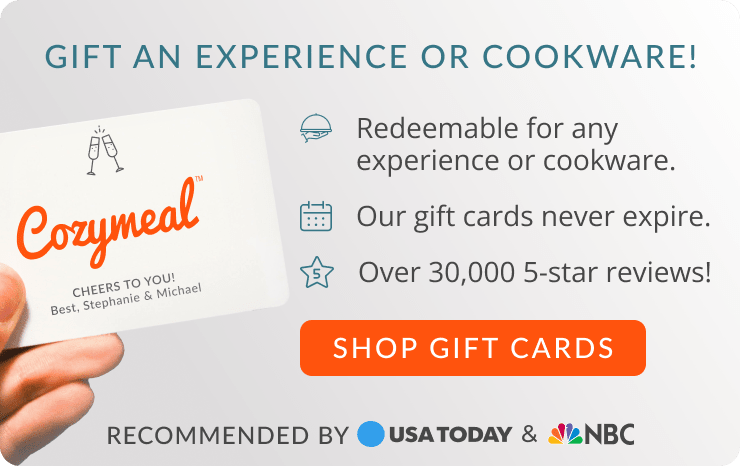 Brainstorming Bowl Recipes in the Kitchen
If your goal is to make meal prep easier or pick up some simple one-bowl meals to dress up your dinner rotation, cooking classes are a great place to start. These classes are led by some of the best chefs in the industry, providing you with not only exciting new recipes, but with culinary techniques and tricks, too.
There are cooking classes in NYC, cooking classes in Denver and beyond. Browse all cooking classes near you to find your favorite, or go the virtual route with live online cooking classes you can do from home!
Below, we've also included a few easy bowl recipes to get you started. Happy cooking!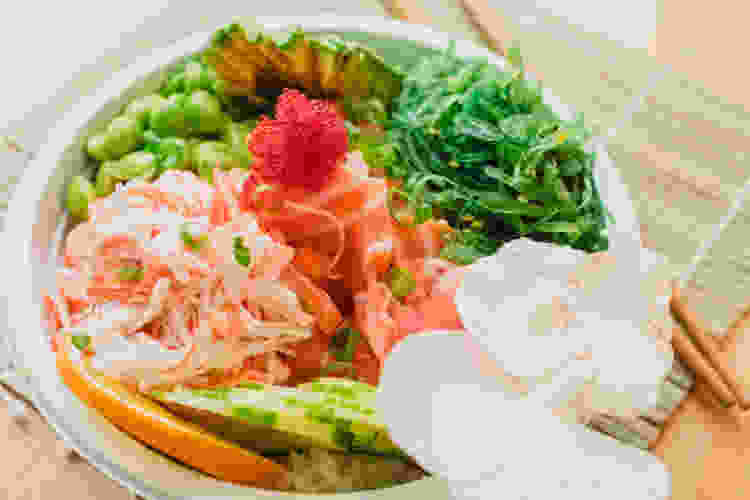 Gourmet Cooking Classes Near You

Take your culinary skills to new levels with guidance from five-star chefs.

Book Now
1. Chicken, Avocado and Veggie Rice Bowl
These bowls from Half Baked Harvest are filled with California flavors: Smoky spice-rubbed chicken, creamy avocado and earthy blue cheese. With basmati rice and grilled vegetables, you have a complete meal in one dish.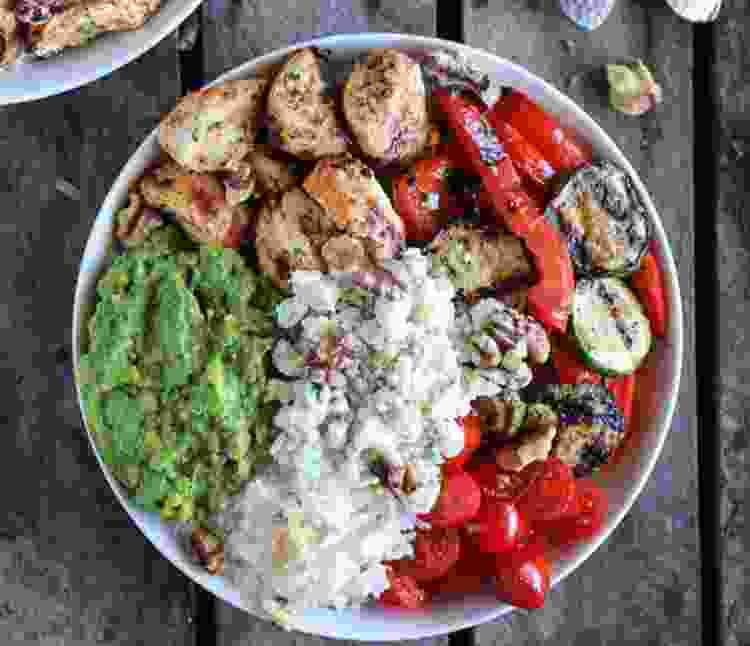 2. Sushi Bowl
Sushi bowls offer the flavor and satisfaction of eating a sushi roll without having to mess around with bamboo mats or rice that leaves you with sticky fingers. Endlessly customizable, sushi bowls can be topped with a wide variety of seafood, vegetables, toppings and sauces — whatever your palate is craving.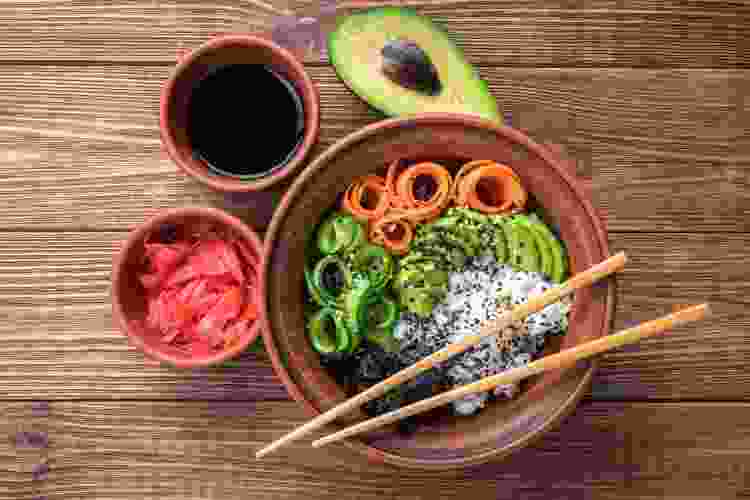 3. Thai Salad
This gorgeous Thai salad from Jessica Gavin is full of flavor, color and is conveniently assembled in a bowl. It combines thinly sliced sweet peppers, mango and carrot with shredded cabbage and kale. You'll top your salad with a handful of roasted peanuts and a creamy and tangy peanut butter dressing.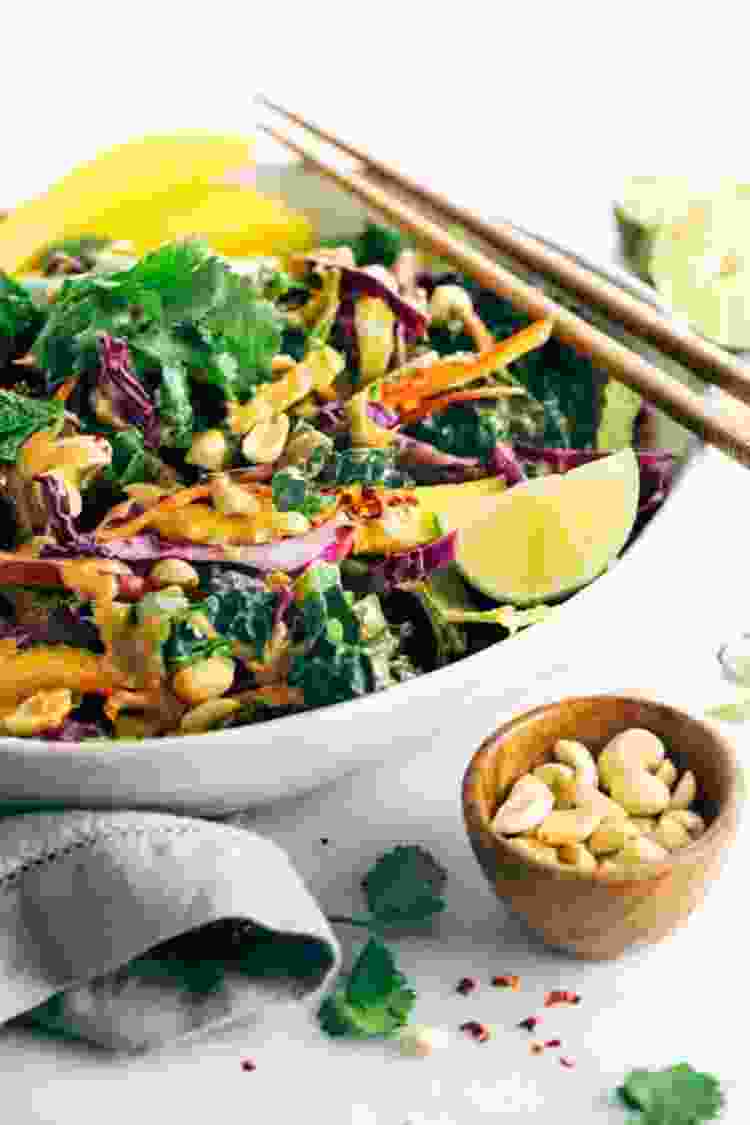 4. Baked Egg and Sweet Potato Noodle Bowl
This recipe from Inspiralized — a combination of eggs, spiralized sweet potato, jalapeño and Spanish spices — makes the perfect balanced breakfast that also happens to be delicious. You can even cook everything in the bowl it is served in for less mess in the kitchen!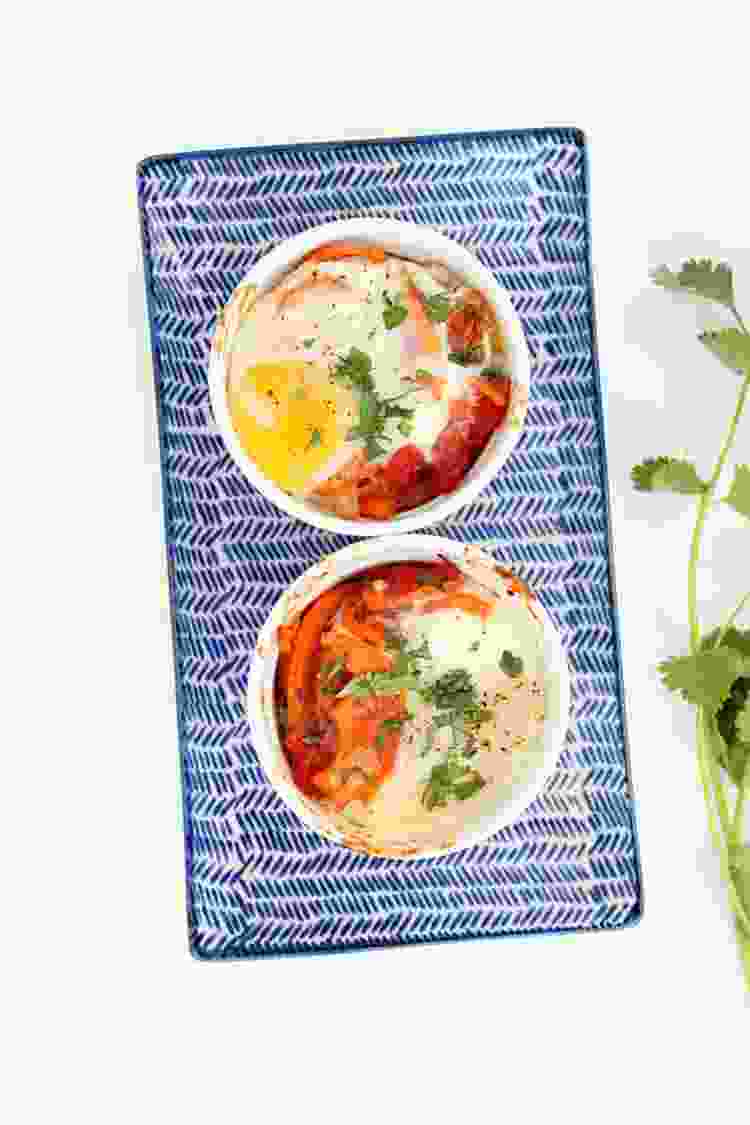 5. Paella
The formula for perfect paella starts out with a base of short-grain Spanish rice (such as bomba rice) flavored with saffron, accented with garlic, tomatoes and onion, and then topped with a medley of fresh seafood: Clams, mussels, shrimp and calamari. You can further customize by adding chorizo or chicken, or go the vegan route with bell peppers, artichoke hearts, tomato slices, green beans, peas and olives.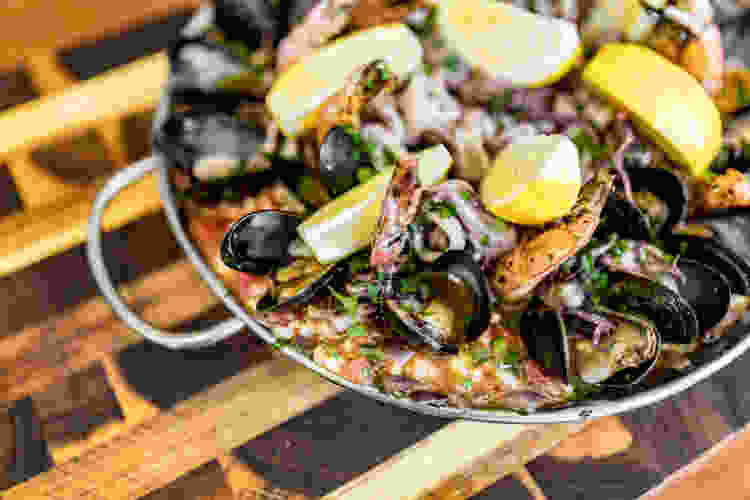 Book an Online Cooking Class Today
Five-star chefs. Step-by-step coaching. Flexible menus. Come see what's cooking in a live online cooking class.
6. Bibimbap
Perhaps one of the ultimate bowl meals hails from Korea: Bibimbap. This stunning recipe from RecipeTin Eats tops a bowl of short-grain white rice with a medley of sautéed vegetables and mushrooms, marinated Korean beef and a mouthwatering bibimbap sauce with gochujang, soy sauce, mirin, rice vinegar and garlic.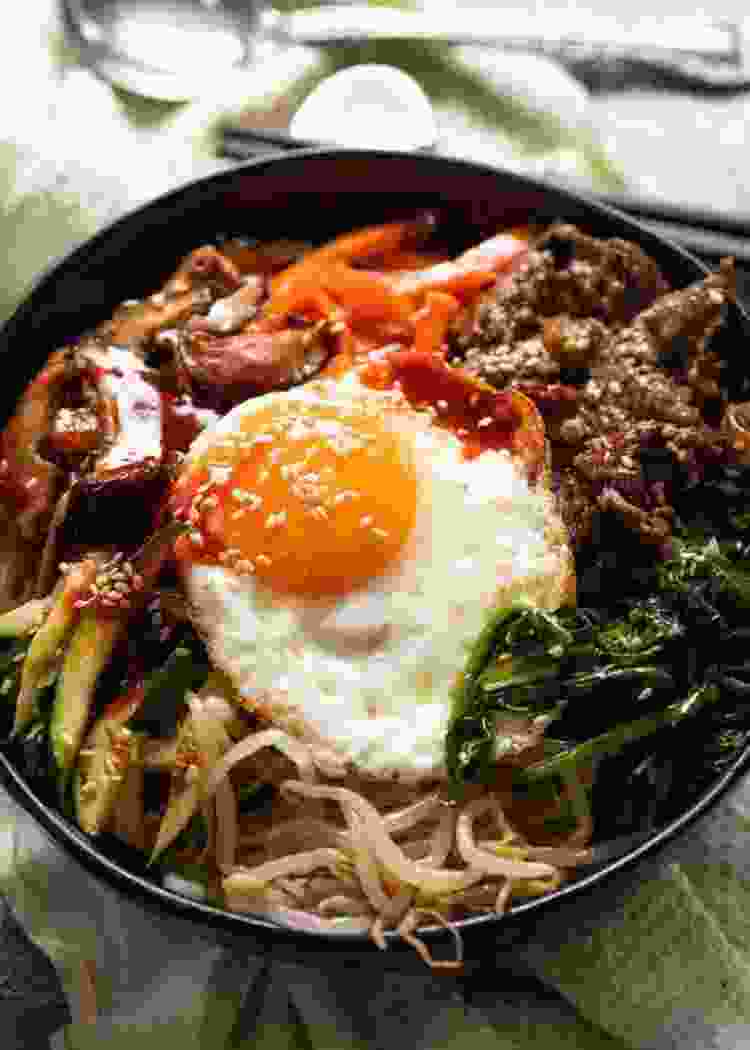 7. Burrito Bowls
This easy burrito bowl from Damn Delicious is every bit as tasty as it is a breeze to make. Perfect for a simple dinner bowl recipe, you'll create a bed of rice before piling on the salsa, romaine lettuce, black beans, corn, Roma tomatoes, avocado and a smoky chipotle cream sauce.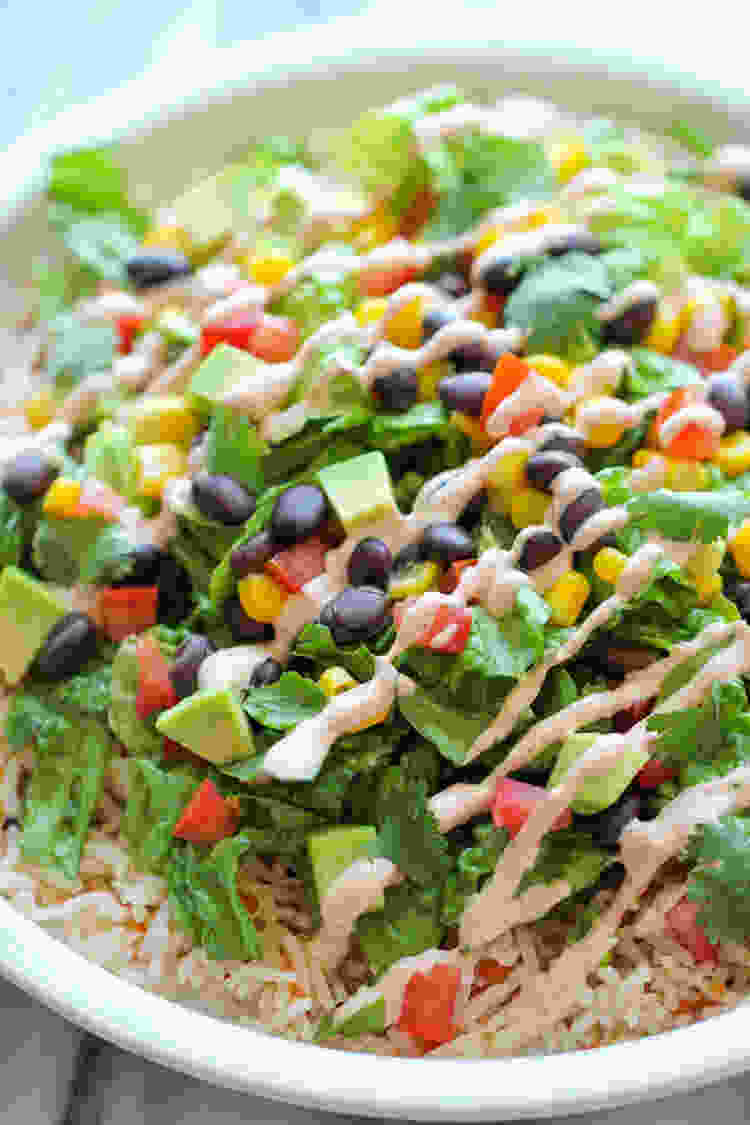 8. Power Bowls
Another endlessly customizable lunch or dinner bowl option, power bowls are packed with nutrient-dense foods to keep you full, energized and healthy. Start out with a base of complex carbs or whole grains, such as brown rice, quinoa, barley or farro. Add to that a generous handful of leafy greens, protein of your choice, a roasted or steamed vegetable, and a healthy fat such as avocado, seeds, olive oil or tahini.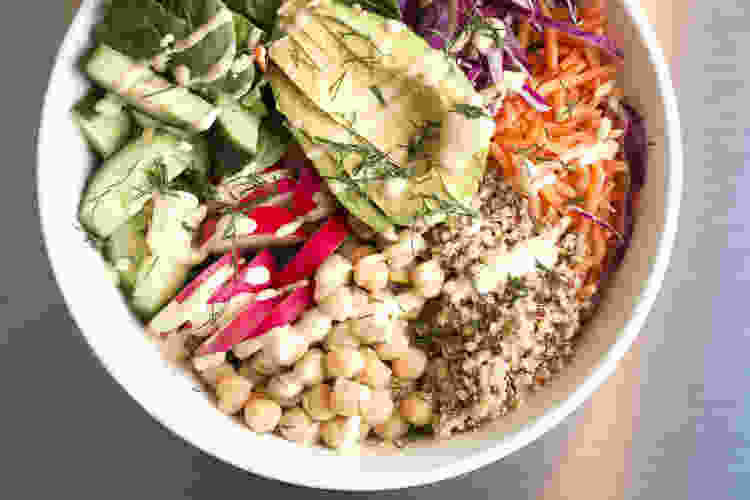 9. Country Breakfast Bowl
Breakfast bowls start your day off with a filling, easy and relatively inexpensive meal. This country breakfast bowl from Budget Bytes starts out with a bed of roasted seasoned potatoes topped with scrambled eggs, salsa and shredded cheese. You can jazz it up even more by adding crumbled sausage or bacon, hot sauce, green onions, bell peppers or ham.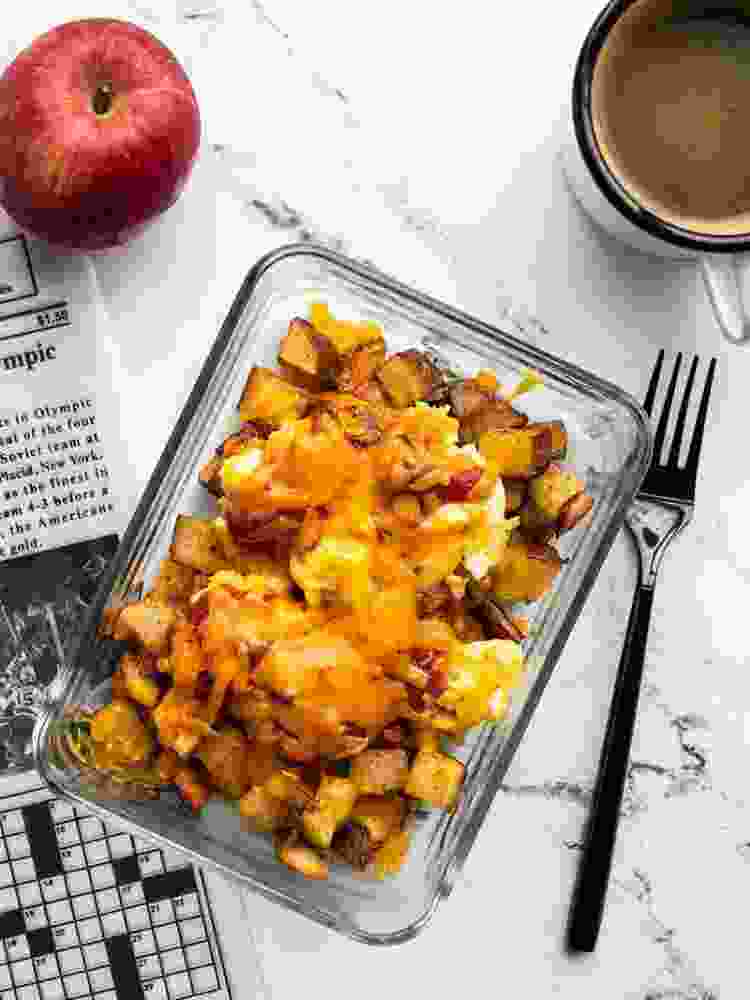 Join 200,000+ Culinary Enthusiasts
Exclusive deals, recipes, cookbooks, and our best tips for home cooks — free and straight to your inbox. PLUS: 500 Rewards Points.
Bowl recipes are convenient, satisfying, super customizable and — of course — delicious. Now that you have a few ideas under your belt, which one will you try first?
For even more culinary inspiration, check out other experiences happening on Cozymeal.