5 Best Woks to Perfect Your Home Stir-Fry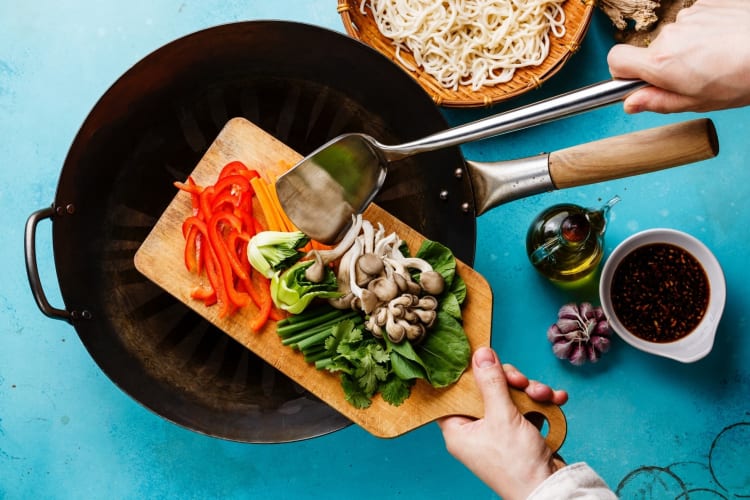 Our editorial team recommends the best products through independent research, selection and careful review. Prices are subject to change.
A wok can do it all, but only the best woks can turn out stir-fry as it's meant to be: with vegetables that are blissfully blistered and tender, perfectly browned meat with little oil and a lot of flavor.
While woks are best associated with making stir-fries, any food that benefits from a centralized heat source and large cooking area can (and should!) be cooked in a wok. That means the best woks can be used for braising, making sauces, soups, deep frying, steaming and more. They're also the perfect accompaniment if you're just diving into the world of online Asian cooking classes or online Chinese cooking classes.
If you're new to the world of woks, finding the right one can seem overwhelming. That's why we've rounded up the best woks and chosen an assorted variety to cater to every type of chef, from the novice home cook to the professional. Here are the best woks for your stir-fries and every kind of meal.
Jump to Section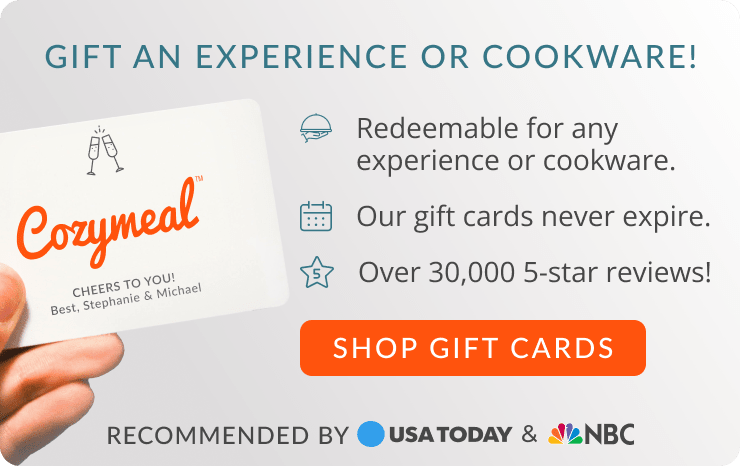 Best Woks
1. Best Overall Wok: Zwilling Plus 12-Inch Stainless Steel Wok With Lid
The Zwilling Plus 12-Inch Stainless Steel Wok with Lid combines durability, performance and convenience. This wok-and-lid duo is a total pro at distributing heat and features a generous capacity for big batches. You can use it for stir-frying, deep frying or even roasting in the oven. The ergonomic handle is welded on for top comfort and ease of cleaning.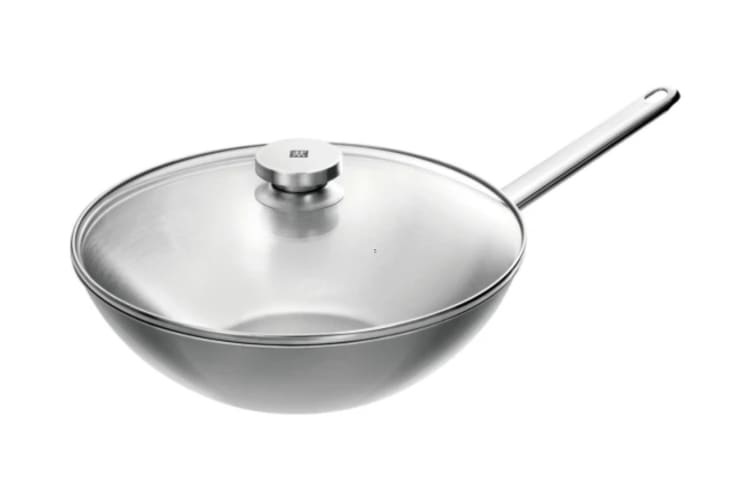 Shop Chef-Approved Cookware

Beloved brands. Easy returns. Price-match guarantee. Kick your kitchen confidence up a notch with cookware loved by chefs.

Shop Now
2. Best Cast Iron Wok: Staub Perfect Pan 4.5 Qt
Made in France, the Staub Perfect Pan 4.5 Qt is the ultimate multitasker and one of the best woks. It's just as aces at braising and roasting as Staub's other pans, but this pan's wok-shape also makes it ideal for deep frying and stir-frying. The snug-fitting glass lid keeps moisture locked in and lets you easily check on your food without disturbing the cooking process. You can also rest food on the stainless steel rack, which lets the oil drip right back into the pan.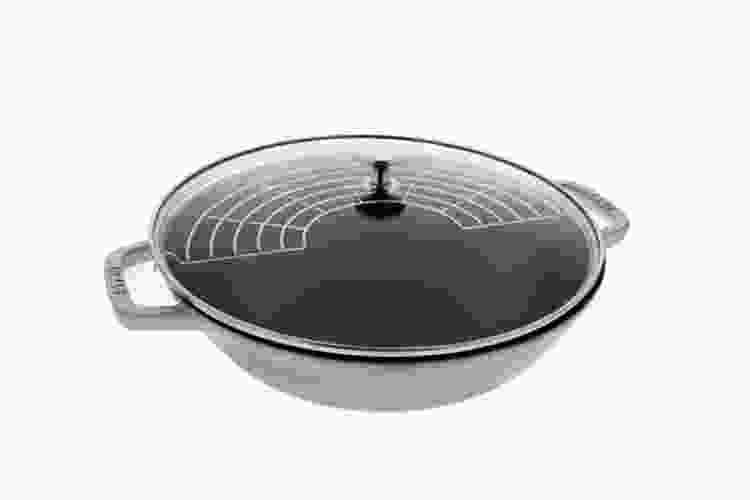 3. Best Wok for Parties: Hestan ProBond Stainless Steel 14" Wok
Made in Italy, the spacious and versatile Hestan ProBond Stainless Steel 14" Wok is one of the best woks for parties. This first-rate wok comes with a high domed lid perfect for braising, steaming and even roasting a whole chicken. The sealed rims are flared for mess-free pouring and secure ergonomic handles provide a firm, comfortable hold when cooking and serving.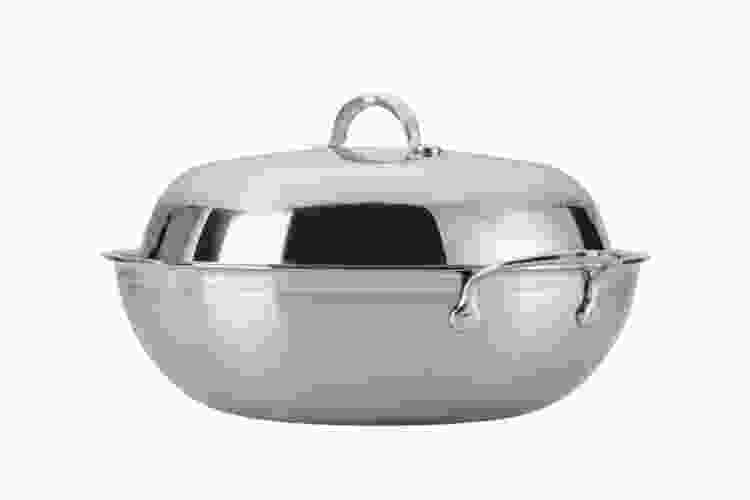 4. Best Non-Traditional Wok: Anolon Advanced Home 12" Covered Ultimate Pan
The Anolon Advanced Home 12" Covered Ultimate Pan might not look like a wok, but it can be used for everything a wok is used for. Its higher sides and rounder profile make it one of the best wok pans and keeps vegetables and meat inside while you flip, shake and fry. It also features heavy-duty, hard-anodized construction that delivers even heat to reduce hot spots while the glass lid makes it easy to keep an eye on your food while it cooks.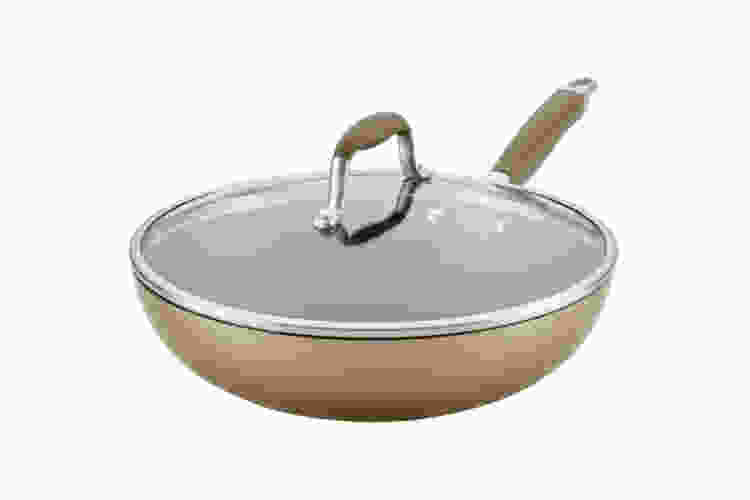 Shop Like a Chef in the Cozymeal Shop
Update your kitchen with top-rated cookware. Beloved brands, easy returns and guaranteed price-matching.
5. Best Value Wok: Helen's Asian Kitchen Carbon Steel Round Bottom Wok Set
Helen's Asian Kitchen Carbon Steel Round Bottom Wok Set is one of the best woks for stir-frying, stewing, sautéing, steaming, braising and deep frying. It's crafted from carbon steel, which is easy to season and easy to maintain, plus it helps to prevent rust. Plus, regular seasoning and use will gradually build up a patina, providing a smooth, non-stick surface, similar to a well-seasoned cast iron skillet.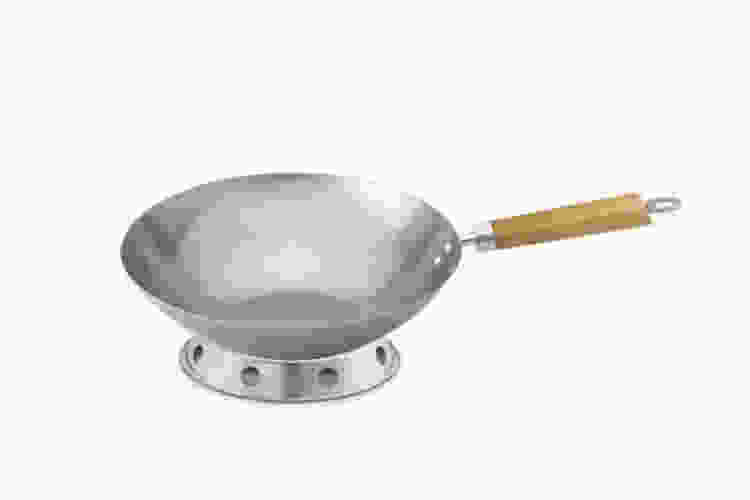 Bonus: Best Wok Utensils
Best Wok Spatula: Helen's Asian Kitchen Silicone Wok Spatula
Strong, sturdy and durable, Helen's Asian Kitchen Silicone Wok Spatula is the perfect companion to any wok. Designed to speed up everyday cooking tasks, whipping up your favorite meals with this Asian cooking utensil has never been easier.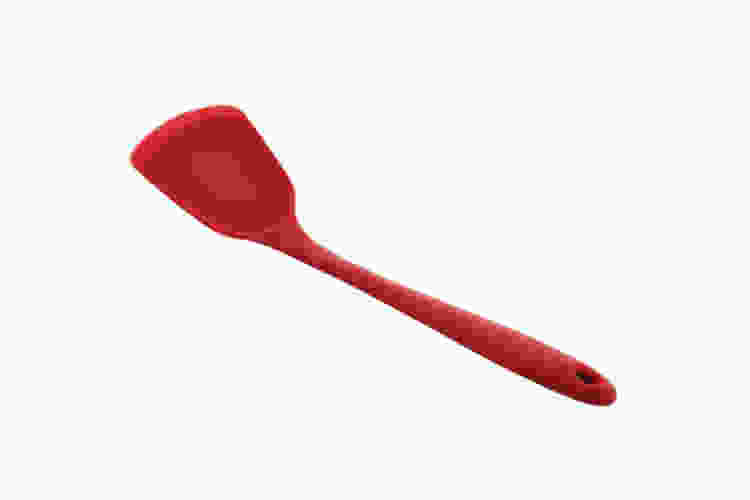 Best Stir-Fry Utensils: Helen's Asian Kitchen Natural Bamboo 3-Pc Stir Fry Set
Whether stirring, tasting, turning or draining foods, Helen's Asian Kitchen Natural Bamboo 3-Pc Stir Fry Set tackles cooking tasks from food preparation to serving. These stir-fry utensils are lightweight, strong, safe for use on the best non-stick cookware and made from 100% natural bamboo, a less absorbent and more sustainable option than traditional wood.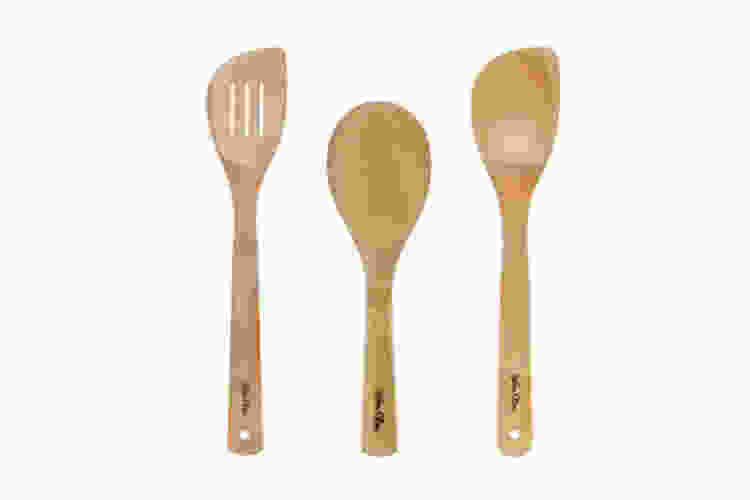 Join 200,000+ Culinary Enthusiasts
Exclusive deals, recipes, cookbooks, and our best tips for home cooks — free and straight to your inbox. PLUS: 500 Rewards Points.
The best woks are designed to tackle a number of cooking tasks and only get better with age. If you pick out the right option for your needs, the best wok can be one of your most prized culinary possessions and favorite pieces of cookware.
For even more ways to elevate your kitchen, check out other chef-recommended cookware in the Cozymeal Shop.