Helen's Asian Kitchen Natural Bamboo 3-Pc Stir Fry Set
Helen's Asian Kitchen Natural Bamboo 3-Pc Stir Fry Set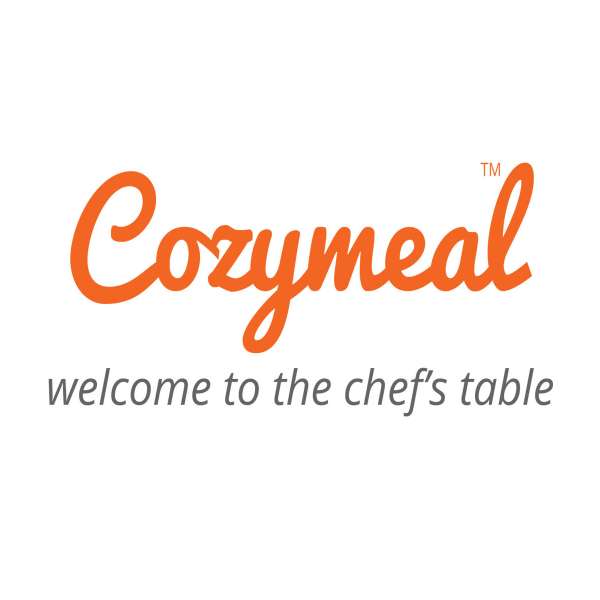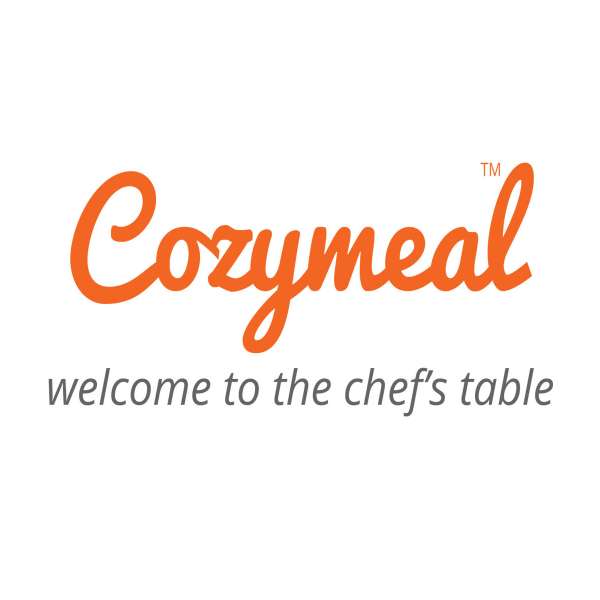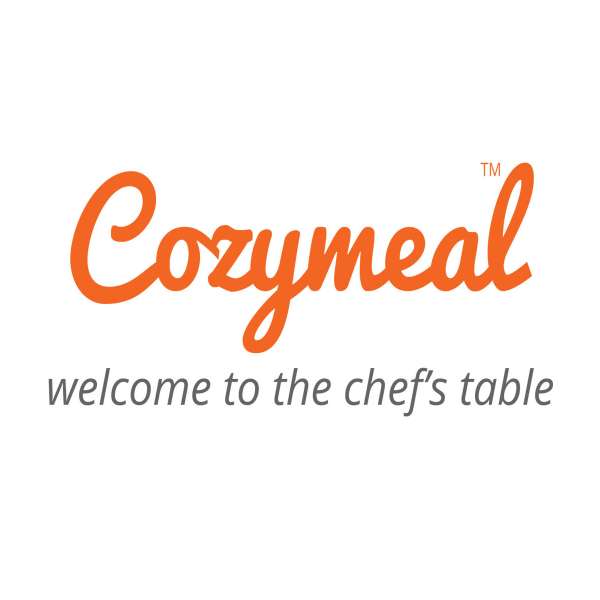 Description
Helen's Asian Kitchen Natural Bamboo 3-pc Stir Fry Set makes cooking easy and fun! Whether stirring, mixing, dividing, tasting, turning, stir frying or draining foods, this 3-piece set tackles cooking tasks from food preparation to serving. Use this exceptional stir fry set to create snacks, evening meals and holiday spreads. Helen's Asian Kitchen Natural Bamboo Stir Fry Set is made from 100% natural bamboo, a less absorbent and more sustainable option than traditional wood. Lightweight, strong, and safe for use on non-stick cookware, these are ideal cooking tools for everyone, even families with budding young chefs! This beautiful and sustainable stir fry set stores away easily in a kitchen gadget drawer or looks great in a utensil holder on the counter, always at the ready.
Dimensions: Bamboo Tool Set includes: 1 9" rice paddle; 1 12" corner spoon; 1 13" slotted stir fry spatula. Weight: 64 oz.
Care and Use: Occasionally coat with mineral oil to keep bamboo looking its best. Safe for nonstick cookware and metal pots and pans. Will not scratch surfaces. Perfect for wok cooking. Hand wash in warm, soapy water.
Materials: Bamboo
We love this Natural Bamboo 3-pc Stir Fry Set from Helen's Asian Kitchen for its practicality and sustainability. With this attractive and eco-friendly set, you'll soon be recreating your restaurant favorites like a pro!