Anolon Advanced Home 12" Covered Ultimate Pan - Bronze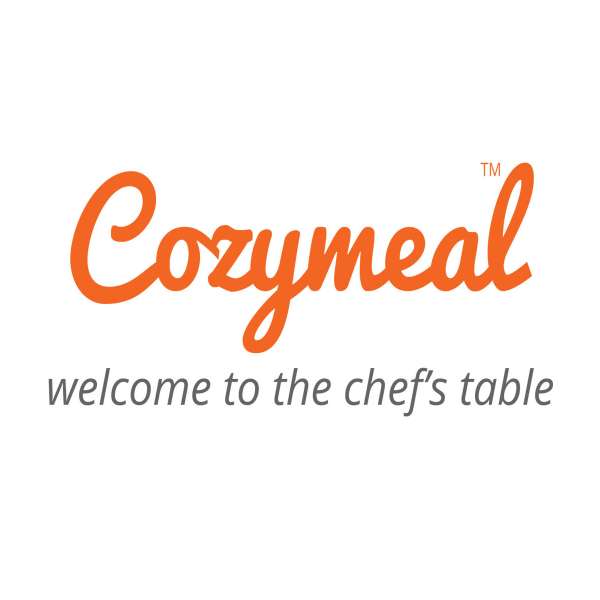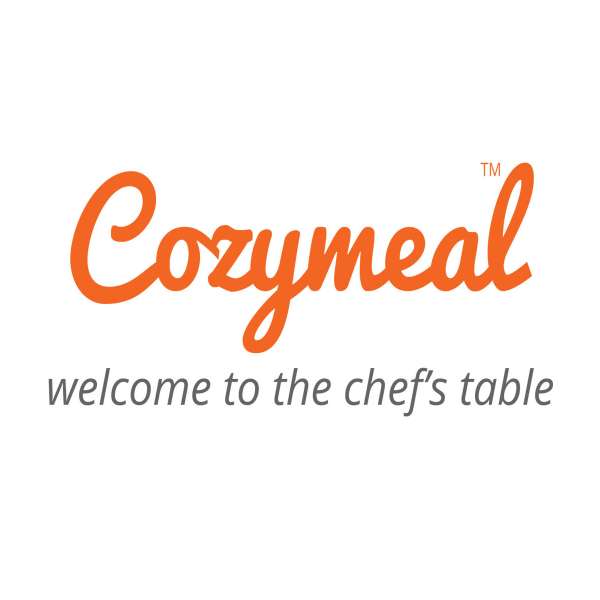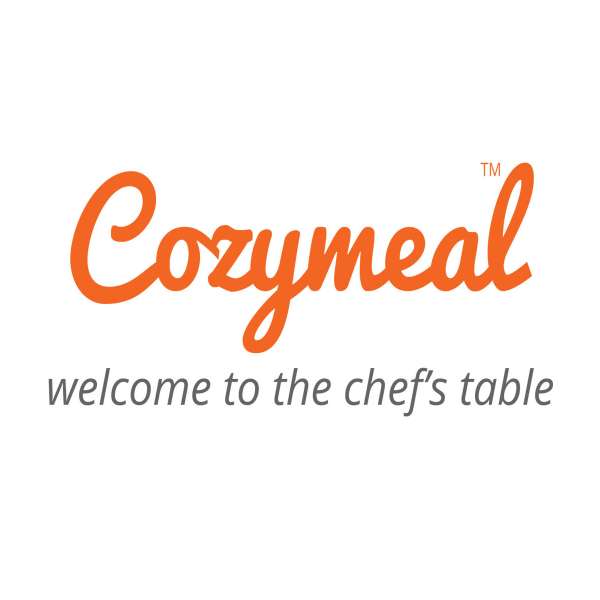 Description
The Anolon Advanced Home 12" Covered Ultimate Pan in Bronze is just that—the ultimate pan. Its wok-like shape with higher sides and a rounder profile keeps veggies and meat inside while you flip, shake and fry. It also conquers more than just stir fry: It goes from sautéing to braising to shallow frying and back again. Heavy-duty, hard-anodized construction delivers even heat to reduce hot spots while the glass lid makes it easy to keep an eye on your food while it cooks.

Dimensions: 19.80" L x 12.05" W x 6.81" H
Care and Use: Hand wash only. Oven safe to 400°F.
Material: Hard anodized aluminum body, nonstick finish, stainless steel handles with silicone, glass lid

Chef Approved
Chef Eric *
Downtown Denver, CO
My family LOVES stir fry and oh boy did this pan meet my family's needs. The high walls keep all my ingredients inside the pan, and the non-stick surface makes for easy and quick clean up without the need for soaking.
*
Reviewer may have received a free sample in exchange for this review. All opinions are their own.
A pan that can sautée, braise and fry with superior heat distribution and a sleek bronze finish? Sounds ultimate to use, which is why we chose it for our collection.