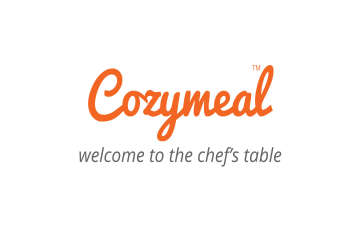 Chef Ayesha
Verified chef
Having cradled Ayesha's Kitchen from a hobby to a boutique culinary school, Chef Ayesha is passionate about sharing her journey with enthusiasts of all ages and skill levels. Her classes and recipes reflect her philosophy to cook quick, easy, delicious and healthy Indian meals anyone can learn and cook in their own kitchen with locally available spices. Chef Ayesha transforms the most difficult dishes into recipes which are quick and easy to prepare.
Cooking Classes
Chef Ayesha is not currently offering any experiences. Here are similar experiences:
Team Building experiences
Chef Ayesha is not currently offering any experiences. Here are similar experiences:
Food Tours
Cozymeal guest reviews for Chef Ayesha


The whole experience was amazing! Chef Ayesha made it fun and educational. Definitely will take another cooking class.


Chef Ayesha is a skilled chef and a warm, welcoming and gracious host. I loved how she did all the prep in advance and had everything so well organized to make the.most of our time. I appreciated the attention to detail on demonstrating technique. I learned so much! Enjoying the finished meal was the best part. Bravo!


If you've ever wanted to experiment with learning how to cook Indian Cuisine- this class is for you! Chef Ayesha's class was spectacular! I learned a lot while having fun. She is patient, funny, warm and a great teacher. Her explanations are thorough and easy to understand. The cooking environment was cozy and intimate. She is clearly passionate about Indian cuisine and imparting her knowledge of the spices used, both health benefits and flavors. The next best part was the deliciousness of what we cooked. I had not one favorite but all were my favorite!!! Thank you Ayesha for the wonderful experience!!!