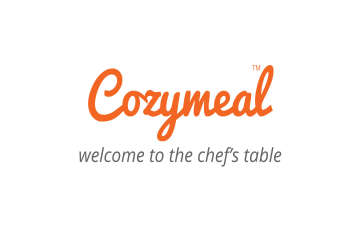 Chef Renata or Resident Chef
Verified chef
(11 reviews)
Chef Renata invites you to discover the magic of Brazil's most beloved treat, brigadeiros. Mastering the art of brigadeiros since she was a child, Chef Renata earned accolades and recognition as a top chocolatier making the creamy, signature truffles. The fun and engaging chef team will teach you how to roll your own brigadeiros and experiment with different flavors, toppings and surprising pairings.
Cozymeal guest reviews for Chef Renata or Resident Chef


This class was so much fun! Chef Renata is so warm and engaging. I loved learning all about brigadeiros! The kit makes it super easy to produce different varieties and have fun with different toppings. I highly recommend this class!
Guest reviews for Chef Renata or Resident Chef


This was a fun, hands on experience. It's so easy even people that don't have much experience in the kitchen can create wonderfully delicious treats for themselves, friends, and family.


The team really enjoyed the event and the package presentation was on point with all the ingredients and supplies. Everything was labeled and ready to go. I would definitely recommend this as an experience for anyone looking for something at a great price point! Our instructor was great!