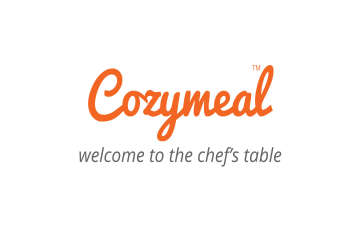 Chef Gabriel
Verified chef
Food safety certified
(1 review)
Chef Gabriel's dedication to "food as health" has earned him the nickname "The Fit Chef." His dual roles as chef and personal trainer helps clients manifest fitness and improved health. He boasts a talent for flavorful cuisine that encourages others to eat intentionally without sacrificing joy. To help aspiring gourmets find this balance, Chef Gabriel offers his expertise in enlightening and transformative cooking classes.
Guest reviews for Chef Gabriel


Chef Gabriel is great! He is truly passionate about his cooking and we love that he has lots of variety with his menus. He shared a lot of helpful tips and techniques with us and we had a wonderful time. I highly recommend booking Chef Gabriel as a private chef and also taking his classes if you are in the NYC area!