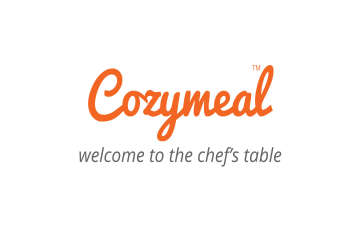 Chef Lenny
Verified chef
Food safety certified
(4 reviews)
Chef Lenny has acquired more than 20 years of professional cooking and kitchen management experience over the course of his career. In addition to working in catering and high-end restaurants in New York City, Chef Lenny's love of food and community has led him to volunteer with nonprofit organizations by teaching cooking classes to people from all walks of life, including domestic violence victims and those in low-income communities.
Cozymeal guest reviews for Chef Lenny


We've never had a chef teach us or into our house before, but chef Lenny was so patient and personable and kind, it was like having a friend over while you all cooked together. Plus the food - especially the desert - was amazing!


Fantastic meal, and a really nice guy! If someone can make amazing fusion food AND talk about jazz and King Crimson, they're alright in my book! :)


Chef Lenny created a four-course vegan meal for two of us that was absolutely amazingly delicious! For each course Chef shared necessary prep work required, explained what he was doing throughout, and answered questions to complete satisfaction. We opted to have Lenny cook for us as opposed to being involved, as we were hungry! Process was quicker that way! :-)