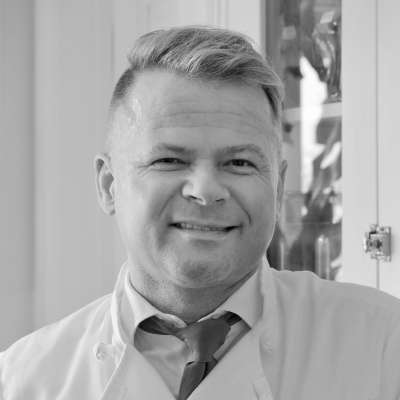 Chef Dirk
Verified chef
Food safety certified
(33 reviews)
Chef Dirk's deep passion for food and global cuisine stems from his travels to more than 20 countries. Classically trained as a gourmet chef and hospitality manager in Germany, his native country, Chef Dirk has served celebrities and worked at five-star restaurants. His vast culinary, hospitality, and leadership experience, and enthusiastic personality make for deeply engaging, entertaining, and truly unforgettable classes.
Cozymeal guest reviews for Chef Dirk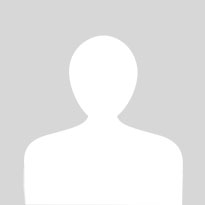 Loren
20 Jan 2019
Chef Dirk was so gracious in inviting us into his home (which happens to be the most gorgeous home.) He ensured that our experience was amazing from the beginning. Every person got a turn on every aspect of the meal, and chef Dirk was so great about making sure this happened. He was very personable and had a great balance of sharing personal annnectodes while at the same time listening to those who were a part of the class! Lastly, the food was absolutley amazing. I felt like I walked out of the experience knowing more about cooking and feeling more confident in the kitchen! Would highly recommend.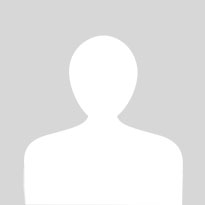 James
19 Jan 2019
Well done Chef Dirk !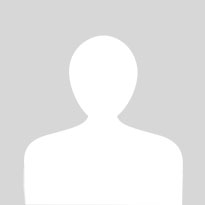 Kalpana
17 Jan 2019
My husband and I had a wonderful culinary experience at Chef Dirk's lovely residence in San Francisco. It was a fun hands-on experience cooking a lovely Italian spread that consisting of a four course meal. Chef Dirk was very friendly and knowledgable and made the entire experience absolutely awesome! Thanks a ton Chef Dirk!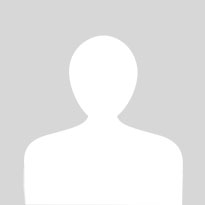 Brian
16 Jan 2019
I left another review for this same experience - but I had 2 reservations so I'm leaving 2 reviews! We had a great evening with Chef Dirk and I wholeheartedly recommend this as a great evening out!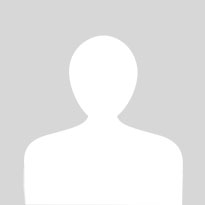 Matt
14 Jan 2019
The BEST time! The best experience - still smiling and laughing!