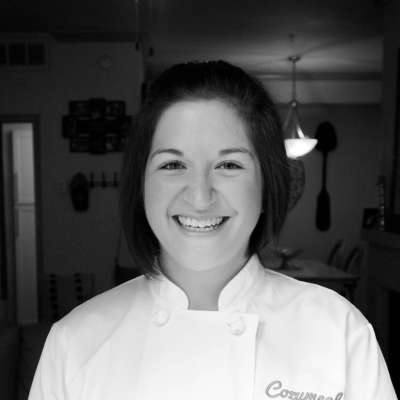 Chef Taylor
Verified chef
Food safety certified
(31 reviews)
Chef Taylor is visionary with a passion for food and an extensive culinary background, including catering events, positions in the kitchens of fine dining restaurants, and hosting private dinner parties. Chef Taylor is now gathering all of that experience and packaging it up to bring it to you in the form of unique and incredible cooking classes that you won't want to miss out on!
Cozymeal guest reviews for Chef Taylor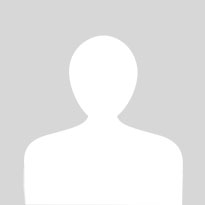 Rachel Hornbuckle
09 Sep 2019
Chef Taylor was amazing!!!! Not only was the food she taught us to cook delicious, but she made it fun and easy to learn the techniques she uses to great such beautiful meals! I would absolutely use her again!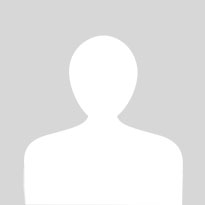 Heather
05 Aug 2019
We had a lot of fun and learned many baking hacks, thank you!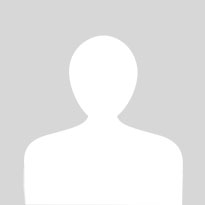 Bryan
28 Jul 2019
Nice & brilliant is a great combination, thank you Taylor. I just learned 3 dishes I'm going to make thousands of times for my family going forward and had fun learning them. This is a great way to spend your time & money.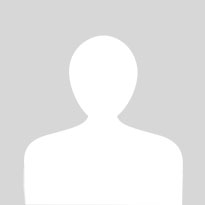 Joanne
20 Jul 2019
Enjoyed our experience with Chef Taylor. She's super nice and made it comfortable for our 1st time experience. My son feels confident we will able to recreate the dishes. We would definitely book another class!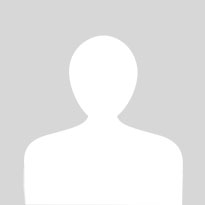 Michelle
19 Jul 2019
It was a great experience for me and my girls and yes I want to leave a tip but it's the weekend and I have to transfer money on this card from another account and will not be able to until Monday so please resend me this link!!!