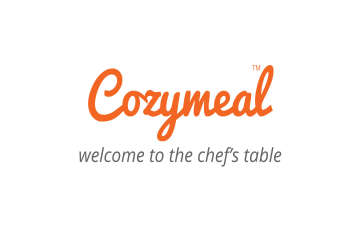 Sommelier Lexi or Local Sommelier
Verified chef
Food safety certified
(3 reviews)
Sommelier Lexi and the other sommeliers on the all-female team leading these tastings are not only experts in wine and winemaking, but lead outstanding wine events that are fun, inclusive and engaging. You'll enjoy handcrafted wine from talented California winemakers that's delivered to your doorstep in a kit that includes a wide sampling of premium, award-winning and sustainably canned wine.
Cozymeal guest reviews for Sommelier Lexi or Local Sommelier


Lexi was knowledgeable and engaging! I had a lovely time and enjoyed learning about the wines and wine makers. It was a great teambuilding activity!


Bryan Henchir
21 Dec 2022
It was a great experience for me and my team!


Lexi is so knowledgeable and is a wonderful teacher! She kept everyone engaged and we learned a lot and had a great time! I highly recommend her wine classes!