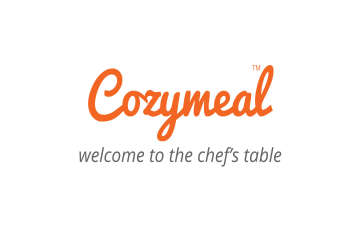 Guide Fischer or Local Guide
Verified guide
Get a truly authentic and local look into the nooks and crannies of the Bay Area with Fischer and his team of experienced guides. Fischer and his team of knowledgeable and charismatic local guides have been leading the most delicious city explorations for the past six years, bringing you the best foods and culinary experiences the Bay Area has to offer. Join one of these exciting tours for an exceptional experience!
Food Tours
Guide Fischer or Local Guide is not currently offering any experiences. Here are similar experiences:
Cozymeal guest reviews for Guide Fischer or Local Guide


Great experience in Chinatown and North Beach. Highly recommend.


The Guide was great and well informed but would have preferred more food tasting combined with the history of the area. Definitely, need more tastings for a food tour.


Amazing tour as always!! Love these SF history & food tours. We have done 2, both in the pouring rain sadly, but still a great time!