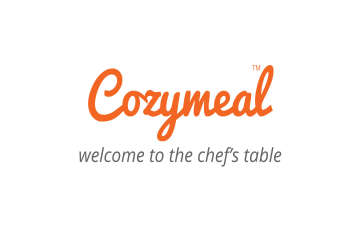 Chef Lillo
Verified chef
(2 reviews)
Through a decade of practicing his culinary artistry, Chef Lillo found his voice as a gourmet vegan chef. His traditional training gave rise to a focus on plant-centered cuisine, an adventure that has taken him to kitchens all around the U.S. He's even served as a consultant at the world's largest vegan pub located near Fenway Park. Now a Boston-based entrepreneur, Chef Lillo has delicious vegan magic in store for his guests!
Cozymeal guest reviews for Chef Lillo


Our experience with Chef Lillo was INCREDIBLE. He is wonderfully personable, very talented, and a fantastic teacher. The food was absolutely delicious, and it was so much fun to be in the kitchen with the chef, seeing how the (vegan) sausage gets made. The chef is also very knowledgable about the vegan scene in the area and was happy to provide us with all sorts of recommendations. Our night was A++, and I would recommend this experience to anyone (vegan or not)!


We had a wonderful dining experience with Chef Lillo! He is passionate about cooking and sharing his love of food with others. I highly recommend taking his classes and booking him as your next private chef!