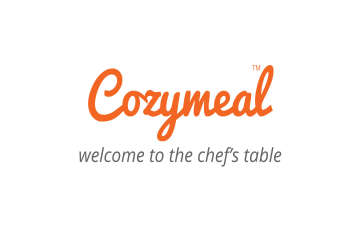 Chef Scott
Verified chef
Food safety certified
Chef Scott is an entrepreneur, cooking instructor, and executive chef bringing more than 20 years of professional culinary experience to the table. After graduating from culinary school, he began a personal chef business in Los Angeles, which grew into a highly successful catering company. Chef Scott now owns a restaurant consulting company and can also be found teaching classes to burgeoning chefs and home cooks alike.
Cooking Classes
Chef Scott is not currently offering any experiences. Here are similar experiences:
Guest reviews for Chef Scott


Scott is a talented and knowledgeable chef who always makes the best meals! He has the ability to create a wide variety of delicious food that soothes the soul as well as any appetite. Everything from vegetarian and vegan dishes to meat entrees as well has always been on point!


Chef Scott takes a normal dish and turns it into a delicious gourmet experience. I highly recommend his service.


Chef Scott is one of the best culinary artist I've ever met. Not only is his food desirable to taste but also beautiful to look at. When I was fortunate enough to work with him I look forward to his Creations everyday. Not only is he a great chef but he's detail-oriented, personable, and cares about quality and presentation. I highly recommend him as a chef!