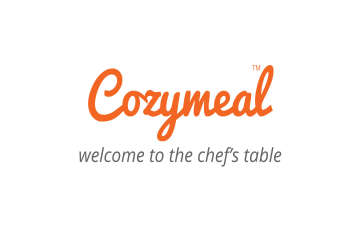 Chef Kareem
Verified chef
(43 reviews)
When Chef Kareem realized that his banking career was not his real passion, he pivoted to focus on what he truly has a talent and love for — getting creative in the kitchen! With many years of cooking and catering experience under his belt, Chef Kareem is ready to share his knowledge in an informative and entertaining environment. From searing the perfect steak to rolling fresh pasta, take a class with him to learn fresh techniques.
Cozymeal guest reviews for Chef Kareem


Chef Kareem was so fun and great to watch and cook with! He was very thorough and easy to follow for the recipes shown, and we will be trying to recreate our experience with him at home. I highly recommend Chef Kareem as your cozy meal chef.


Chef Kareem, What an amazing experience. You could not have been more engaging, polite and informative. Your class was delicious and delightful. Thank you so much!!


We had a fabulous time with Chef Kareem. As a family of foodies and cooks (including the college-aged kids), we loved adding to our Austin experience with knowledge we could bring home to extend the trip! Chef had lots of great cooking tips as well as recommendations for places to try in the area. He has an engaging style and such a fascinating story for how he came to cooking himself. The food was delicious and we all left feeling equipped to replicate the recipes ourselves. Would definitely take another class with Chef Kareem when we return to Austin. Highly recommended.