15 Spring Recipes to Brighten Up Your Table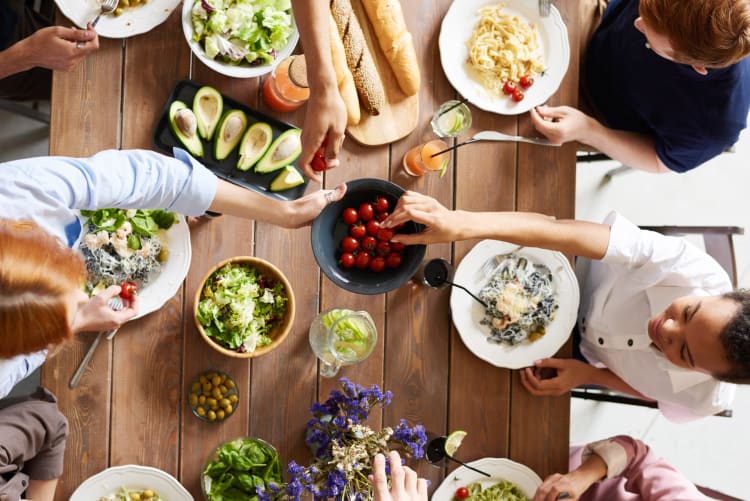 Spring is nearly here and with it comes warmer days, longer nights, blooming flowers and spring recipes featuring the abundance of seasonal fruits and vegetables. While you can enjoy your favorite ingredients year-round if you opt to buy them canned, dried or frozen, nothing beats the flavor of fresh produce.
Eating seasonally not only tastes better but is better for the environment and for your health — seasonal produce contains more nutrients than its counterparts and, when purchased according to your local seasons, also boasts fewer food miles and therefore less environmental harm.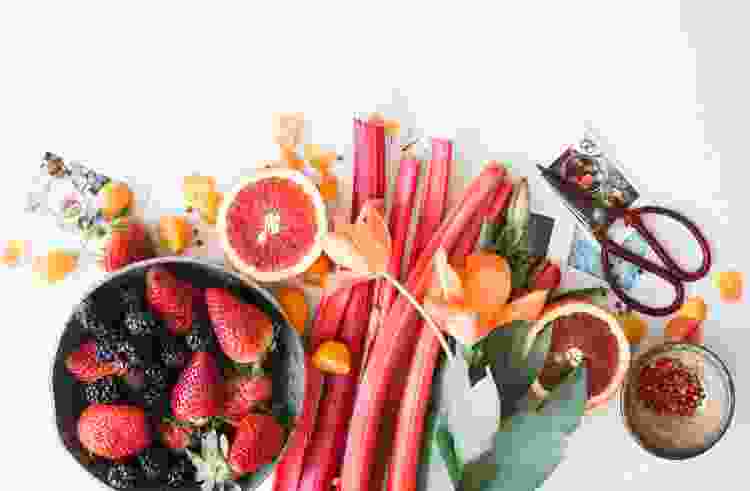 GET UP TO $50 IN COZYMEAL
CASH™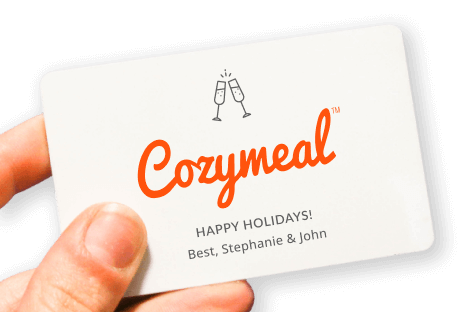 GET UP TO $50 IN COZYMEAL
CASH™
$100 or more, get $10 Cozymeal Cash™
$250 or more, get $25 Cozymeal Cash™
$500 or more, get $50 Cozymeal Cash™
Seasonal eating is obviously very important, but don't take our word for it. With these 15 great spring recipes, you can see for yourself! Each of the recipes is light, bright and perfect for spring. They all contain at least one seasonal spring fruit or vegetable, but several contain even more.
If you're unsure what fruits and vegetables are in season in spring, there are plenty of helpful guides online. That said, we've rounded up a few of our favorite seasonal options to simplify things for you. These are some of the top produce picks to look out for as we come into the season:
Artichokes
Asparagus
Avocados
Broccolini
Chard
Cherries
Fava beans
Herbs
Kale
Leeks
Lemons
Limes
Mushrooms
Parsley
Peas
Rhubarb
Shallots
Spinach
Spring onions
Strawberries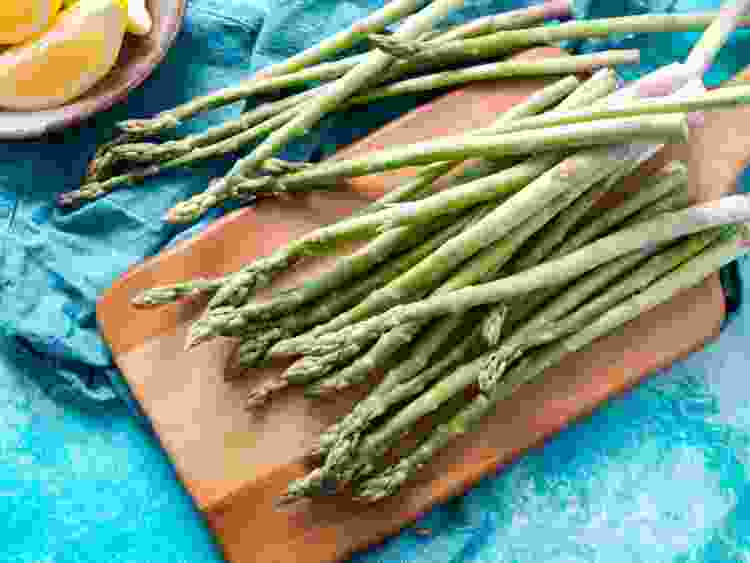 While all of these ingredients can likely be found year-round, they will look and taste their very best during the spring months.
Now that we've given you 20 spring ingredients to add to your shopping list, here are 15 unique and delicious ways to use them. Whether you are vegetarian, vegan, keto, paleo, gluten-free or free of dietary restrictions, there are spring recipes here that can suit your tastes and preferences.
15 Spring Recipes to Brighten Up Your Table
1. Kani Salad
Light, refreshing dishes are in right now, and this foolproof kani salad perfectly fits the bill. This Japanese salad combines kani (crab sticks) with crunchy carrot and cucumber ribbons, diced mango and salmon roe, plated atop a bed of lettuce. The mixture is tossed with Japanese mayonnaise and ponzu sauce and topped with strips of nori.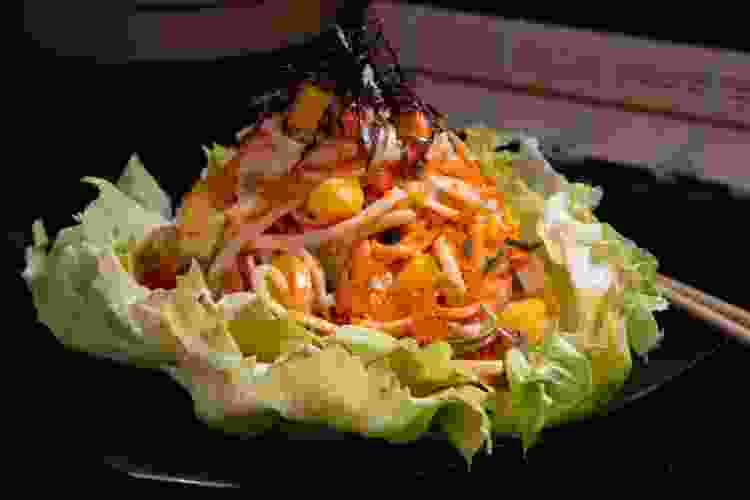 Gourmet Cooking Classes Near You

Take your culinary skills to new levels with guidance from five-star chefs.

Book Now
2. Rainbow Chard and Feta Cheese Börek
Böreks are a Turkish pastry traditionally filled with meat or cheese. But this slightly fresher version from Green Kitchen Stories also contains Swiss chard, one of the top crops of spring. Whether as a snack or a light meal, this recipe is a lovely way to champion the vegetable.
3. Crispy Shallot Spring Rolls With Seared Tofu
The name doesn't lie — spring rolls are an ideal dish for spring. Especially this Minimalist Baker recipe, which fills spring rolls with tofu and fried shallots, which start to show their heads during this season. When the weather's too warm to eat, these spring rolls are the solution.
Join a Live Online Cooking Class Today
Your kitchen is now your own culinary classroom. Connect with chefs from around the world right from the comfort of home.
4. Keto Chicken Salad
Both shallots and avocados make an appearance again in this healthy chicken salad recipe from Delish. Featuring plenty of protein and very few carbs, it fits well into a keto diet but is delicious no matter your dietary requirements.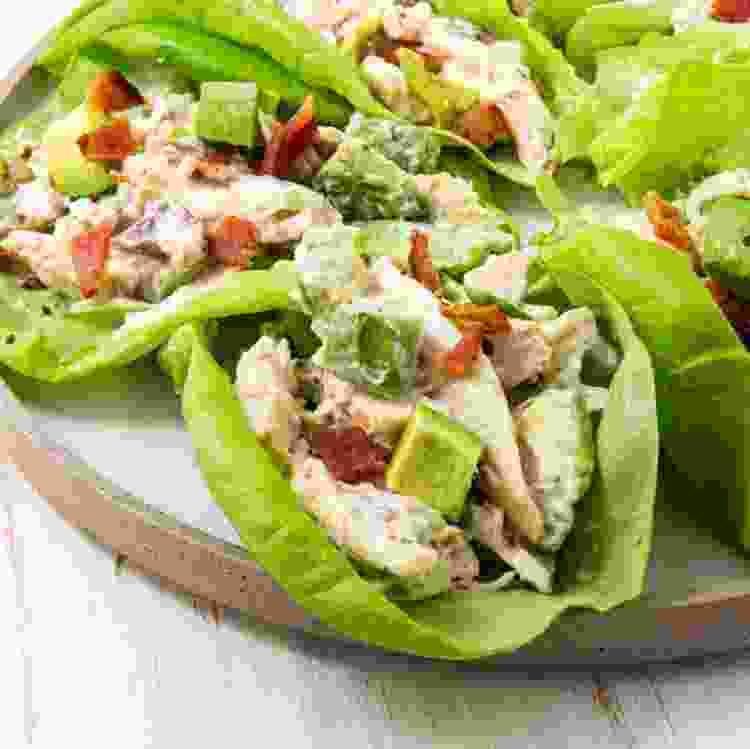 5. White Bean and Spring Vegetable Stew
Who said stew is only for winter? This wholesome, spring-inspired stew from Bon Appétit is fresh enough to enjoy into the warmer months. It contains asparagus and peas, two vibrant vegetables that are in peak season right around now.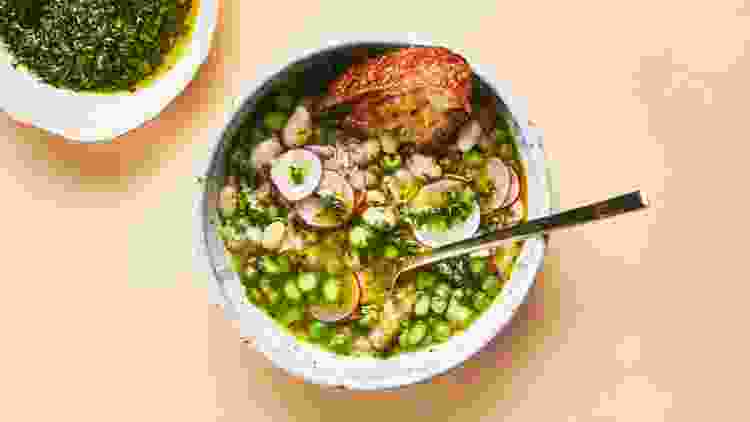 6. Spiced Lamb Kebabs With Fresh Herbs
Herbs like mint and cilantro are nearly synonymous with spring, and this lamb kebab recipe from Food & Wine features both. The herbs are used to make a green chutney, which is served with lamb fritters lightened up with the addition of chickpeas.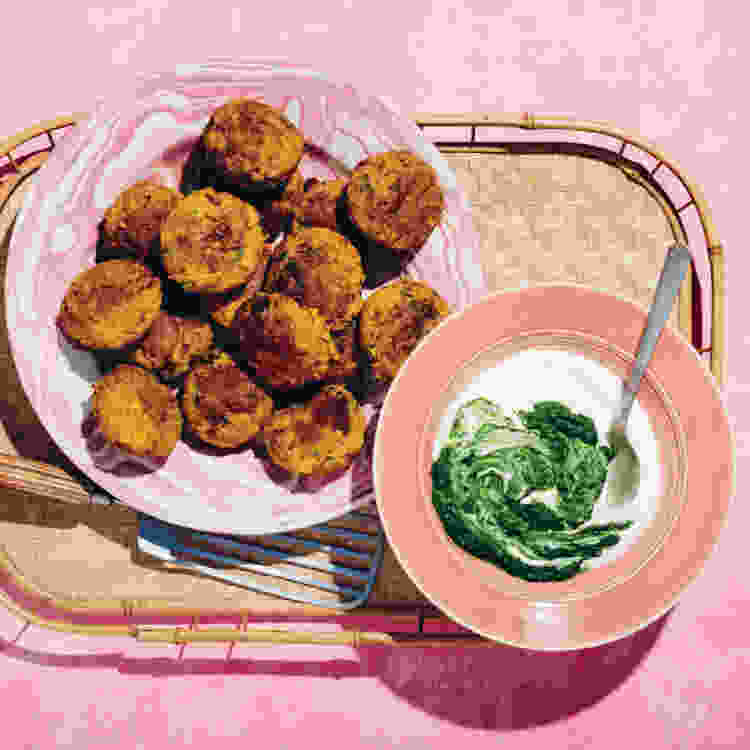 7. Greens Mac and Cheese
When you're craving comfort food but also need to work some nutrients into your diet, this spring vegetable mac and cheese from Food52 is the perfect solution. It includes broccolini, leeks and spinach for a bold hue that would look gorgeous on your springtime dinner table.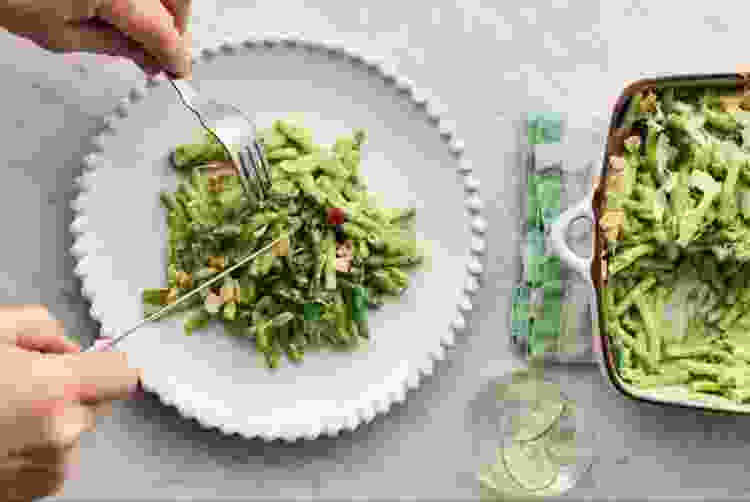 8. Mushroom "Scallops" With Warm Pesto
As noted, herbs are wonderful in spring and this vegan recipe from My New Roots features plenty. Parsley and spinach come together to form a pesto, which is delicious topped with a scatter of seasonal oyster mushroom "scallops."
9. Persian Rice With Fava Beans and Dill
Both dill and fava beans come into season in spring, so this rice dish from Epicurious is ideal for the season. The suggested serving method is alongside fried eggs and a yogurt and shallot dip, which would make a tasty spring breakfast or brunch.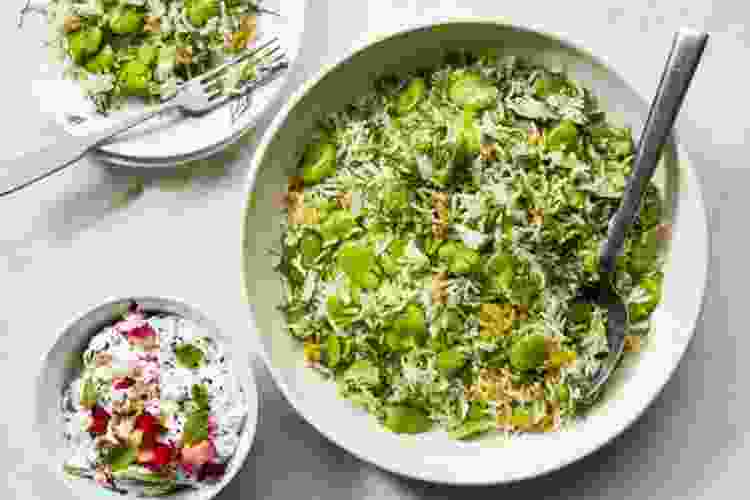 10. Garlic-Rubbed Pork Shoulder With Spring Vegetables
Pork knows no season, but the addition of herbs, edamame and peas make it distinctly suitable for spring. Food & Wine's pork shoulder recipe is a great balance of hearty protein and fresh produce, which is appropriate for the transitional period from winter to spring.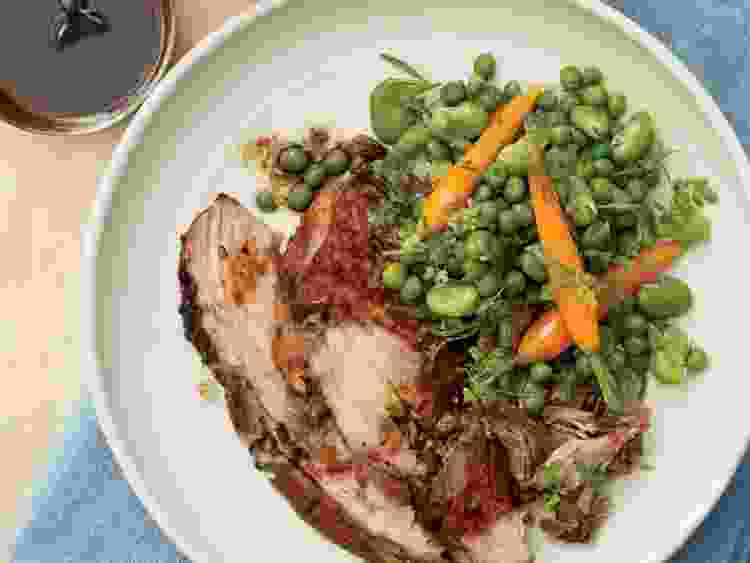 11. Vegan Spinach and Artichoke Quiche
If you want to create a springtime quiche but don't eat eggs, this vegan quiche recipe from Sweet Simple Vegan is for you. The custardy, savory tart uses tofu as a base and incorporates artichokes and spinach for flavor, texture and seasonal flair.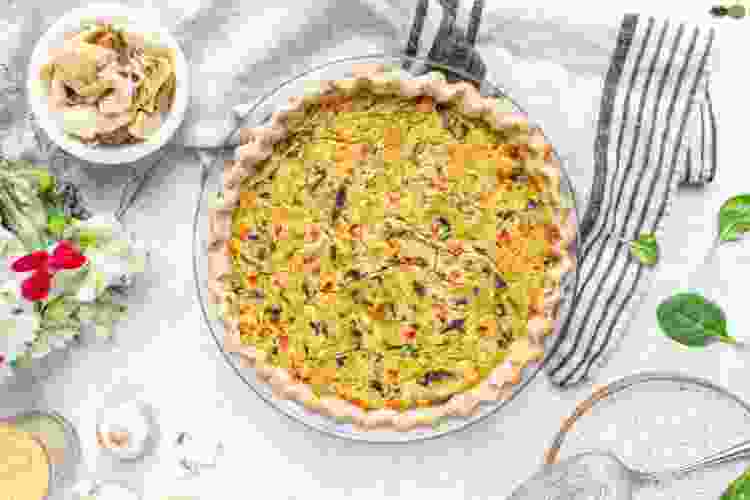 Book a World-Class Private Chef Now
Five-star fine dining from the comfort of home. Find your favorite private chef experience starting at $59/person.
12. Sour Cherry and Pistachio Danish
While many fruits don't reach their peak season until summer, cherries are one best consumed in spring. Aside from eating them, baking is a fun way to use your spring cherries, and this sour cherry danish from Saveur is no exception.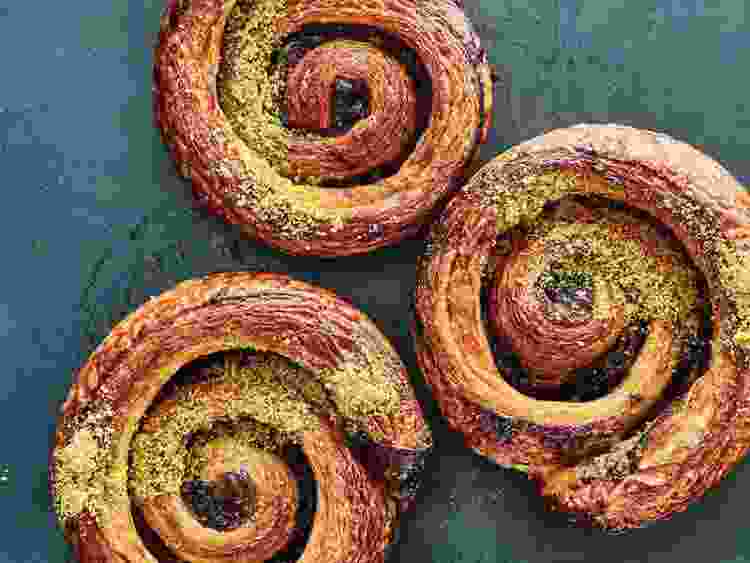 13. Earl Grey Lemon Ricotta Pancakes
While tea is often enjoyed throughout the year, it doesn't suit itself as well to the warmer months. But these Earl Grey pancakes from Half Baked Harvest do. Featuring lemon and ricotta, they make a light, fluffy and zesty spring breakfast dish.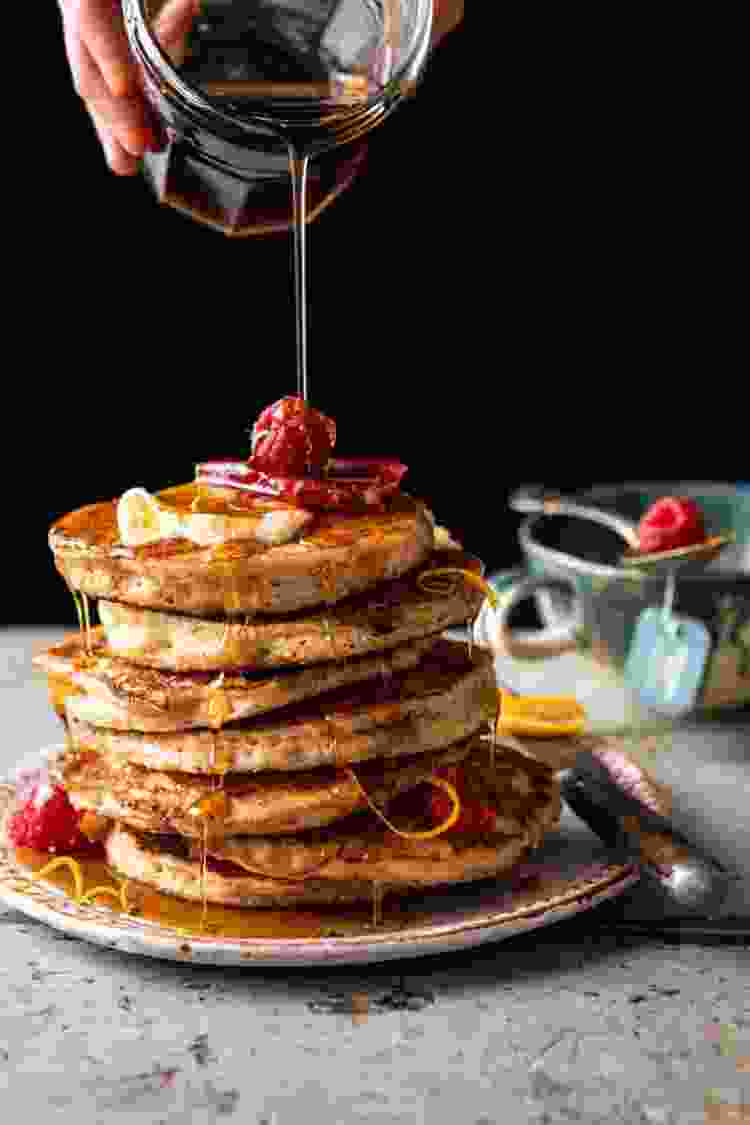 14. Rhubarb and Ginger Upside-Down Cake
Upside-down cakes often contain apples, most popular in fall, or pineapples, most popular in summer. If you want to make a uniquely spring-inspired upside-down cake, check out this recipe from Olive Magazine that uses rhubarb, which starts to appear in the middle of the season.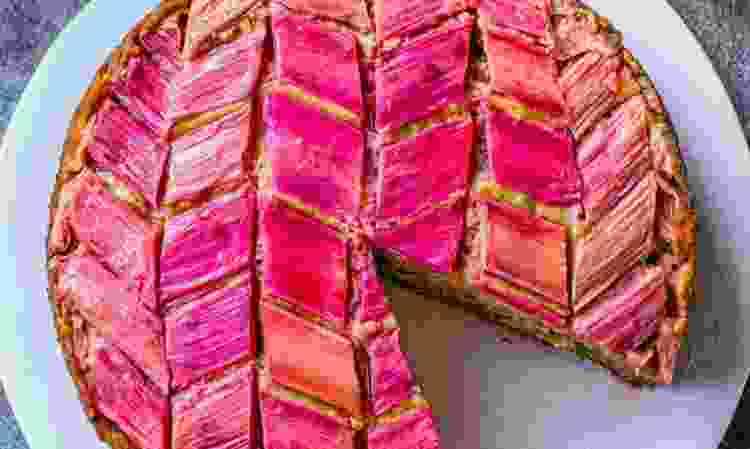 15. Honey Frozen Yogurt With Roasted Strawberries
If you're trying to spring clean your diet but still enjoy a treat every now and then, swap ice cream for homemade frozen yogurt, as shown on The Mediterranean Dish — then throw in some seasonal strawberries for additional flavor and a nutritional punch.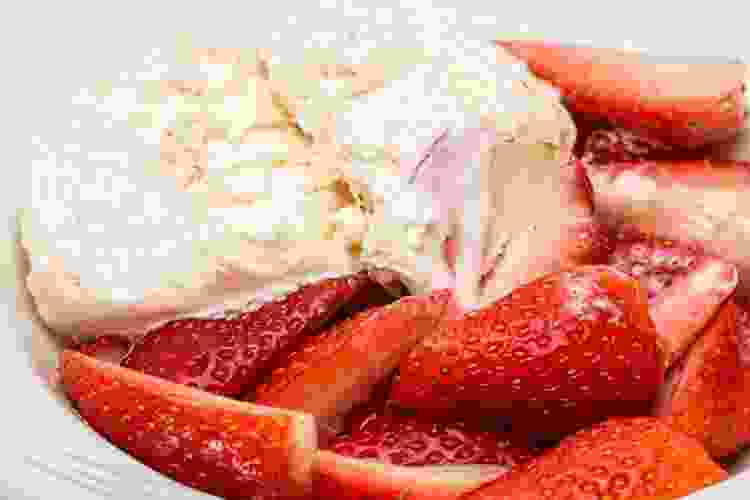 Join 200,000+ Culinary Enthusiasts
Exclusive deals, recipes, cookbooks, and our best tips for home cooks — free and straight to your inbox. PLUS: 500 Rewards Points.
Are these spring recipes enough to inspire you to eat seasonally this year? Let us know what you're planning to prepare first — and if you'd prefer some guidance, book one of our professionally-led cooking classes today.