Does Cream Cheese Frosting Need to Be Refrigerated?
Cream cheese frosting is a decadent treat in the world of baking, but once you're done making it for the first time, you'll be asking a crucial question: Does cream cheese frosting need to be refrigerated?
In short, yes, cream cheese frosting needs to be refrigerated. This food safety rule applies to both cream cheese frosting in a bowl and any baked good that might have cream cheese frosting, such as a red velvet cupcake or a carrot cake bundt cake. To avoid any risk of foodborne illness, if you're done munching on that cream cheese frosting treat, it should go straight back into the fridge.
Jump to Section
Gourmet Cooking Classes Near You
Take your culinary skills to new levels with guidance from five-star chefs.
Does Cream Cheese Frosting Need to Be Refrigerated?
Cream cheese frosting should always be stored in the refrigerator. Cream cheese is a perishable food, and per FoodSafety.gov, perishable foods should not sit in room temperatures for longer than two hours. This is especially true for soft cheeses like cream cheese, which contains a lot of moisture and can become a potential breeding ground for dangerous bacteria when kept unrefrigerated.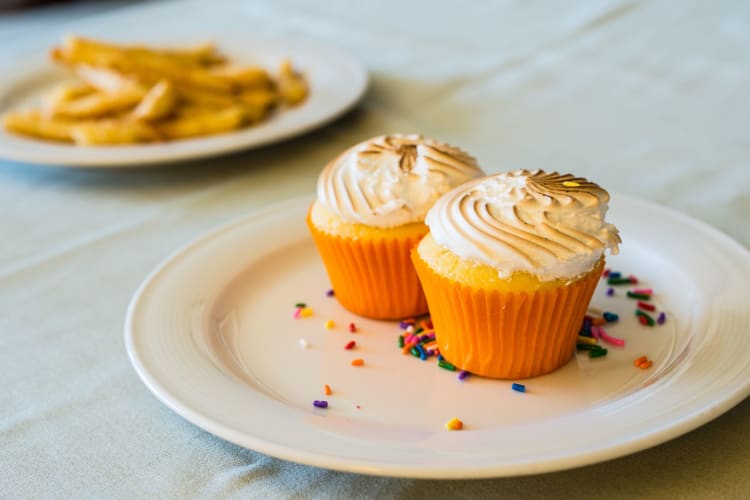 Does Store-Bought Cream Cheese Frosting Need to Be Refrigerated?
Store-bought cream cheese frosting is a little more complicated when it comes to refrigeration, but, ultimately, there is no cream cheese frosting that doesn't need to be refrigerated. If you want to play it safe, soft cheese of any kind should be kept in the refrigerator.
However, some store-bought cream cheese frosting can last a little longer at room temperature than the homemade version, and each brand will have its own storage instructions. But when in doubt, keeping cream cheese frosting refrigerated is your best guarantee that the frosting won't go bad.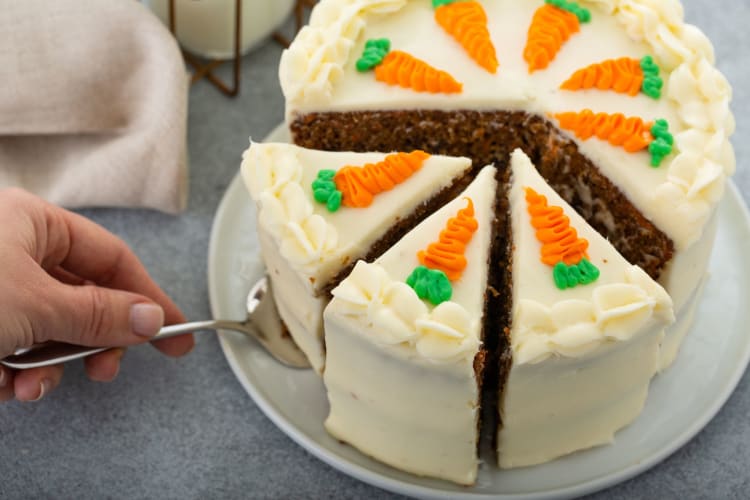 How Long Does Cream Cheese Frosting Last?
At room temperature, cream cheese frosting only lasts two hours, which is why it needs to be refrigerated if you don't want to waste leftovers. Cream cheese frosting will usually last in the refrigerator for up to a week, which gives you plenty of time to use it on various baked goods.
And if you want to keep your cream cheese frosting for an extra long time, it will stay safe in the freezer for around 30 days — just be sure it's in a tightly sealed container.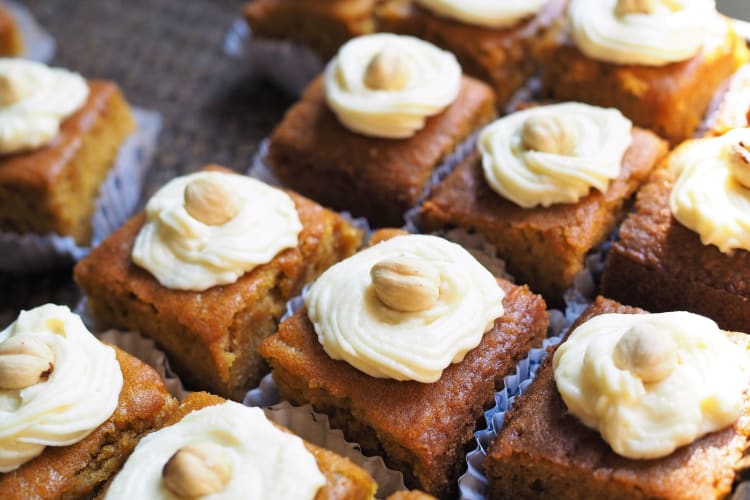 Join 200,000+ Culinary Enthusiasts
Exclusive deals, recipes, cookbooks, and our best tips for home cooks — free and straight to your inbox. PLUS: 500 Rewards Points.
So, does cream cheese frosting need to be refrigerated? Absolutely yes, and that goes for store-bought and homemade cream cheese frosting. As cute as those frosted cupcakes look sitting on your kitchen counter, you need to pop them into the fridge to ensure they're safe to eat the following day.
For even more ways to explore your favorite foods, check out other experiences happening on Cozymeal.