Top 20 California Food Tours
Published on August 12, 2019
| 0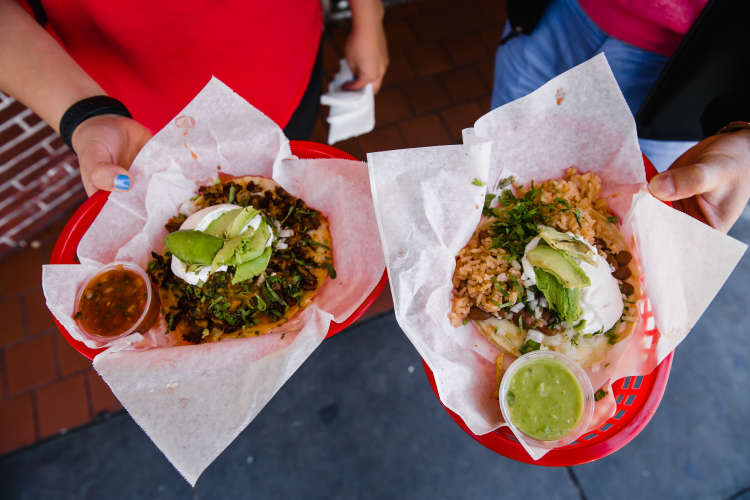 Food unlocks the soul of a place. California is no exception, crammed with food-filled finds everywhere you turn — from cannoli in Little Italy, to tacos in East LA, to wine in Sonoma. But, how's a food explorer to know where to grab the best bites? Food tours in California are a great way to find grub that locals love, bringing you regional flavors served with edible insights. Whether you're in your own town or visiting a distant destination, California's food tours are sure to sate your adventurous appetite.
Perhaps you'll taste the original "California pizza" in Berkeley's gourmet ghetto. Maybe you want to sip your way through San Diego's bustling beer scene. Or perchance you'd like to try the best Korean food in Los Angeles.
Whatever your cravings, a walking food tour in California will feed your face and your brain — all in the company of a friendly, food-loving expert. Peruse our top 20 California food tours below. Your belly will thank you.
Top 20 California Food Tours
The best food in San Francisco isn't in Michelin-starred restaurants or at Fishermen's Warf. You'll find it in the eclectic, artsy and diverse Mission District — home to genuine taquerias, relaxed bakeries and slow-brewed cafés. Boasting historic architecture and a proud Latino community, the Mission brims with San Francisco's most lip-smacking dishes, from Mexican pan dulce to crave-worthy coffee. On your walking San Francisco food tour, you'll nourish your eyes and tummy viewing the Mission's marvelous painted murals between tastings at local eateries.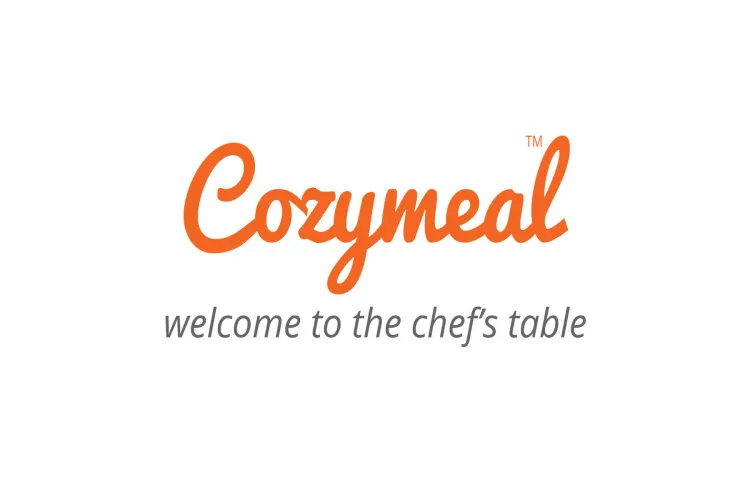 2. Little Italy Tours, San Diego
Little Italy, San Diego is one of the country's most vibrant Italian quarters — boasting 80+ eateries spread out over 48 square blocks. In the company of an Italian-born chef, you'll relish "Old School" dishes that the Sicilian and Genovese fishermen prepared for their families, including handmade cannoli, slow-simmered polpette (meatballs) and wood-fired pizzas. Along the way, you'll uncover historic landmarks and visit family-run food shops in the neighborhood. Little Italy Tours offers guests both join-in and private food tours.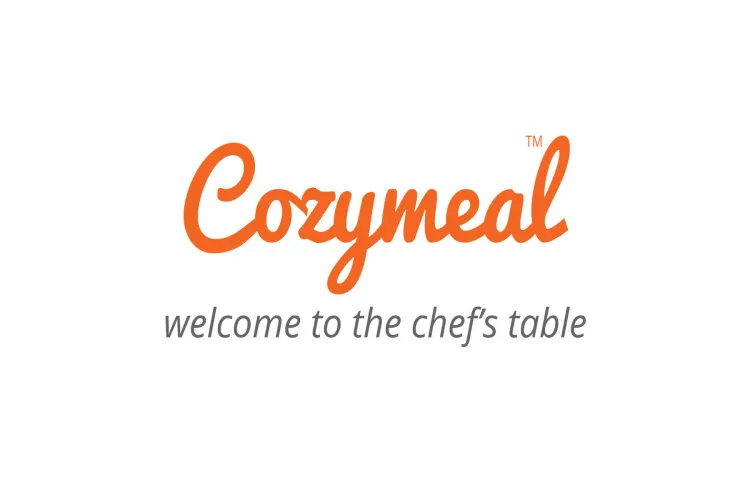 Berkeley's "Gourmet Ghetto" is a place that changed how Americans eat — home to Alice Water's famed farm-to-table restaurant Chez Panisse. It's the birthplace of California cuisine, honoring locally-sourced produce and Slow Food cooking. Charming North Berkeley is the antithesis of fast food, where seasonal and organic reigns supreme. Your expert guide brings you inside this epicurean mecca, sharing succulent pastrami at a Jewish deli and the original "California pizza." On your walking food tour of Berkeley, California, you'll also learn about sustainable whole-animal butchery.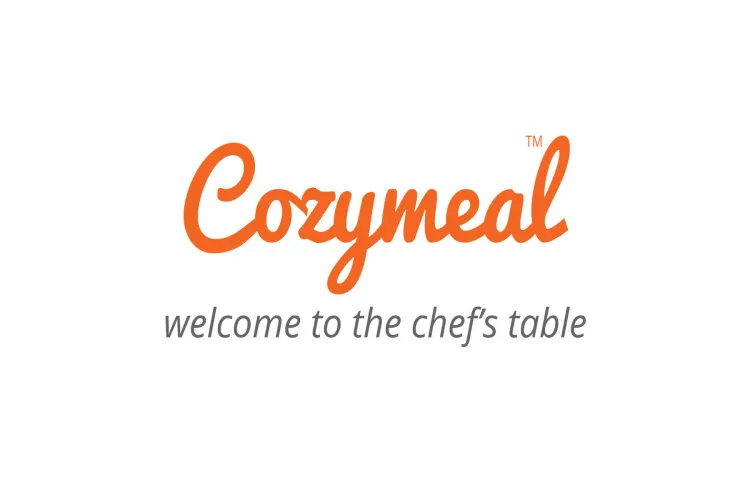 4. Taste of Korea, Los Angeles
LA is more than Hollywood stars and Malibu sunsets. In Los Angeles' Koreatown, you can enjoy a savory-spicy-sweet taste of authentic Korean food, from hand-formed mandoo (dumplings) to tangy kimchi. Taste of Korea brings curious diners the fiery delights of Korean fare — one of Asia's yummiest and lesser-known cuisines. During this insider tasting tour of LA, your local guide will share with you a plethora of palate-pleasing plates. Tastings span a Michelin-awarded restaurant, a crispy seafood pancake and traditional Korean sweets. Along the way, you'll learn about both the evolution of Korea's cuisine and the neighborhood's proud immigrant heritage.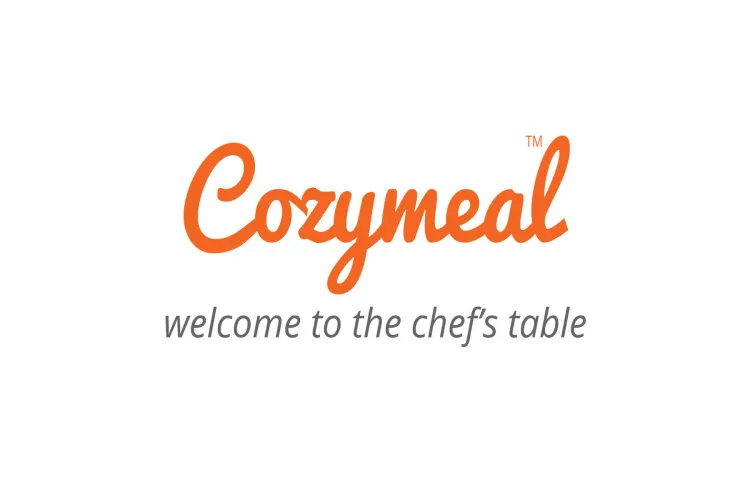 5. Brewery Tour, San Diego
San Diego is beer city, USA, home to 196 (!) micro-breweries and tasting rooms. Craft beer aficionados will be in hoppy heaven in the fair city. With a guzzle-friendly glut of breweries, drinking a pint in San Diego goes far beyond your usual drafts. Little Italy's Ballast Point Brewery concocts a hazy pale ale, while California Wild Ale has crafted a tart peach ale. But, with so many kegs to choose from, it can be hard to know which tap to trust. The chauffeured San Diego Brewery Tour takes you inside SD's small-batch, family-run breweries — including a driver, 13 on-site tastings and a pub-style lunch.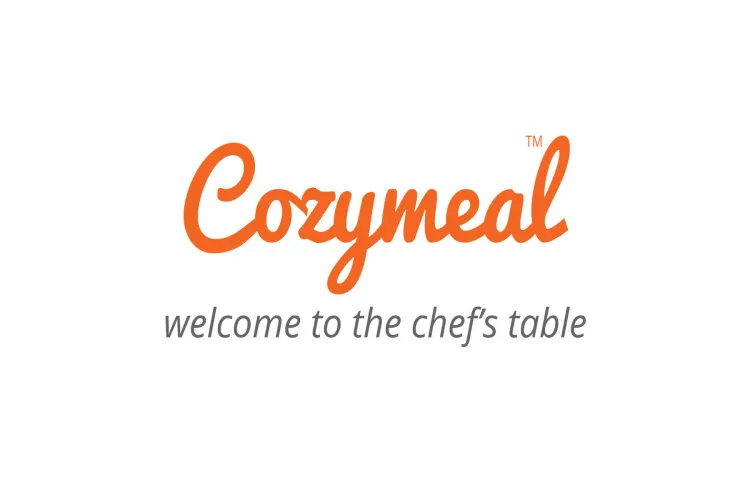 6. Delicious Dumplings, San Gabriel
Whether steamed, pan-fried or swimming in a soup, dumplings will delight your tongue. On this walking food tour of multi-ethnic San Gabriel, California, you'll dive into all things filled and noodled — from savory Taiwanese soup dumplings to cold sesame noodles, and from thick noodles dressed in black bean sauce to dumplings stuffed with sea cucumber. On your four-hour Delicious Dumplings tour of Los Angeles County, you'll enjoy over 10 distinct tastings — learning about the area's rich Chinese heritage at each family-style stop. As an added bonus, you'll also stop at San Gabriel's historic Mission (built in 1771).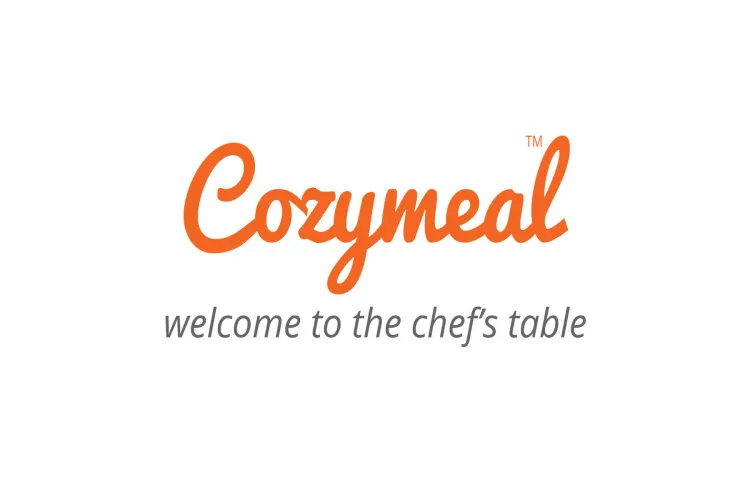 7. Baja Winery Tours, Baja
Wine lovers in SoCal know that some the West Coast's best bottles are made in Mexico's vineyard-draped Valle de Guadalupe. Located in Baja, California, just 85 miles from downtown San Diego, the Guadalupe Valley vaunts a wealth of wineries — 50+, including boutique growers. Baja's dry, sun-drenched climate is ideal for growing grapes. Mexico's Napa is best explored by car and can even be visited as a full-day tour from San Diego. On the 10-hour Baja Mexico Winery and Vineyard Tour, you'll cross the border in order to enjoy behind-the-scenes tastings and tours at small-batch wineries. Your chauffeured tour also includes a traditional hacienda-style lunch, gazing out over the valley's lush grapevines.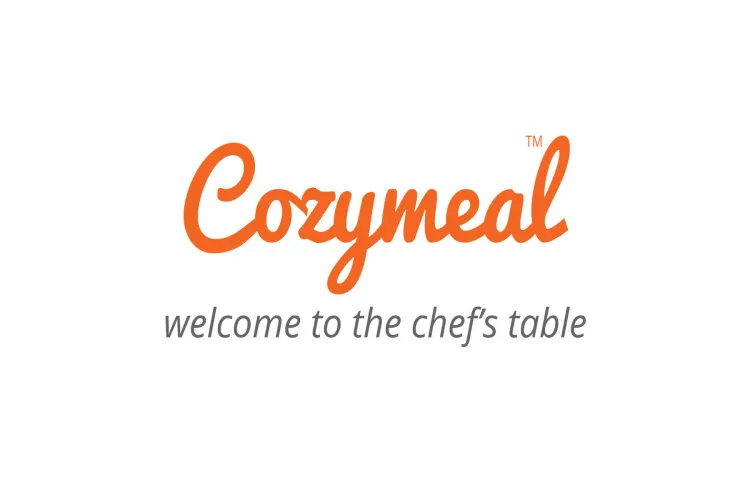 8. Oakland Meets San Francisco Tour, Oakland
Some of the best bites in the Bay Area aren't even in San Francisco — they're cooked up across the Bay in the epically edible Oakland. Your tasting tour of the East Bay begins at the San Francisco Ferry Building, home to a bustling covered market brimming with local produce and gourmet treats. You'll then be swifted across the glittering Bay aboard a scenic ferry where you'll drink in breathtaking views of Alcatraz Island, the Bay Bridge and Oakland's port. Once in Oakland, your gourmet guide will walk with you along the historic waterfront of Jack London Square — recently dubbed Oakland's official "brewing district." In Oakland, you'll relish four scrumptious stops, from fresh beignets to dishes from renowned eateries.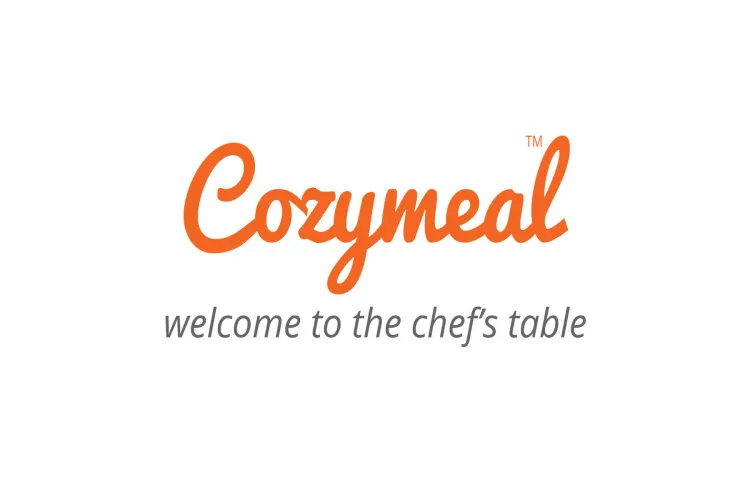 9. Ferry Building, San Francisco
Enliven your taste buds and whet your palate on a walking food tour through San Francisco's famed Ferry Building. Positioned scenically next to the San Francisco Bay and overlooking the Bay Bridge, the Ferry Building brims with a bounty of gourmet goodies, including fresh-baked sourdough bread, locally-produced cheeses and slow-cured salumi. It's the heart and soul of California cuisine condensed into one delicious covered market. In addition to enjoying tastings inside the Ferry Building food hall, your guide will introduce you to the farmers and food wizards hawking their fare at the open-air Ferry Plaza Farmers Market. Tastings include French macarons, craft chocolates and seasonally-grown California produce.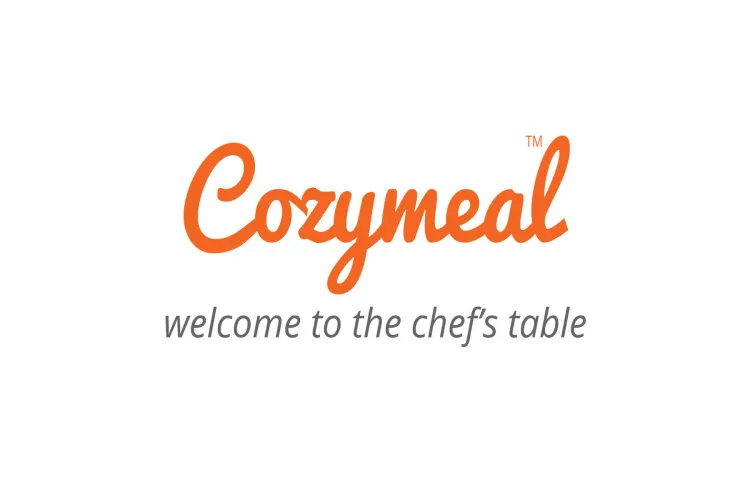 San Francisco's historic Japantown is home to authentic Asian eateries, a Japanese grocer and mom-and-pop food stalls. During your guided Cozymeal food tour in San Francisco, a local expert will introduce you to this gem of a neighborhood — beloved by locals but unknown to tourists. Along the way, you'll learn about the extraordinary history of this ethnic enclave. Your guide will bring you inside some of San Francisco's most cherished secret spots introducing you to sweet potato lattes (trust us, it's good), hand-made sushi, Japanese savory pancakes and sweet-and-sticky mochi made in one of Japantown's longest-running food shops.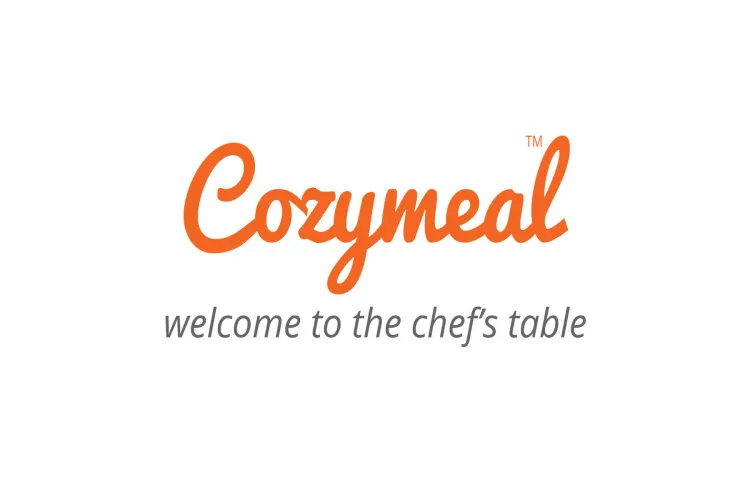 11. Ojai Olive Oil, Ojai
Tucked in a postcard-perfect valley just 75 miles north of Los Angeles, Ojai overflows with small-town charisma and artistic flare. It's also home to the oldest producer of extra virgin olive oil in the area, fed by the strong SoCal sun. Family-operated, Ojai Olive Oil offers free guided tours and tastings on Wednesday and the weekends. You begin your scenic tour outside immersed in the history and beauty of the silvery-green olive groves. Your guide will then explain how extra virgin olive oil differs from lower grade "olive oils," including how to select and cook with the green good stuff. Before capping off your tour with an on-site tasting, you'll observe how extra virgin oil is cold-pressed here from sun-ripened organic olives.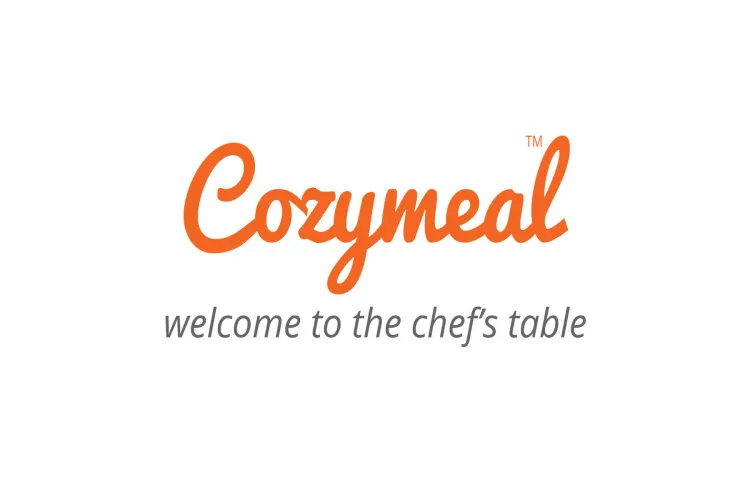 12. Cheese Tasting Tour, Marin County
Just north of San Francisco lies the rolling hills of Marin County, filled with fertile bays, enormous redwoods and hidden gourmet gems. This bountiful stretch of Northern California also produces some of the best brie this side of Paris. Your chef-guide will escort you through Marin County's dairy delights, including a visit to the famed Cowgirl Creamery — renowned for its Mt. Tam triple-cream brie. This chauffeured outing makes stops at three artisanal creameries, where you'll relish a behind-the-scenes tour and learn how your favorite cheeses morph from milk to Marin's finest fromage. Animal lovers will swoon at the chance to meet the goats, sheep and cows who yield California's top craft cheeses. Tour includes gourmet guide, transportation, tastings and picnic-style farm lunch.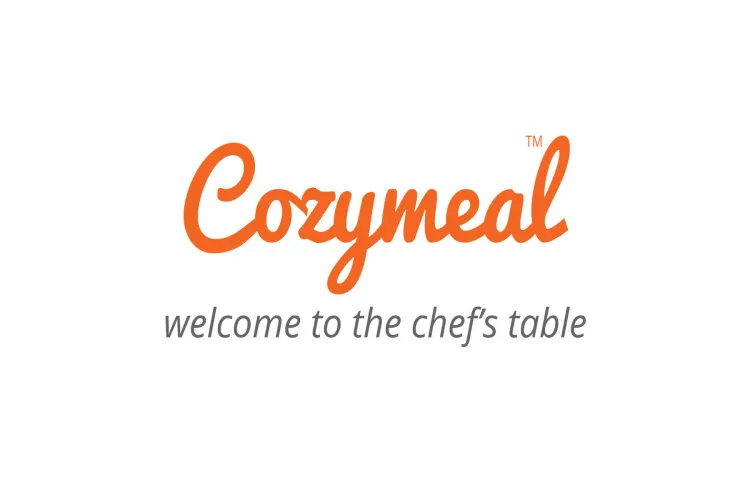 13. Wine and History Tour, Sonoma
Sure, Sonoma is known around the globe for its earthy reds and crisp whites. But, did you know it's also the beating heart of the farm-to-table food movement? On this walking California food tour, you'll savor a smattering of tastings as you wander around the scenic Sonoma Plaza, including artisanal chocolates, cask-aged wines, locally-produced cheeses and European-style crusty breads. Each tasting reflects traditional techniques and what is most seasonally available from Sonoma County's organic farms and family-operated dairies.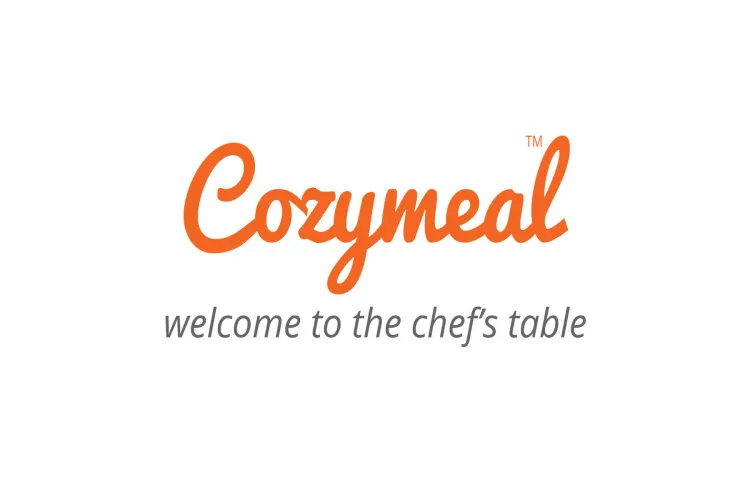 14. Food and Wine Tour, Sausalito
North of San Francisco, on the sunnier side of the Golden Gate, you'll find the charming seaside town of Sausalito, California. A food-loving local will share with you an array of elegant eats during your 3.5-hour walking tour of downtown Sausalito. Mouth-pleasing moments include Northern California wines, pillowy gnocchi and sea-to-table tastings at four Sausalito restaurants — including one with an extravagant view of fog-hugged San Francisco in the distance.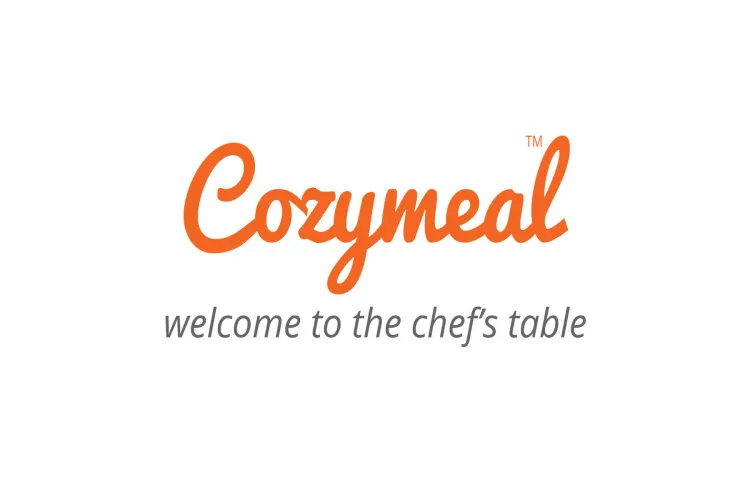 15. Distillery Tour, St. George
St. George's Spirits, situated on the island of Alameda in the San Francisco Bay, has been distilling small-batch booze since 1982 — including award-winning gins, brandies and liqueurs. On this guided group tour of the distillery, you'll learn how six distinct spirits are made here on site. Potential tastings include botanical-infused gin, green chile vodka, spiced bear brandy, coffee liqueur, dry reposado gin and absinthe verte. During the tour, an on-staff guide will take you onto the production floor where you can observe copper stills and distilling accouterment. Before enjoying your tasting, you'll learn about this craft distillery's history and philosophy, allowing you to further savor what's in your glass.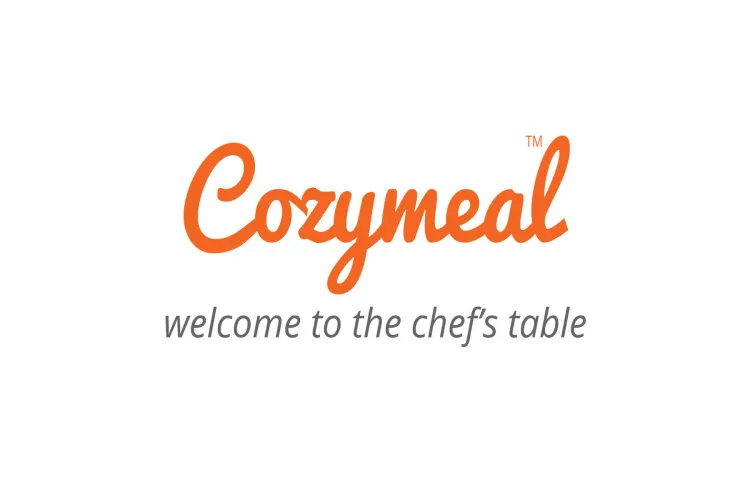 16. Chinatown Tour, San Francisco
San Francisco's Chinatown is one of the city's main tourist destinations — home to historic buildings, bustling food markets and countless hole-in-the-wall eateries. On SF Food Tour's Chinatown excursion, you'll eat through this charming neighborhood with a real local, visiting the back street and hidden gems only the local residents know. Along the way, you'll visit the oldest Chinese bakery in San Francisco and learn how fortune cookies were invented in the Bay Area. Your tour will include authentic dim sum, Shanghai soup dumplings and a behind-the-scenes tour of the local Buddhist temple.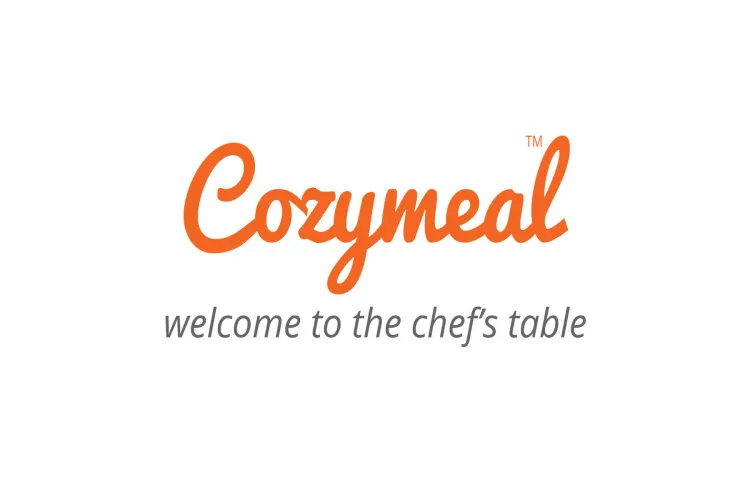 17. Sonoma County Brewery Tour, Sonoma
There's more to Northern California's wine country than big-bodied Pinot Noir and oaky-smoky Chardonnay. Surprisingly, both Napa and Sonoma vaunt some of the best craft breweries — yup, beer not wine — in all of California. On this behind-the-scenes brewery tour, you'll sip brews at regional sudsy staples such as Lagunitas Brewing (Petaluma), Stumptown Brewing (Guerneville) and Bear Republic (Healdsburg). In addition to your on-site factory tours and tastings, you'll learn about the people who've put wine country on the beer lover's must-sip map. Tour includes a local guide, pick-up/drop-off transportation, and lunch and on-tap beer on your bus.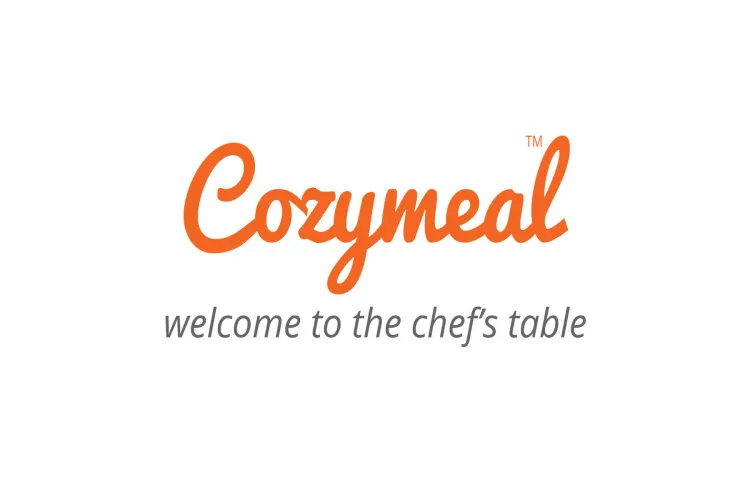 18. Biking Wine Country, Sonoma
Wine lovers in-the-know skip the mass-market tasting rooms in Napa and head instead to the quieter wine country in Sonoma County, California just an hour north of San Francisco. On Sonoma Adventures' biking tour, a local guide will plunge you into the history and landscape of the fertile Sonoma valley. Your leisurely food tour brings you down country roads, passing scenic wineries and family farms. Tastings include small-batch bottles that are near impossible to find outside of Sonoma. In addition to enjoying wine where it's made, you'll savor a scenic picnic lunch at one of the wineries — featuring locally-sourced foods.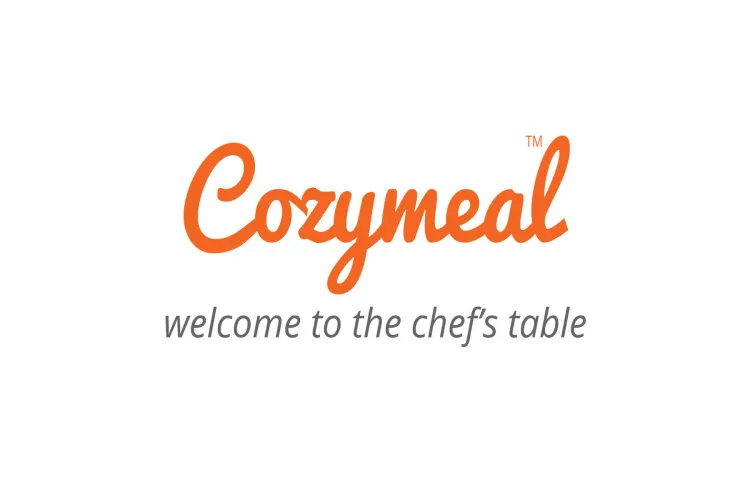 19. LA Farmers Market, Los Angeles
The Los Angeles Farmers Market dates bake to 1934. Since then, it's been a food-filled favorite of local residents and restaurant chefs. On the Melting Pot food tour of this family-owned market, your group will go-behind-the-scenes of the best "non-grocery store" in Southern California, enjoying a plentiful sampling of savory and sweet foods here. Each day 100 vendors serve up belly-pleasing dishes at the Los Angeles Farmers Market — from Middle Eastern mezze to craft ice cream, and from fluffy artisanal donuts to Brazilian-style barbecue. Your guide will introduce you to the best of the best in this hunger-inducing food hub.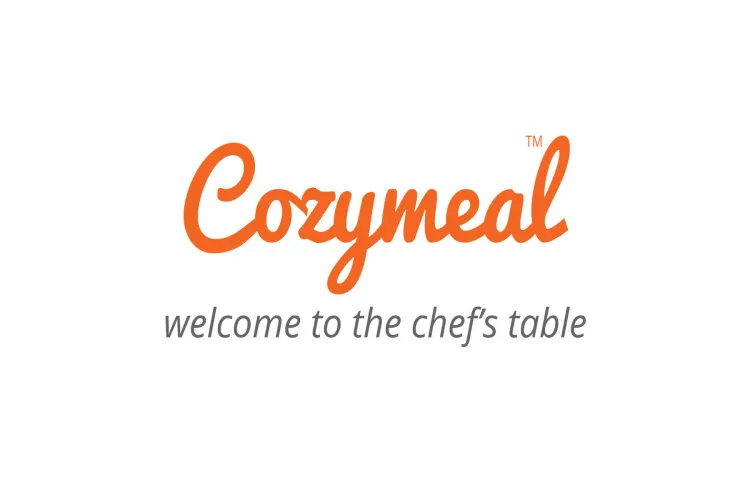 20. Downtown Food Tour, Los Angeles
Downtown LA has experienced a radical rebirth in recent years, transforming into a diverse, artistic and delicious destination for Los Angelinos and visitors alike. The Sidewalk Food Tour of Downtown LA spotlights the international influences and innovative vibrancy of this neighborhood, bringing you inside the hideaways where locals love to nosh. Your guided food tour of Los Angeles might include culinary treasures like an authentic French baguette, Texas-style BBQ, artisanal cheeses and Mexican street tacos — running the gamut from ethnic eateries to a gourmet market.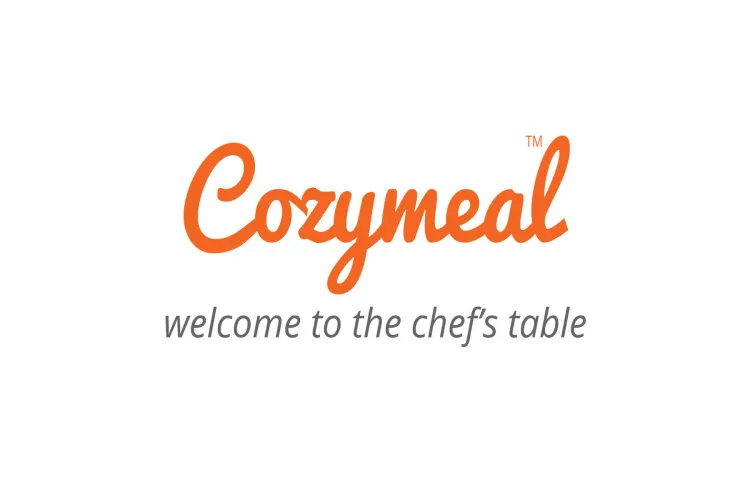 No matter where your tastes lie, California has an abundance of exceptional food tours that will allow you to eat and drink your way across the Golden State. From diverse cuisine to renowned wines and beers, what culinary hub will be your first stop?
Hungry for more California food tours? Check out Cozymeal's San Francisco food tour and Bay Area food tour.