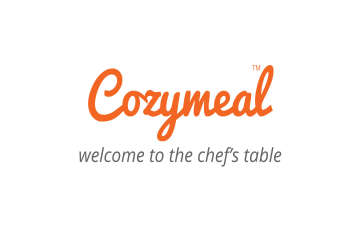 Chef Teena
Verified chef
Food safety certified
(37 reviews)
Chef Teena began her culinary journey working in family-owned restaurants. She has over 20 years of experience in the food industry and has taught all over the Bay Area including at Stanford and with Whole Foods. She strives to empower others to cook delicious vegetarian food at home and always makes cooking experiences memorable, fun, and educational. She loves making balanced, nutritious, seasonal cuisine that showcases natural and robust flavors with the breadth of the Indian spice pantry.
Cozymeal guest reviews for Chef Teena

Kasey
29 Jun 2018
chef Teena was great. We'll definitely be back for another round of lessons.

Emma
12 Apr 2018
Our team really enjoyed the experience and the food. They loved Chef Teena!

Heena
15 Jan 2018
Overall a good experience. However we could have spent more time actually cooking under direction with people rotating through stations. Also food quantity could have been a bit more generous- esp salad and main dish! Chef Teena was good and very flexible and adapted to our group needs. Will definitely recommend her for an event