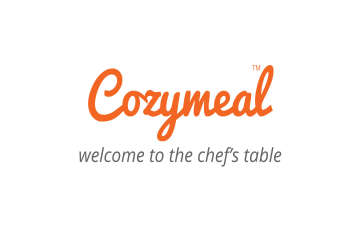 Chef Alex E.
Verified chef
Food safety certified
(4 reviews)
Chef Alex is a culinary creative who started an oven-ready meal program to get at-risk youth through lockdown during the pandemic. He also volunteers with Denver Housing Authority by helping create their cooking program. With experience in various concept kitchens, his skill set is vast and varied. Add to this expertise a passion for helping others cook, and Chef Alex has the perfect recipe for delicious kitchen success!
Cozymeal guest reviews for Chef Alex


Chef Alex showed me how to make an Asian breakfast dish using rice, eggs, soy sauce and a few other ingredients. I think I will now incorporate rice into my breakfast dish line up! This turned out really yummy.
Guest reviews for Chef Alex


Alex is a wonderful chef and teacher. His recipes are unique, easy to follow and delicious. He is a very patient teacher and gives a lot of helpful cooking tips as he teaches.


I have no culinary skills at all, and Alex helped me make delicious meals that I would have been too intimidated to make on my own. Alex not only made the dishes accessible, but he improved my confidence in the kitchen and I had a great time working with him. Thanks Alex!