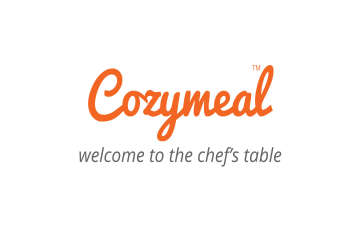 Chef Rakhi
Verified chef
Food safety certified
Recipe developer, instructor and food writer, Chef Rakhi inspires creativity and shares a passion for food with each dish she creates. An outstanding graduate of Le Cordon Bleu Culinary Institute in Los Angeles, she has trained with celebrated chefs and worked across the industry for a decade. Drawing knowledge and experience from generations of talented cooks, she specializes in South East Asian and Tex-Mex cuisines.
Cooking Classes
Chef Rakhi is not currently offering any experiences. Here are similar experiences:
Team Building experiences
Chef Rakhi is not currently offering any experiences. Here are similar experiences:
Food Tours
Cozymeal guest reviews for Chef Rakhi


Chef Rakhi was fantastic! We went on a date to veggie Tex Mex cooking class. She was welcoming and engaging from the start, well prepared with the ingredients and recipes and immediately made us feel like we were a part of her team. She was knowledgeable and willing to share her expertise, but also made us feel like a part of the cooking process. She is a true professional, and the food was delicious! Highly recommend for a date, a family or a group of friends!


Chef Rakhi is personable, knowledgeable, and professional. Her house is beautiful and very welcoming. Chef Rakhi provided us with a fun evening and an incredible meal. We absolutely loved everything on the menu. Best of all, everyone in our group feels confident that we can recreate the meals in our own homes due to Chef Rakhi's excellent instructions and recipes.


Rakhi was so sweet, wonderful, and informative. Her space is absolutely stunning and she's a wonderfully engaging teacher. Absolutely cannot recommend her enough. She made our night very special. Thanks Rakhi!