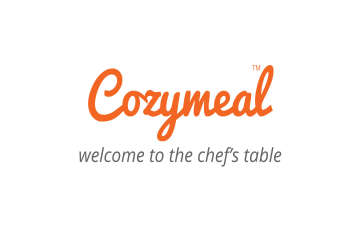 Chef Tera
Verified chef
Food safety certified
(15 reviews)
After 20 years of honing her craft, Chef Tera launched her own food production service. She discovered a love of community and found that her culinary skills opened many doors, including the chance to cook for celebrities. Her preferred cuisines range from Mexican and Mediterranean to Asian and American fare. With true devotion to well-made dishes, Chef Tera looks forward to her next magical opportunity in the culinary world.
Cozymeal guest reviews for Chef Tera


Chef Tera created a really fun experience for our team. We had a great time cooking together, and Chef Tera's tips on how to create delicious Chinese food left us with easy ideas on how we could replicate these recipes at home.


Chef Terra was awesome! She was really friendly and courteous. We had a great time working through the recipes with her, and learning a few tips along the way. The courses tasted great! Thanks again Tera!


This was our first cooking experience and Chef Tera was so friendly and helped to make us a wonderful meal. We do wish there was an explanation for some of the steps, such as why we were doing something one way instead of another. We loved the meal, for the most part, dessert was partly not our favorite but overall it was a pretty great experience.