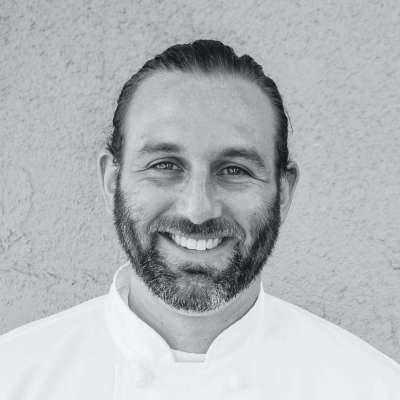 Chef Wes
Verified chef
(2 reviews)
Currently the Chef de Cuisine at an establishment that has been named the best restaurant in Arizona, Chef Wes is a multitalented culinary extraordinaire and cooking class instructor. Chef Wes graduated from the Arizona Culinary Institute with a degree in culinary arts, which launched him into coveted positions like executive chef. Now, Chef Wes is bringing more than 10 years of professional experience to a variety of interactive cooking classes.
Cozymeal guest reviews for Chef Wes

Malia
12 Jul 2019
Chef Wes was an incredible teacher. He helped me understand cooking concepts that I had never even heard of before. His food was beyond excellent. Each dish contained powerful flavors that I couldn't get enough of.
Guest reviews for Chef Wes

Caren
18 Jul 2019
Chef Wes not only made cooking a fabulous meal easy but also fun. His ability to explain and demonstrate each step Of the process was great. We all had the best time, thoroughly enjoyed the lesson, and the meal was outstanding. Can't wait to do it again!