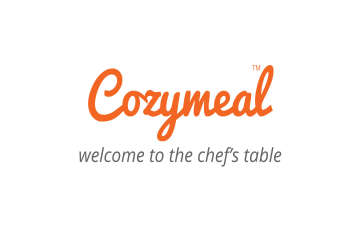 Chef Keith
Verified chef
Food safety certified
(13 reviews)
Entrepreneur and culinary extraordinaire Chef Keith has spent time honing his skills in a variety of culinary settings. Chef Keith started his own success business in an effort to provide healthy, high-quality grab-and-go fare in Las Vegas. He also opened a sushi truck in Maui, Hawaii. Now, Chef Keith is offering up his culinary wisdom in a variety of cooking class experiences that will open your mind and taste buds!
Cozymeal guest reviews for Chef Keith

Dean
09 Mar 2020
Chef Keith was awesome and the experience was everything I hoped for and more. I bought this dinner/class for 4 people to celebrate my fiance's birthday, and we all had a great time. We learned some history of sushi, learned sushi-making techniques, made sushi rolls and salad and poke and poke stack, and ate the food. Seriously, the amount of food we made was staggering and some was kept as leftovers. I would highly recommend this class to anyone.

Joseph
09 Mar 2020
Chef Keith was excellent. He arrived with all of the ingredients, some of which was already cut and ready for assembly. We made a small dinner party of the event by inviting another couple to join us. My wife and I got to make the baklava and the other couple made the spanakopita, both delicious. Keith did the rest. We found him to be both knowledgeable and entertaining. The food was outstanding. it was an evening we will long remember.

Layla
08 Mar 2020
We had the pleasure to spend an evening in the Mediterranean cooking class with Chef Keith. Keith is truly knowledgable and gave detailed explanations and instructions for all the dishes (which tasted amazing). We really enjoyed it and look forward to the next class with Keith!