11 Popular Cupcake Recipes by State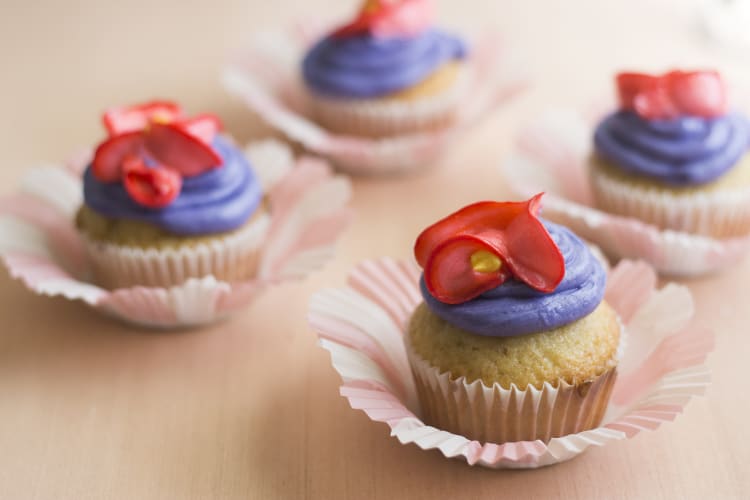 Cupcakes are a wonderfully nostalgic, bite-sized confection. The magic of these little cakes carries over from childhood birthday parties well into our adult lives and America's appetite for cupcakes will never be sated.
Yes, cupcakes are sentimental and delicious, but what really makes cupcakes stand out in a bakery's display case is their ability to take on the flavor profile and style that epitomizes the state it's in.
So get ready for a sugar rush. Here's a look at the most popular cupcake recipes by state:
GET UP TO $50 IN COZYMEAL

CASH™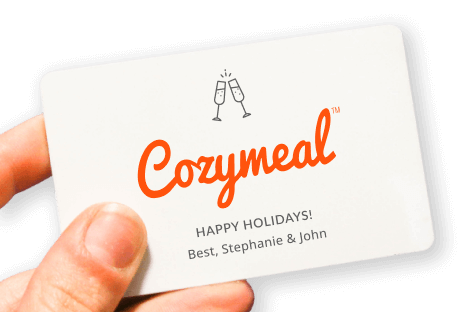 GET UP TO $50 IN COZYMEAL

CASH™

$100 or more, get $10 Cozymeal Cash™

$250 or more, get $25 Cozymeal Cash™

$500 or more, get $50 Cozymeal Cash™
1. California: Avocado Cupcakes
The fresh California avocados in this cupcake recipe make these moist, light buttermilk cupcakes a great alternative to traditional cupcakes. The rich avocado in the zingy key lime buttercream takes the place of some of the butter, providing a much healthier alternative and added nutritional benefit. It also leaves you with a silky consistency that makes decorating a breeze.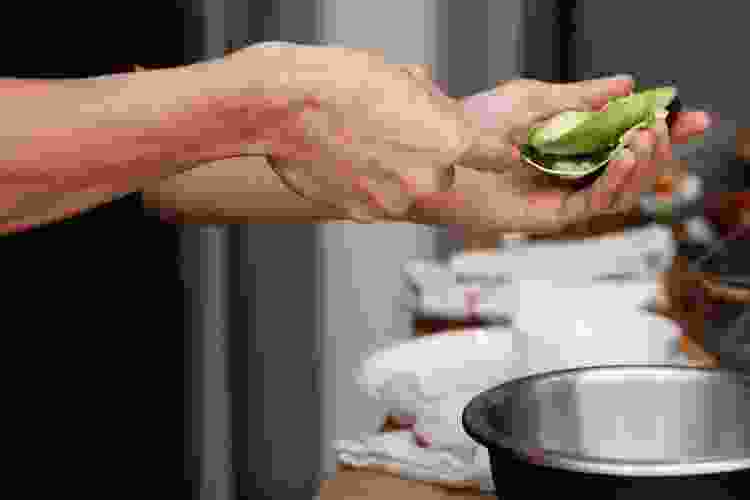 Book a Gourmet Cooking Class Now

Kick-start your culinary confidence with help from a world-class chef. See what's cooking in your city today.

Book Now
2. Georgia: Peaches and Cream Cupcakes
This cupcake recipe is overflowing with the rumination of a bountiful Georgia summer. Topped with a light and airy fresh whipped cream, these peaches and cream cupcakes make for a moist and tangy dessert. The secret ingredient? A hint of peach schnapps.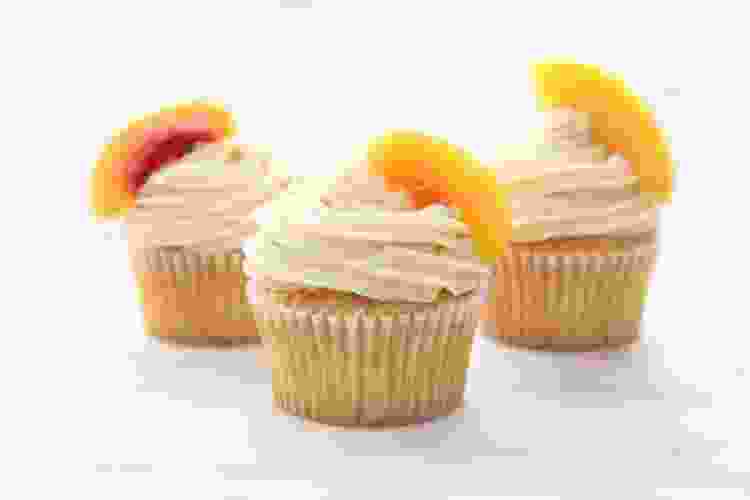 3. Florida: Strawberry Margarita Cupcakes
Fresh strawberry cupcakes soaked with zingy lime tequila simple syrup and decorated with a fresh strawberry and tequila cream cheese frosting. Need we say more? This cupcake recipe is the perfect treat for your next adult summer fiesta!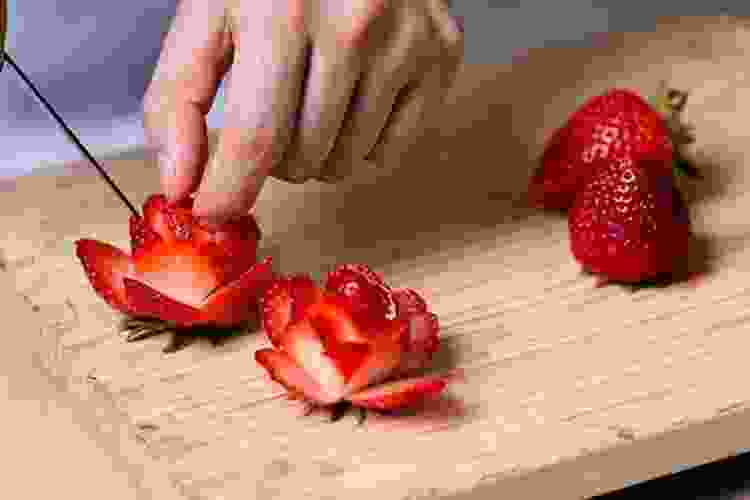 4. Iowa: Fresh Corn Cupcakes
A kernel of truth about corn: it makes a seriously good cupcake. This isn't any weirder than a cupcake made out of pumpkin, if you really think about it. So throw all skepticism out the window and see how this interesting cupcake recipe is just the thing to make summer's iconic vegetable the star of every course in the meal.
5. Kentucky: Chocolate Bourbon Pecan Cupcakes
The Kentucky bourbon, decadent chocolate, crunchy glazed roasted pecans, and the general gooeyness of these cupcakes will cloud your brain for weeks (and not just because this cupcake recipe calls for a whole cup of bourbon). The bottom line: these cupcakes are part pecan pie, part boozy chocolate cake, and fully indulgent.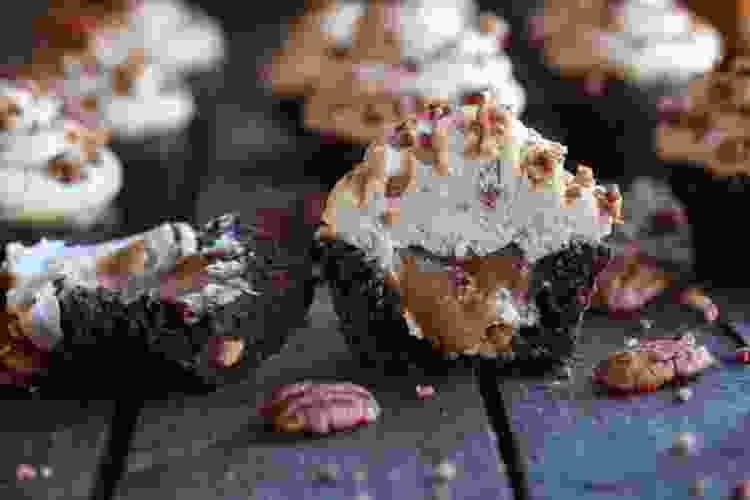 6. Maine: Wild Blueberry Cupcakes
Wild Maine blueberries are much smaller and less plump than average store-bought blueberries, but what they lack in size they make up for with incredible flavor. Frosted with a sweet and tangy lemon buttercream, these cupcakes will make just about anyone a blueberry fan. Recommended: garnishing these cupcakes with as many blueberries as you can possibly fit on top.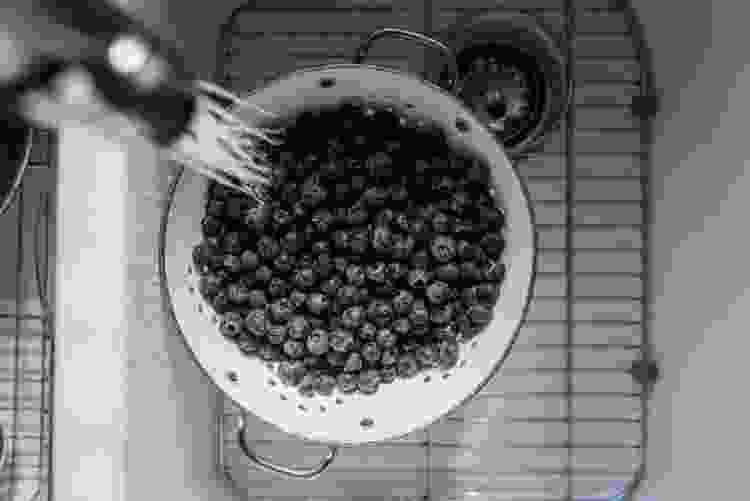 Book an Online Cooking Class Now
Ready to perfect your homemade pasta, paella or pad thai? Join a world-class chef from the comfort of your kitchen.
7. Massachusetts: Boston Cream Pie Cupcakes
Let's take a moment to admire the beautiful trifecta that is Boston cream pie. You get buttery cake (check!), luscious pastry cream (check!), and thick chocolate ganache (check!). It's a triple win. And cupcake form means you can cut out the middleman and eat it with your hands. This cupcake recipe is, dare we say, wicked awesome.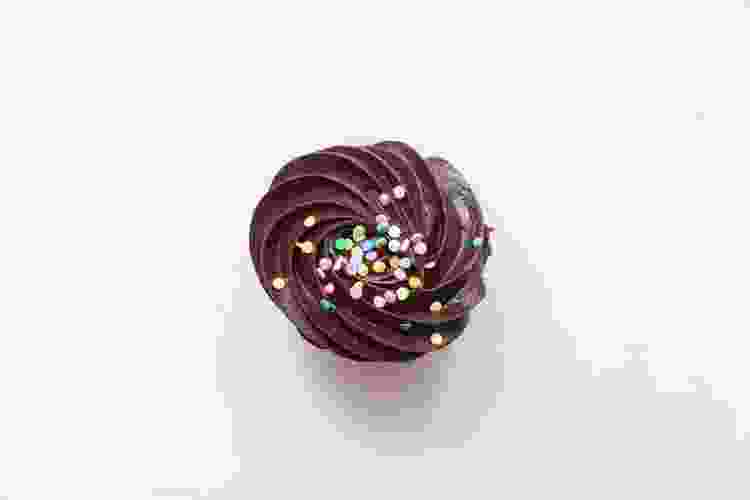 8. Michigan: Chocolate Covered Cherry Cupcakes
It's summertime in northern Michigan with this cupcake recipe. Think delicate spongy cake, Michigan cherry preserves, and cherry buttercream frosting. For extra emphasis on the "chocolate covered" part, dip fresh Michigan cherries in chocolate and top each cupcake with a single cherry.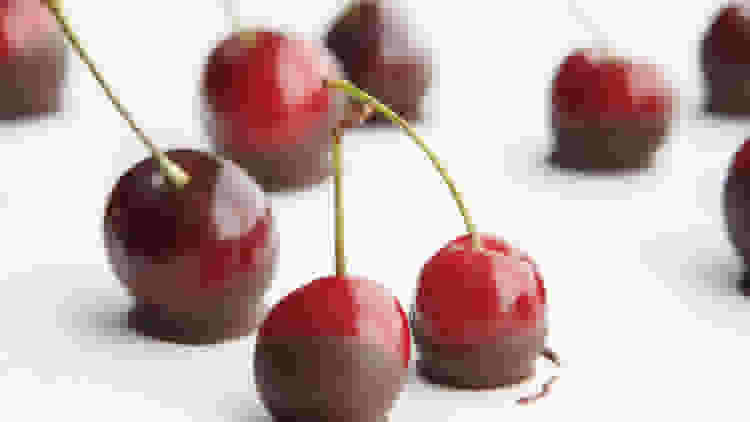 9. Montana: Huckleberry Sweet Cream Cupcakes
Huckleberries are a Montana staple and a real treasure best showcased in this cupcake recipe. The tart, deep purple huckleberries get all warm and bubbly when they come out of the oven. But you will have to exercise some willpower and wait to dive in until they are cool enough to top with the sweet cream frosting, which perfectly balances the tartness of the huckleberry.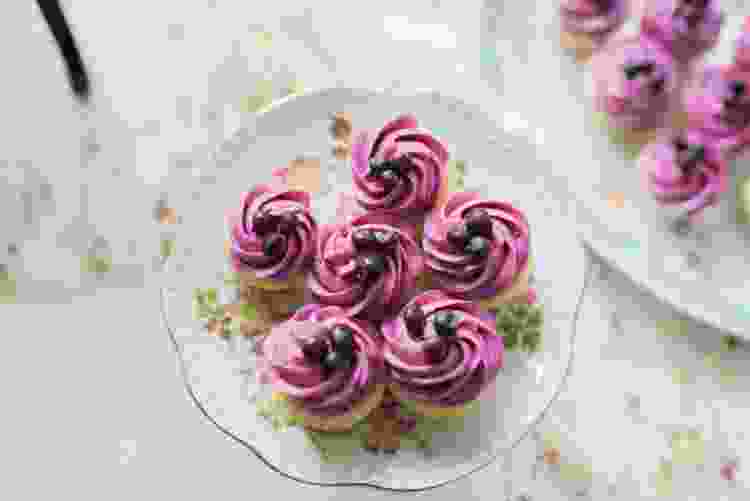 10. Ohio: Buckeye Cupcakes
Calling all chocolate peanut butter (and OSU) fans! These buckeye cupcakes are basically two treats in one, which is never a bad thing. It's a cupcake that will definitely not leave you hanging. Bonus: the buckeyes are super simple to make and make for an eye-catching decoration.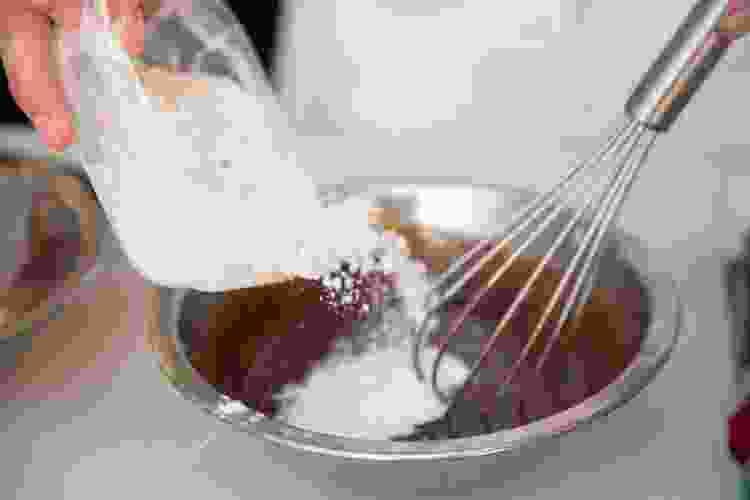 11. Vermont: Maple Cream Cheese Cupcakes
Real maple syrup from Vermont deserves its reputation. It gives these cupcakes a great robust flavor, moist crumb, and golden brown color. The rich, maple-infused cream cheese frosting provides the perfect accompaniment in this cupcake recipe.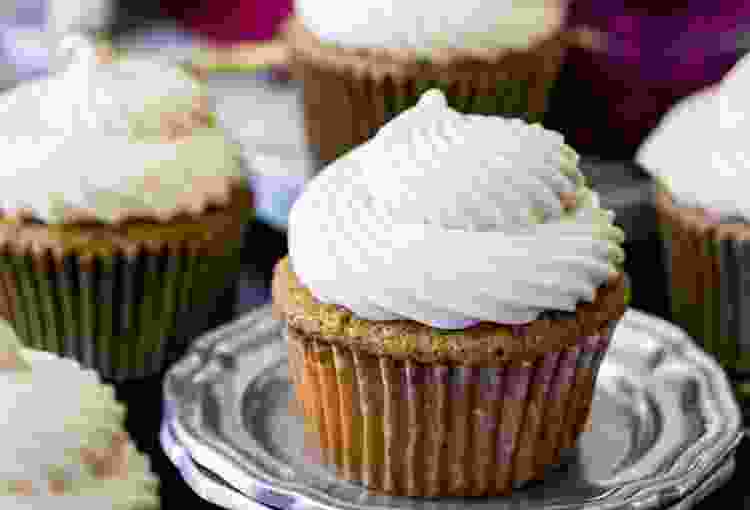 Now that you're desperately craving a really good cupcake, check out cooking classes near you to find an interactive class taught by an expert chef who can fulfill all your cupcake dreams.

Join 200,000+ Culinary Enthusiasts
Exclusive deals, recipes, cookbooks, and our best tips for home cooks — free and straight to your inbox. PLUS: 500 Rewards Points.
If you didn't see a cupcake class near you, check back soon as we are adding new Cozymeal experiences on a daily basis!