The 5 Best Cream of Tartar Substitutes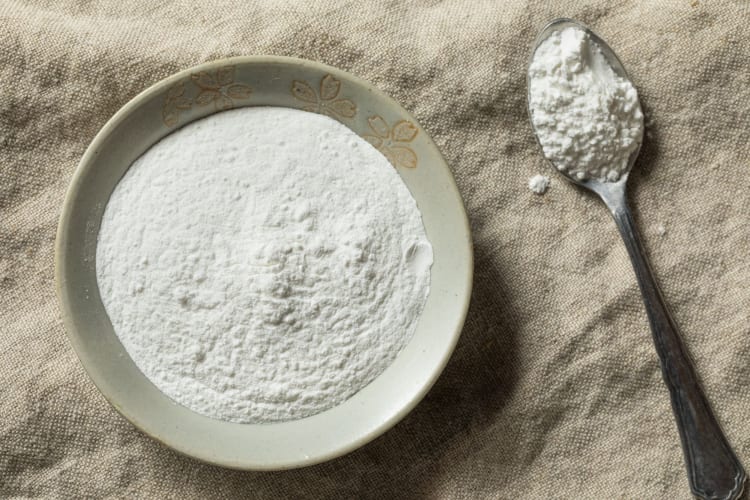 Cream of tartar is a very important ingredient in recipes that call for it, and it's vital to find the right cream of tartar substitute when your container is empty.
But what does cream of tartar do in baking recipes? What if I don't have it and need a substitute for cream of tartar in a pinch?
It sounds like a pretty specific ingredient, but are there cream of tartar replacements that get the same results as the original? The good news is that while cream of tartar does serve a pretty important role in the recipes that call for it, there are plenty of effective cream of tartar alternatives to choose from.
Jump to Section
Gourmet Cooking Classes Near You
Take your culinary skills to new levels with guidance from five-star chefs.
What Is Cream of Tartar?
If you come across a recipe that calls for cream of tartar, don't worry: You're not going to need that white sauce that comes on your Filet-O-Fish sandwich. Cream of tartar is the powdered form of tartaric acid or potassium bitartrate, an ingredient that has three distinct functions in cooking:
It is the key ingredient used to stabilize egg whites for meringue, it can prevent crystals from forming in sugar and it can act as a leavening agent for baking.
Interesting fact? Cream of tartar, an acid, is the residue left behind on aged barrels during the winemaking process.
Cream of tartar is sold in a powdered form and is easily found in the spice section of your local grocery store. It looks a lot like baking soda, and the two are often used in combination. The good news is that there are plenty of substitutes for cream of tartar if you don't have any or you simply don't want to buy a whole jar when you only need a ½ teaspoon.
Never experimented with cream of tartar? Baking classes in NYC or baking classes in Toronto present opportunities to learn advanced techniques for baking, and you'll likely encounter this common but less understood ingredient there. In fact, if you want to get your baking skills to rise, check out cooking classes near you or online cooking classes that focus on the proper use of leavening ingredients.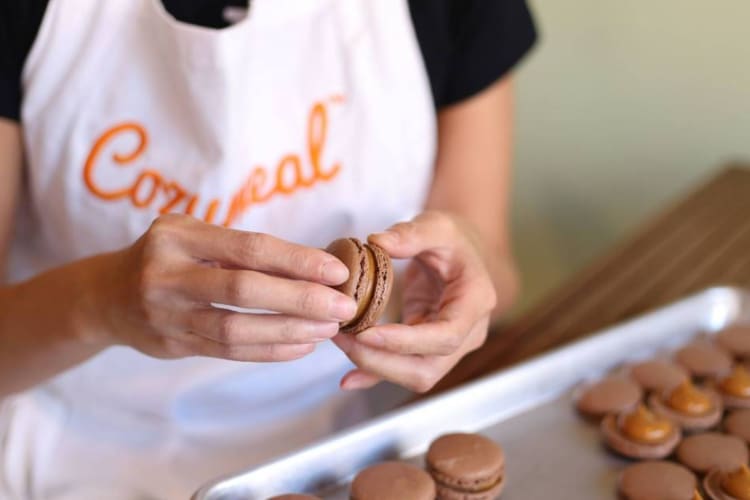 Purpose of Cream of Tartar in Baking
The most common use for cream of tartar is to help baked goods rise. When combined with baking soda, it creates the CO₂ that acts just like the yeast you use to bake bread.
Cream of tartar also works magic with egg whites to deliver some of your favorite confections like meringue cookies or pies, angel food cake and snickerdoodles. Luckily, there are several cream of tartar substitutes for baking applications, so don't panic if you don't have any on hand.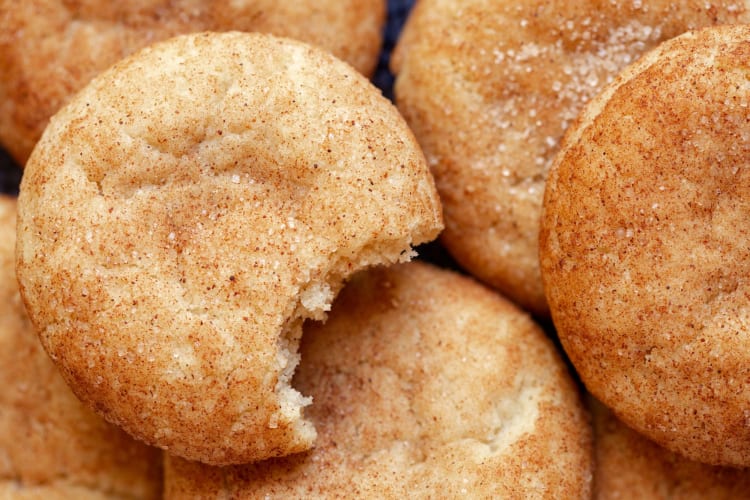 Join a Live Online Cooking Class Today
Your kitchen is now your own culinary classroom. Connect with chefs from around the world right from the comfort of home.
5 Cream of Tartar Substitutes
1. Lemon Juice
Because cream of tartar is an acid, lemon juice makes a good cream of tartar replacement for many recipes. If you need a cream of tartar substitute for meringue, lemon juice is your best choice. Recommendations vary on the exact ratio to use, but in general, you'll need 1 teaspoon of lemon juice for each ½ teaspoon of the cream of tartar. This cream of tartar alternative is also perfect in syrups or frosting recipes.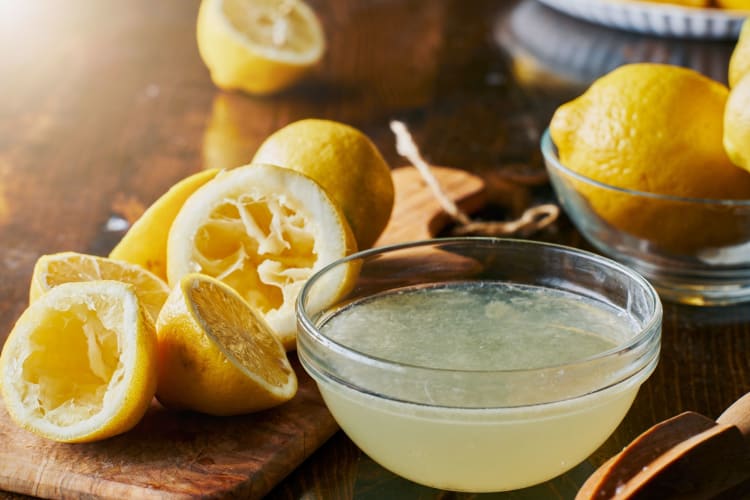 2. White Vinegar
No lemons on hand? Your next best cream of tartar substitute for meringues or soufflés is white vinegar. In this case, you may need a little more than double the amount that you would for cream of tartar. That said, vinegar can impart an unpleasant flavor depending on the recipe, so it isn't optimal if you can find lemon juice instead.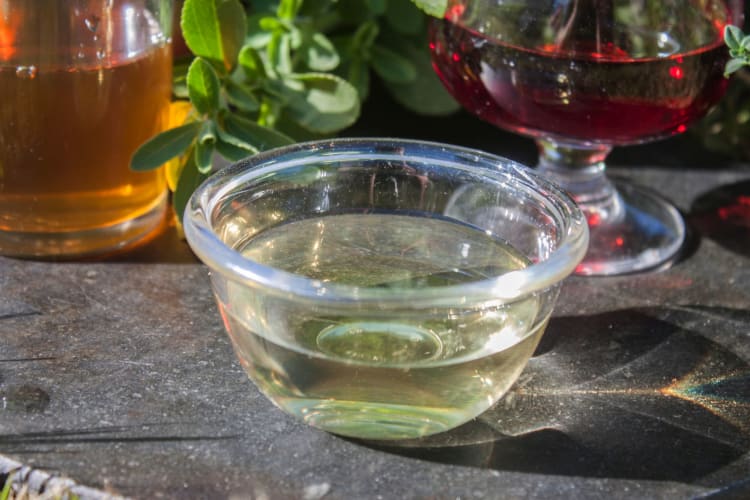 3. Baking Powder
Baking powder is a good cream of tartar substitute for cookies because it is synergistic with baking soda. You'll need 1.5x the amount of baking powder substitute for the cream of tartar called for in the recipe. Baking powder is a great cream of tartar replacement because it doesn't impart any flavor.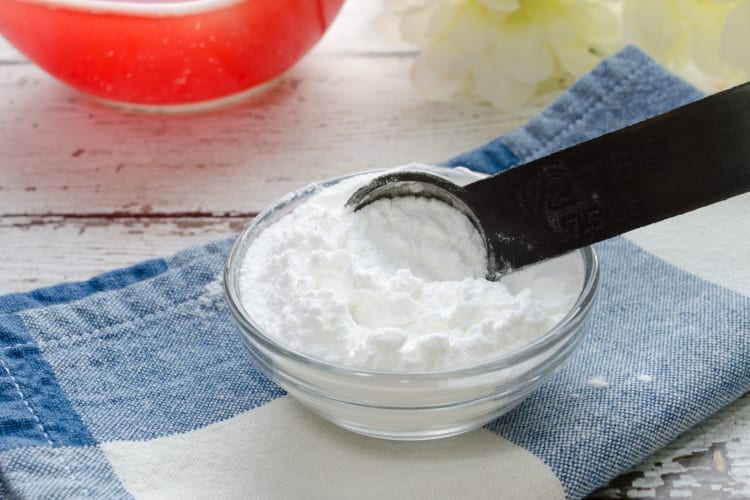 4. Buttermilk
Buttermilk has a lot of acidity, so in a pinch, it makes a functional cream of tartar replacement. The downside of this substitute for cream of tartar is that you'll need to reduce the amount of other liquids in the recipe in order to get the expected results.
For each ¼ teaspoon of cream of tartar, you'll need to remove ½ cup of other liquid and replace it with ½ cup of buttermilk. If your recipe calls for ½ teaspoon of cream of tartar, you'll need to substitute a full cup of buttermilk as long as you can eliminate 1 cup of some other liquid in the recipe.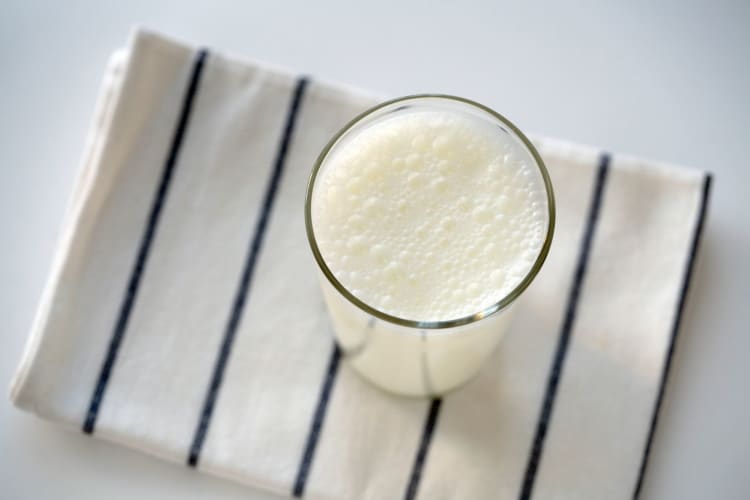 5. Yogurt
Like buttermilk, yogurt also provides acidity and can be used as a cream of tartar substitute in baking. You'll need to mix the yogurt with some milk so that you can measure it in ½ or 1-cup increments. Then just use it like buttermilk.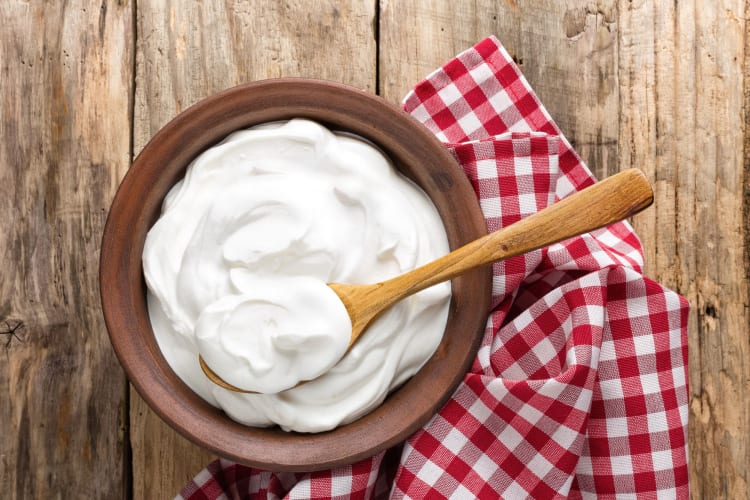 Join 200,000+ Culinary Enthusiasts
Exclusive deals, recipes, cookbooks, and our best tips for home cooks — free and straight to your inbox. PLUS: 500 Rewards Points.
There is nothing more frustrating than realizing you're short one ingredient when you find a great new recipe. Cream of tartar is often that one thing missing from your pantry when the inspiration to bake hits. Now that you know there are several cream of tartar substitutes available, and that many are things you already have on hand, you can head straight to the kitchen instead of to the store.
For even more ways to explore your favorite foods, check out other experiences happening on Cozymeal.