What Are Cotton Candy Grapes and How Are They Made?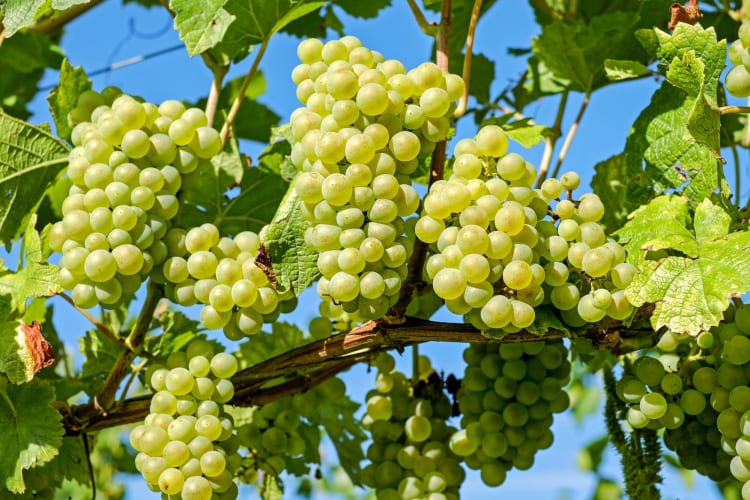 Our editorial team recommends the best products through independent research, selection and careful review. If you make a purchase through one of our affiliate links, we may earn a commission. Prices are subject to change.
If you need to add more fruit to your diet but just can't find a fruit to love, wait until you try cotton candy grapes. Cotton candy grapes hit the scene a few years ago and have developed a cult following like no other fruit. As you might have guessed, cotton candy grapes are grapes that taste like the fluffy pink wonder your childhood dreams were made of — cotton candy.
Are you the kid that smashed your banana onto your highchair table and tossed your berries on the floor? For some of us, fruit just doesn't hit the mark. Until now. Thanks to a little patience and perseverance, fruit haters finally have a place to go. And while it seems so unlikely that something this good could be good for you, cotton candy grapes are actually just as nutritious as their red and green cousins.
Jump to Section
Gourmet Cooking Classes Near You
Take your culinary skills to new levels with guidance from five-star chefs.
What Are Cotton Candy Grapes?
Cotton candy grapes are grapes that taste exactly like fresh-spun cotton candy. Yum! They are normally larger than your standard green grape. Otherwise, they look the same. But when you pop that little globe in your mouth, be prepared for a sweet surprise. It's the best essence of cotton candy in a refreshingly delicious grape.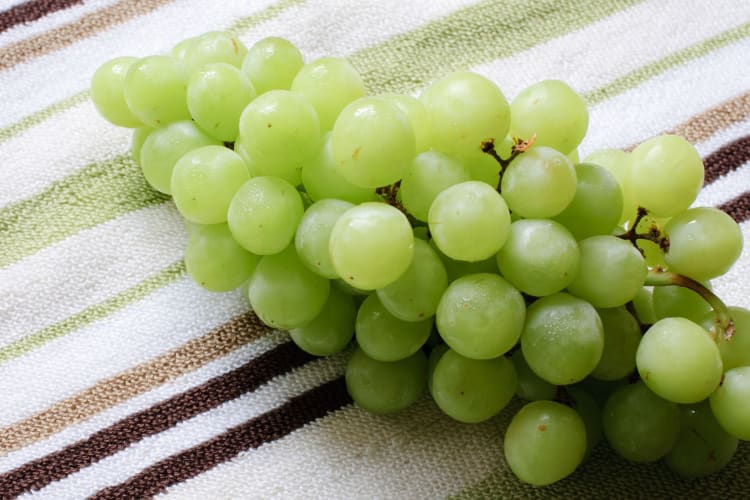 How Are Cotton Candy Grapes Made?
Horticulturist David Cain spent years developing the cotton candy grape. His goal was to find a way to bring back the true flavor of grapes, which has been watered down over the years as fruits were bred to withstand shipping and storage.
It took over 100,000 tries. And we're so very thankful for his patience and perseverance because the cotton candy grape is a true miracle of hybridization.
Simply put, cotton candy grapes are a cross between two other varieties of grape that have a more mellow, vanilla flavor than the tart green grape you are familiar with. The magical pairing led to a healthy fruit that tastes like America's most unhealthy carnival treat.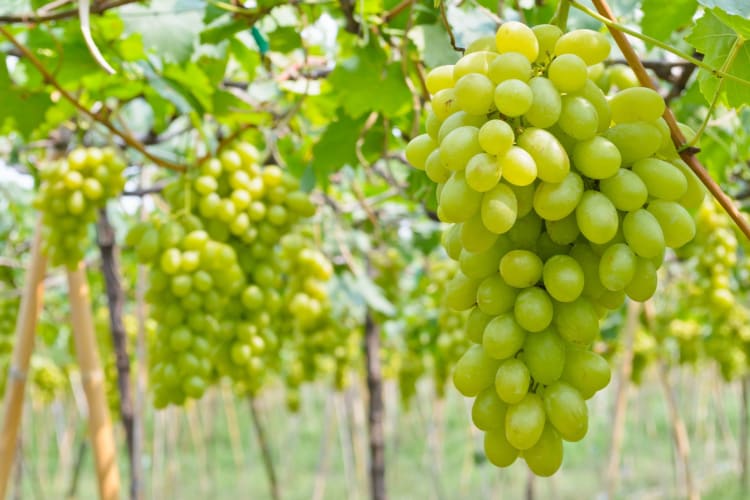 Are Cotton Candy Grapes Healthy?
The most shocking thing about cotton candy grapes is that they are not some kind of chemically engineered scam. They are just as healthy as your normal grape. The sugar content is about 12% higher, but that still means they have less sugar than raisins. You can try cotton candy grapes when you are learning how to start eating healthy but don't crave traditional fruits.
Go ahead. Pop a few more.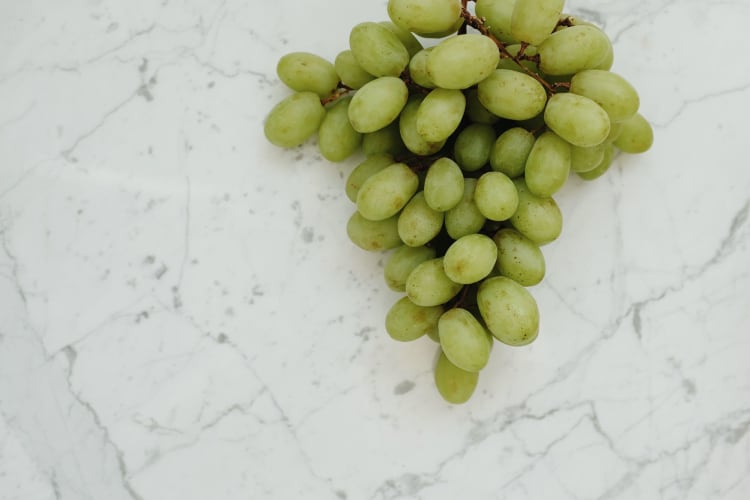 Where to Buy Cotton Candy Grapes
There is only one downside to loving cotton candy grapes, and that is availability. They are a finicky fruit, so they tend to show up on the produce shelves only in the summer. Initially, the season was very short — August to September. But depending on the weather each year, cotton candy grapes will show up as early as May.
They've been spotted in the produce of section of stores like Publix and ALDI, but definitely keep your eyes open for them in any regular supermarket. Target also has them right now.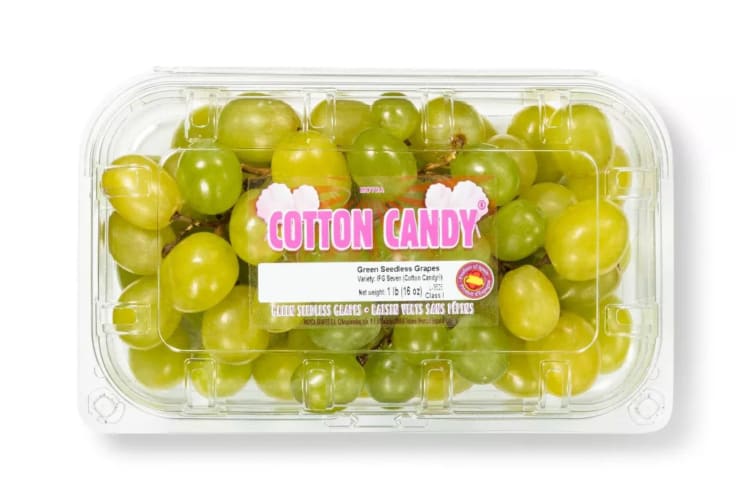 Join 200,000+ Culinary Enthusiasts
Exclusive deals, recipes, cookbooks, and our best tips for home cooks — free and straight to your inbox. PLUS: 500 Rewards Points.
If you feel like doing a happy dance because you've just discovered a fruit that even fruit-haters will love that is not only delicious but healthy, go ahead. Cotton candy grapes are the rare delight that you can look forward to like firecrackers on the 4th of July.
For even more ways to explore your favorite foods, check out other experiences happening on Cozymeal.