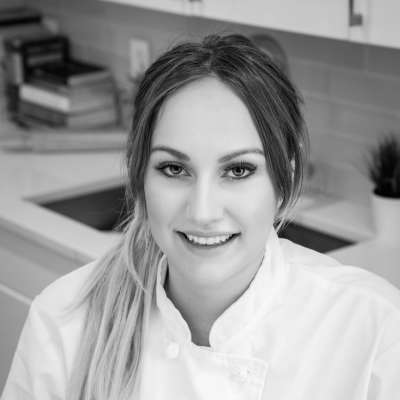 Chef Renee
Verified chef
Food safety certified
(43 reviews)
Chef Renee's passion for cultivating a community of conscious cooks really shines in her authentic, one-of-a-kind cooking classes. As a private chef, she emphasizes the importance of quality and healthy handmade meals. In her cooking classes, she focuses on improving students' quality of life by bringing healthy food to the table amidst unforgettable culinary experiences. Chef Renee also teaches cooking classes to middle school students to provide an outlet for creative expression.
Cozymeal guest reviews for Chef Renee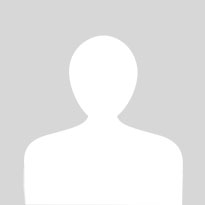 Mary
18 Feb 2019
We had a great experience with Chef Renee. Would recommend for a fun date night!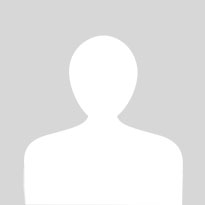 Edzai Cynthia
11 Feb 2019
Phenomenal job . My friends loved it and the food was delicious! Definitely recommending to others!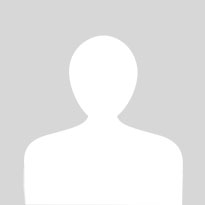 Daria
11 Feb 2019
Renee was a fun and energetic guide for our 3-course meal. Everything was DELICIOUS and we had leftovers to send home with guests. I'd book her again!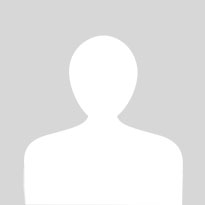 Brooke
07 Feb 2019
Chef Renee was terrific! She's a great teacher and friendly instructor. She allowed us to get involved but helped get things done. The food was delicious. We only wished there was a bit more— especially would have liked more gnocchi. We were a little hungry afterwards but thoroughly enjoyed and would do again!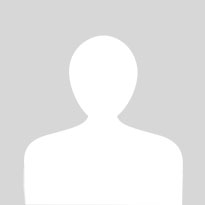 Arthur
28 Jan 2019
Chef Renee brought the perfect blend of teaching and cooking to our experience last night. Everything she prepared was very tasty, and she allowed us to do as much or little of the prep and cooking as we were comfortable with for each of the Dim Sum dishes. And she brought enough ingredients to prepare food for a small army, so there were plenty of leftovers for today. Kudos to Chef Renee and Cozymeal!.