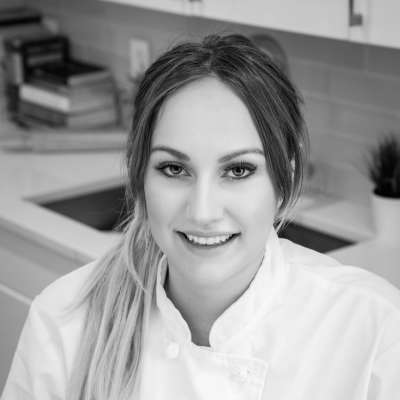 Chef Renee
Verified chef
Food safety certified
(49 reviews)
Chef Renee's passion for cultivating a community of conscious cooks really shines in her authentic, one-of-a-kind cooking classes. As a private chef, she emphasizes the importance of quality and healthy handmade meals. In her cooking classes, she focuses on improving students' quality of life by bringing healthy food to the table amidst unforgettable culinary experiences. Chef Renee also teaches cooking classes to middle school students to provide an outlet for creative expression.
Cozymeal guest reviews for Chef Renee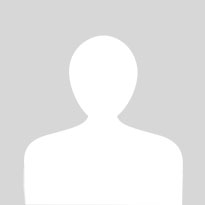 Rodd Bender
03 Jul 2019
Our family enjoyed meeting and learned a lot from Chef Renee during our Mexican cooking session - and the meal was delicious. Thank you Chef Renee for a fun experience!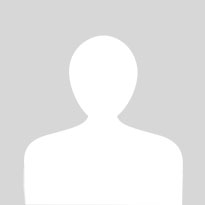 Kelly
29 May 2019
Chef Renee was so fun, the food was delicious, and we had leftovers! She came to our house fully prepared with ingredients and supplies. She was also really personable and fit in well with us. I'd definitely recommend her and this class!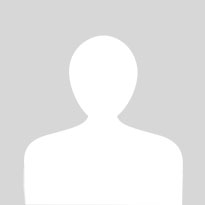 Meghan Cusack
05 May 2019
Renee was so fun and prepared a delicious meal!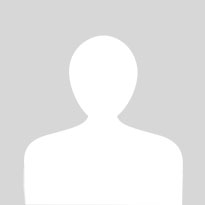 Carlos
31 Mar 2019
We had a great experience with Chef Renee. She was very professional and attentive during the whole process and took us step by step in preparing a delicious meal. We will definitely do this again!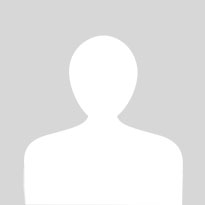 Kaitlyn
30 Mar 2019
Our experience with All That and Dim Sum was amazing! Chef Renee is professional, friendly, extremely knowledgeable, easy going, and fun! She made the whole experience accessible and was always very encouraging. We look forward to our next experience working with her!