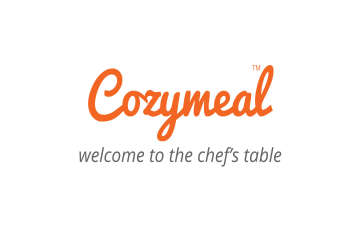 Chef Kindra
Verified chef
Chef Kindra, who has been in the culinary industry for over 10 years, is also an accomplished integrated health practitioner with a background in reiki, aromatherapy and is a master herbalist, to name a few. Currently working as a sous chef, she is sharpening her kitchen knowledge and technique constantly as she prepares curated recipes from scratch. A few of Chef Kindra's favorite dishes to make include classic pasta and handcrafted pizza as well as Mediterranean fare.
Cooking Classes
Chef Kindra is not currently offering any experiences. Here are similar experiences:
Cozymeal guest reviews for Chef Kindra


My best friend visited out of town and we had an AMAZING dinner with Chef Kindra. She was so welcoming and curated a perfect environment. We had a pasta dinner and absolutely loved every course!!


Chef Kindra gave me some great advice. She said do things your own way. Cooking isn't always about being perfect. This really resonated with me. I love her outlook and she is a great chef to learn from.
Guest reviews for Chef Kindra


Chef Kindra makes INCREDIBLE meals that are extremely flavorful and delicious. Everything that I've ever eaten that was made by Kindra has always been so tasty and well done.