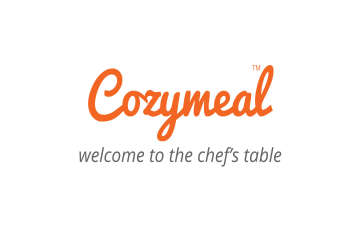 Chef Alex G.
Verified chef
Chef Alex has logged over 20 years in restaurant kitchens and he knows the ropes. He started on the line and worked his way up to executive chef, and now Chef Alex is ready to share some of his kitchen wisdom and culinary techniques with others. His area of expertise is fine dining and he has opened several high-end establishments across the country.
Cooking Classes
Chef Alex is not currently offering any experiences. Here are similar experiences:
Guest reviews for Chef Alex


Food has lots of flavors, food was fresh, presentation was on point, can't wait to see what else this chef comes up with!!!!


Chef Alex created such a memorable experience for our holiday girls' night in! Our meal was delicious, well-paced + so beautifully plated. The whole process was so simple + really made hosting a house full of friends easy. Chef Alex was courteous, professional + so clean. We look forward to booking him again when we want a gourmet at-home experience. Thanks, Chef Alex!


Alex brings his passion for life to the food that he cooks. The Basil Pasta Pesto was delicious and fresh. The steak cooked perfectly. And to close the deal, there is no better combination than chocolate and hazelnut. Knock out.