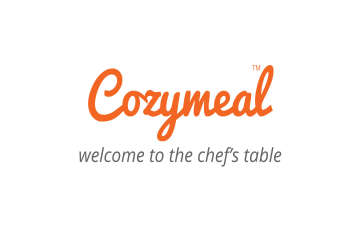 Chef Kayla
Verified chef
Food safety certified
(3 reviews)
Chef Kayla began cooking under the guidance of her grandmother at only 9 years old. Fast forward to 2018 and Chef Kayla now runs a successful catering company in New Orleans. She specializes in authentic New Orleans cuisine, which also includes a variety of vegan and vegetarian options. In 2020, Chef Kayla opened a brick-and-mortar location and is currently in the process of opening her own restaurant.
Cozymeal guest reviews for Chef Kayla


We had an absolutely amazing time with Chef Kayla! The food was delicious and the conversation was marvelous, plus she was wonderful about us taking lots of photos and notes so that we can replicate her yummy recipes in the future. We were staying in a hotel apartment that didn't have many kitchen accessories, but she brought everything we needed. Chef Kayla was a very gracious instructor who cleaned as she cooked so the place was sparkling when she left. We would definitely recommend this class to anyone wanting to enjoy some authentic New Orleans cuisine from a chef who intends to open her own place in the near future!


Chef Kayla is amazing! She is so well prepared, shared lots of cooking tips and made fantastic food! What a treat to have her in our home and teach us the beautify of a well prepared meal! -A&D -Also, Chef Kayla was very responsive. Gave her at home cooking class as a gift to my parents out of town and she made me feel very good everything was set up read to rock! -S


Chef Kayla is warm, friendly and her food looked amazing. I would highly recommend her classes for awesome creole and vegetarian/vegan options!