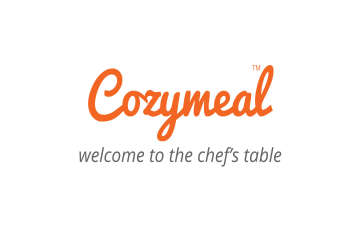 Chef Peggy
Verified chef
(2 reviews)
With a strong focus on the healing qualities of food, Chef Peggy emphasizes mindful eating and teaches how to choose the healthiest ingredients in her interactive cooking classes. Armed with 10 years of experience teaching cooking classes and seven years as a caterer and personal chef, Chef Peggy enjoys crafting menus built around seasonal fare. Another accomplishment to add to the list: she won the bronze medal in the seafood category in the 2018 Caribbean chef competition.
Cozymeal guest reviews for Chef Peggy

Alejandro
17 Jan 2020
Chef Peggy was amazing, we had a great time and the food was outstanding!!!

Carlos
23 Oct 2019
Chef Peggy brings a refreshing approach on cooking. I loved how simple and fresh her ingredients were. It reminded me that food doesn't have to be complicated to be healthy. The peanut sauce was truly amazing with the right amount of spice. Her space was very inviting and brought a sense of peace of mind along with great aromatics floating through the air.