Zwilling Gourmet 6.5-Inch Nakiri Knife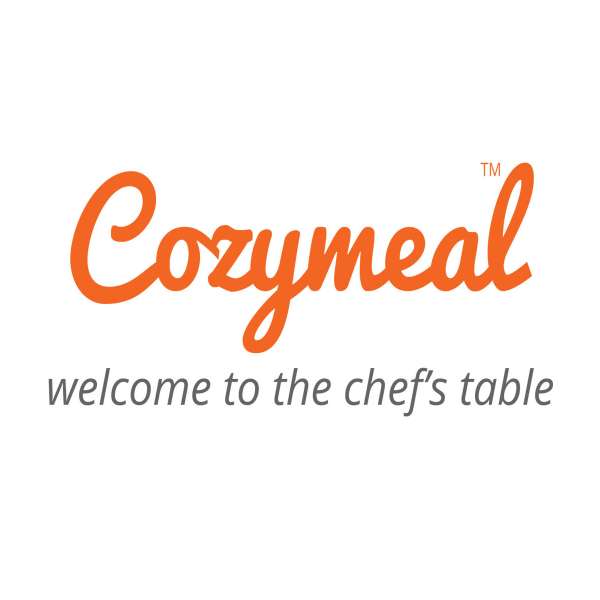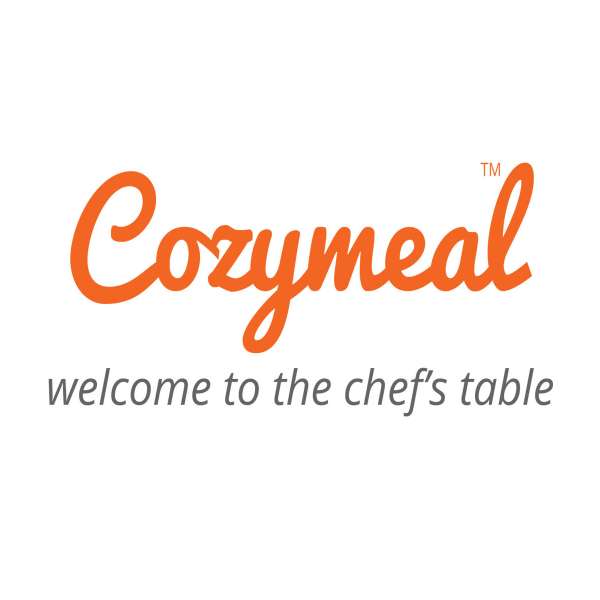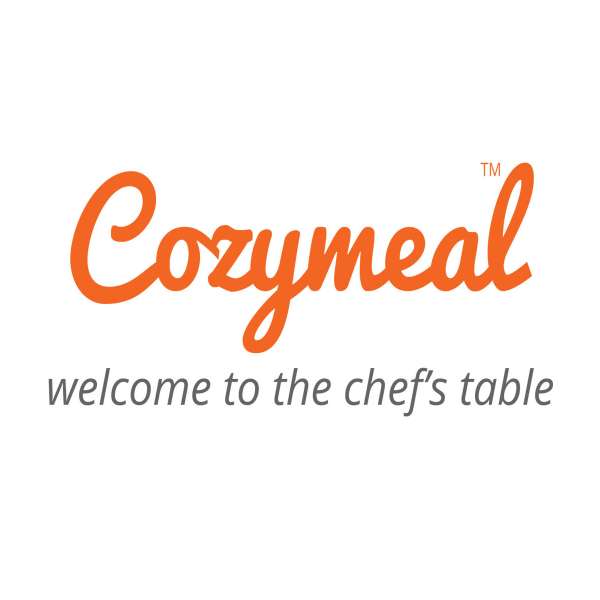 Description
The Zwilling Gourmet 6.5-Inch Nakiri Knife is a unique addition to any cookware collection. Traditionally used to prepare vegetables, the distinctive rectangular shape of a Japanese nakiri knife slices more efficiently than a curved blade by making more complete contact between the knife's flat edge and the cutting surface. Due to its shape, this style of knife is often considered safer to use than other knives.
Designed with the quality sought after by professional chefs yet accessible to home cooks, Zwilling gourmet knives are crafted from a long history of excellence. Similar to a chef's knife, a nakiri blade can quickly tackle common kitchen tasks such as mincing garlic, chopping herbs and breaking down sturdier vegetables such as cauliflower or cabbage.
Made in Germany from a single piece of special formula high carbon steel, the Zwilling Gourmet 6.5-inch nakiri knife boasts long-lasting sharpness, strength and resistance to stains and corrosion. Zwilling's signature FRIODUR ice-hardening technique results in a resilient blade that maintains its sharpness. The blade is precision-honed with a laser-controlled edge into the ideal cutting angle for improved sharpness and durability. The nakiri blade is set into a traditional three-riveted handle with full tang for balance, comfort and stability.
Dimensions: Length: 11.42 in; Blade length: 6.50 in
Care: Hand washing is recommended
Materials: Special formula stainless steel