Zwilling Four Star Chef's Knife
SALE
$109.95
Reg. $138.00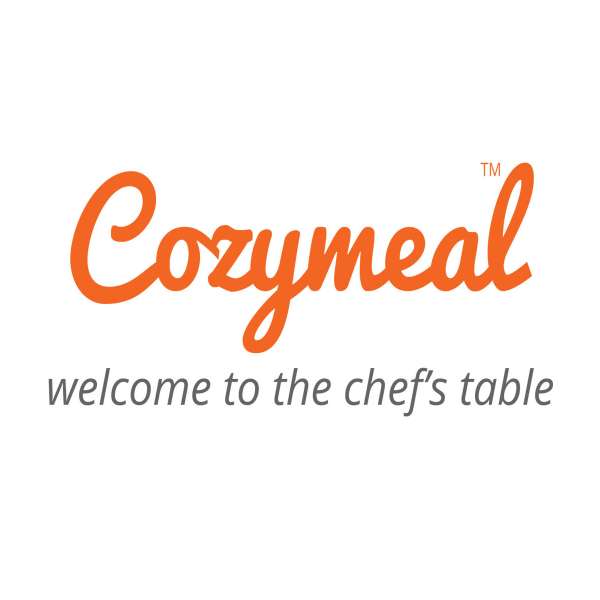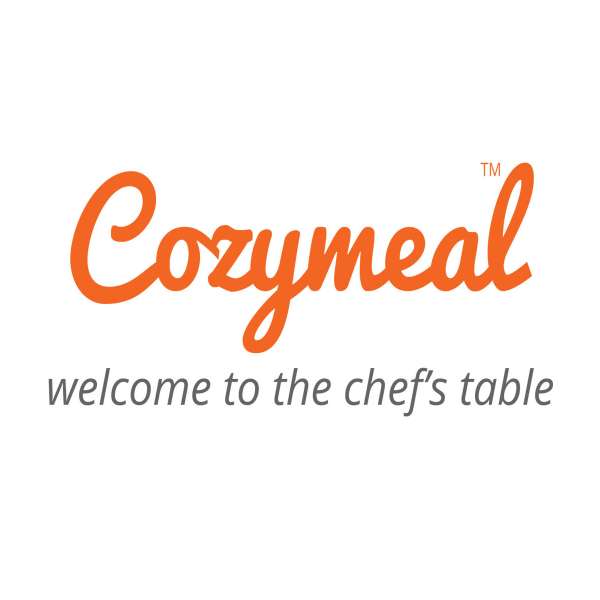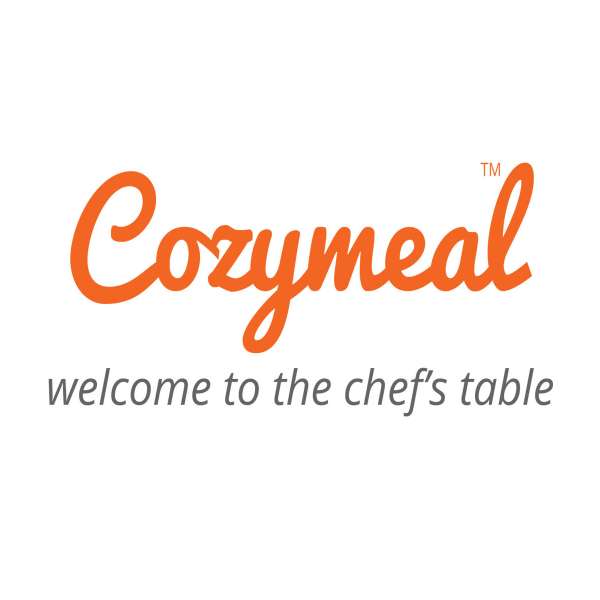 Description
Sporting a classic design combined with modern technology, Zwilling Four Star Chef's Knife offer performance, durability and options. The Zwilling Four Star chef's knife is available in 6.5" and 10" blade lengths. This allows professional and home chefs a custom-cutting experience whether slicing, dicing or mincing.
The corrosion-resistant FRIODUR blade is strong, flexible and chip resistant. Made of no-stain steel, blades stay bright and shiny while slicing beets or juicy tomatoes. Knives are forged from a single piece of steel and have a sturdy bolster for safety and stability while cutting into beef brisket, chuck roast and flank steak. Chefs with smaller hands will appreciate the compact size of the 6.5" blade. The 10" blade is perfect for larger hands and for working with large vegetables, turkeys and more. Both sizes of the Zwilling Four Star knife have a slim and streamlined profile. The blade and spine come to a point, which is an excellent feature to spear beef cubes, score pie crust and pierce bread dough.
An ergonomic black handle delivers comfort and stability. It's made of polypropylene, which is moisture-resistant, lightweight and flexible. Handles on Zwilling Four Star knives are bonded for strength and accuracy.
Dimensions:
6.5" - blade length: 6.30 in; handle length: 5.08 in
10" - blade length: 10.24 in;handle length: 5.08 in
Care & Use: Hand wash
Materials: German stainless steel
We choose Zwilling Four Star Chef's Knife whenever we need a precise and razor-sharp cutting tool. The 6" knife is our go-to choice for slicing, dicing and mincing carrots, celery and onions. We reach for the 10" knife for de-boning chicken, cutting into ribs and slicing holiday hams and turkeys. The ergonomic handle makes long sessions at the cutting board a breeze.