Miyabi Kaizen 6-Inch Wide Chef's Knife
SALE
$179.95
Reg. $225.00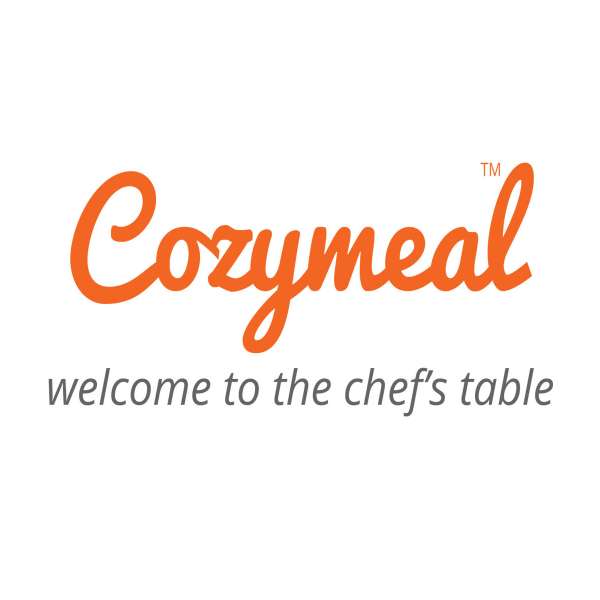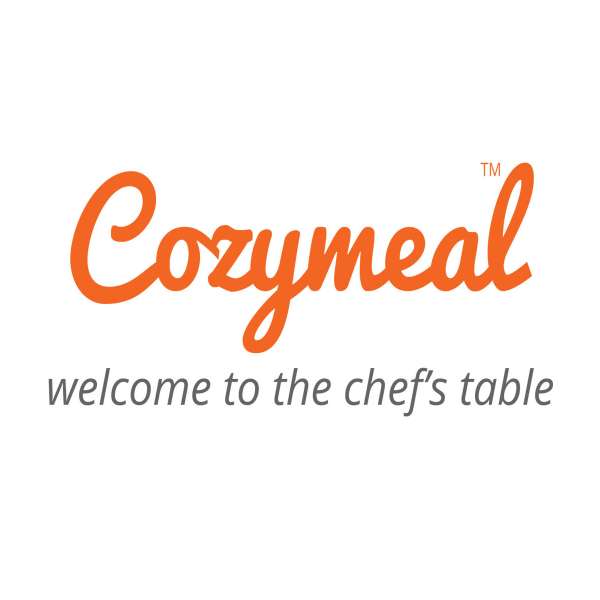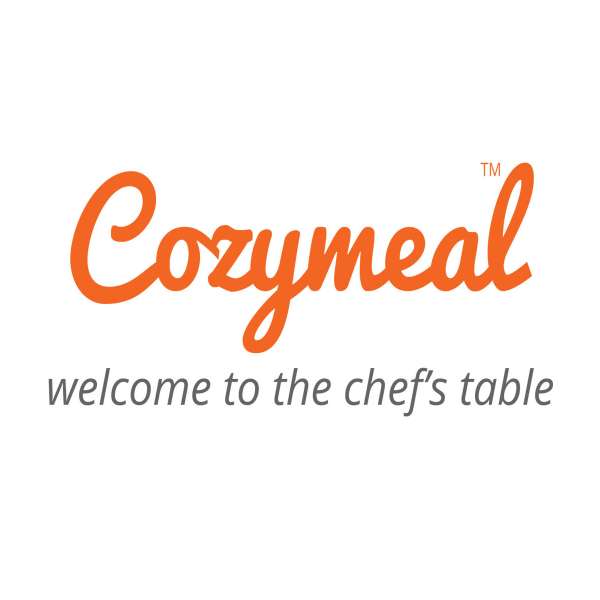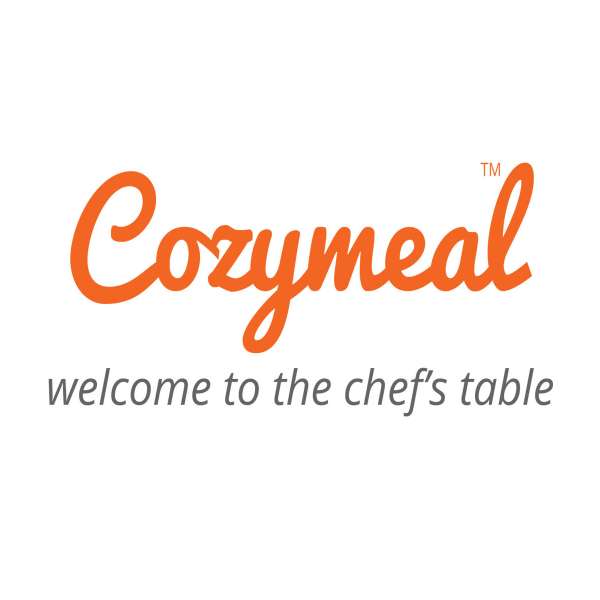 Description
Japanese design and modern technology come together in the Miyabi Kaizen 6-Inch Wide Chef's Knife. The traditional flower Damascus pattern, black linen handle and bold red accents make this the sharpest dressed tool in the cabinet.
The CRYODUR blade on the Miyabi Kaizen chef's knife offers exceptional strength, durability and a razor-sharp edge for everything from large root vegetables and pot roast to delicate fish and seafood. A large bolster provides a safe and sturdy place for the pinch and grip cutting technique. With a thin blade profile, this best chef knife makes quick work of any slicing, dicing and mincing task you might have. A pointed tip is perfect for grabbing chunks of meat and cubes of cheese.
The Miyabi Kaizen knife has a D-shaped black linen handle that provides balance, moisture resistance and an ergonomic grip for everything from slicing vegetables and fruit to chopping potatoes and large cuts of beef.
Dimensions: Blade Length: 5.91"
Care & Use: Hand wash
Materials: Japanese stainless steel