Miyabi Black 5000MCD67 5.5-Inch Fine Edge Santoku Knife
SALE
$309.95
Reg. $390.00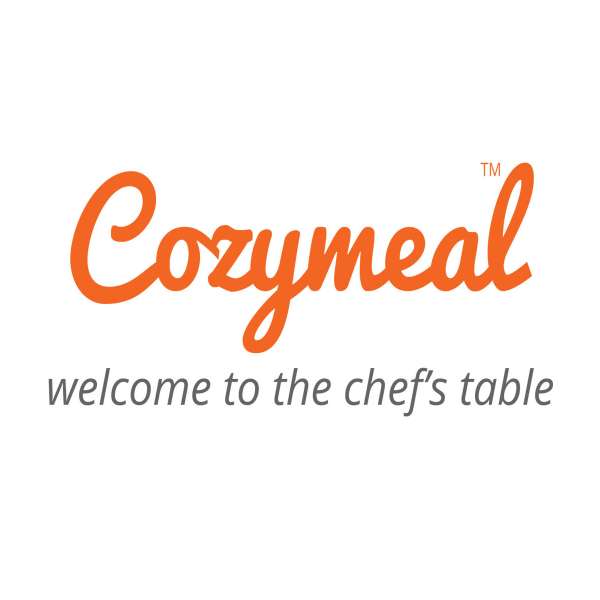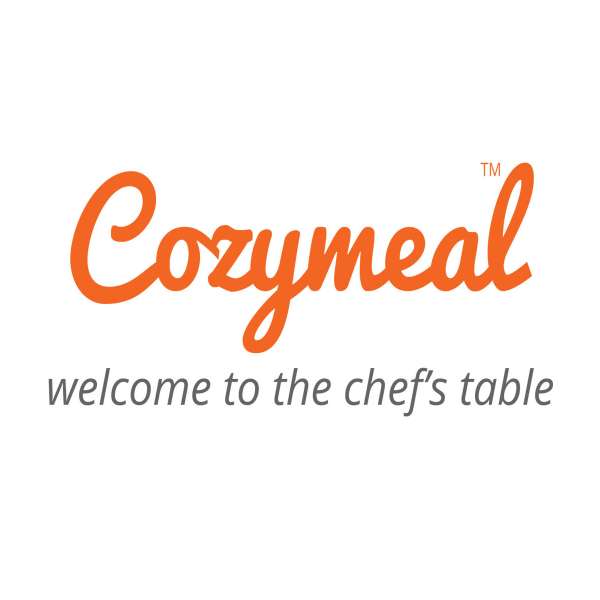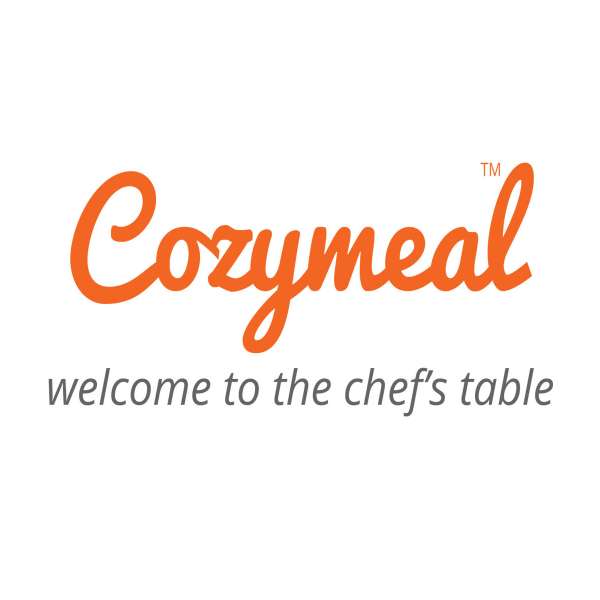 Description
The Miyabi Black 5000MCD67 5.5-Inch Fine Edge Santoku Knife is an attractive, functional and modern addition to a professional or home cutlery collection. Classic in design and hand-honed with traditional Japanese sharpening methods, this santoku knife will stay sharp for years of cutting use.
An ice-hardened micro-carbide steel blade features a beautiful Damascus flower pattern while providing a sturdy and razor-sharp edge for cutting, chopping, slicing and dicing. The long and sleek straight edge and gently curved spine come together into a pointed tip on this best santoku knife, making it easy to grab chunks of meat or cubes of cheese. Use the generous bolster to implement the pinch-grip cutting technique.
The ergonomic D-shaped handle on the Miyabi black 5000mcd67 is made of a unique black ash wood that complements the stainless-steel blade while offering comfort, balance and fatigue-free cutting for long sessions at the kitchen counter and cutting board.
Dimensions: Blade Length: 5.51"; Handle Length: 4.53"
Care & Use: Hand wash
Materials: Japanese stainless steel
The Miyabi Black 5000MCD67 5.5-Inch Fine Edge Santoku Knife is a culinary work of art. With a wood-grained ergonomic handle, it's as aesthetically pleasing as it is functional, durable and razor-sharp. If you're searching for a multi-purpose santoku knife for a home or professional kitchen, this is the cutlery tool for you.