How to Cut an Orange (Plus: 10 Summer Citrus Recipes)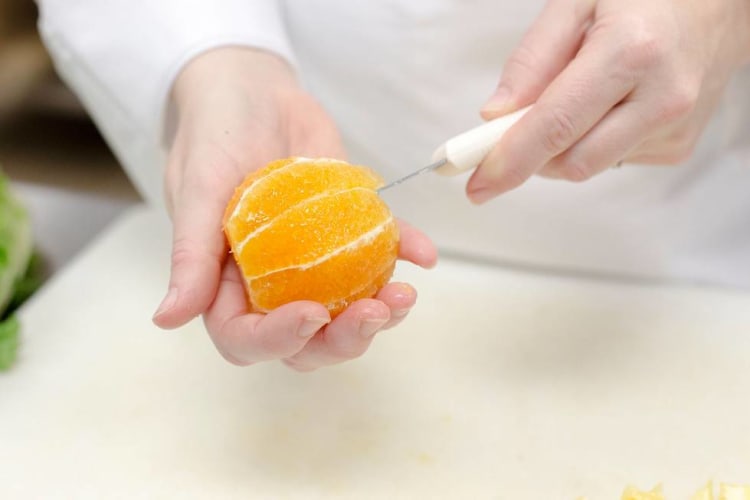 Here at Cozymeal, we're big fans of summer. And one of the best things about summer: citrus.
There's something about these sour, tart, sweet fruits that are synonymous with summertime, despite the fact that most citrus fruits are in season during the winter. Maybe it's because citrus fruits are just so refreshing and always add a little zest to whatever you're cooking.
When it comes to preparing citrus for cooking, there is one restaurant trick that's easy to reproduce at home. The jeweled look of clean-cut citrus segments in the salads and side dishes coming out of fancy restaurant kitchens are called citrus "suprêmes," which is really just a fancy name for a simple technique.
Jump to Section
GET UP TO $50 IN COZYMEAL

CASH™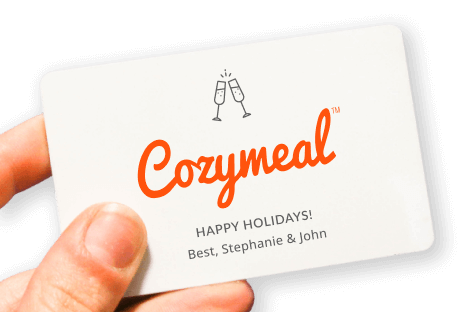 GET UP TO $50 IN COZYMEAL

CASH™

$100 or more, get $10 Cozymeal Cash™

$250 or more, get $25 Cozymeal Cash™

$500 or more, get $50 Cozymeal Cash™
How to Cut an Orange
Watch as Chef RJ shows you how to cut an orange and achieve perfect citrus segments in this quick video:
Now that you know how to cut an orange (and any citrus) like a pro, we've rounded up some of our favorite citrus recipes to test out this summer. So when life gives you lemons, make as many meals as you can with them!
10 Summer Citrus Recipes
1. Grapefruit Green Salad
Brighten up your evening with this simple and artful combination of colors, textures, and flavors. Every element of this salad — from the herbs to the punchy pomegranate — brings something special to the plate. We think peppery watercress blends perfectly with the slightly sweet, slightly sour grapefruit, but you can use any greens you like (think: kale, arugula, or mixed).
Make It: Try this version at home from Martha Stewart.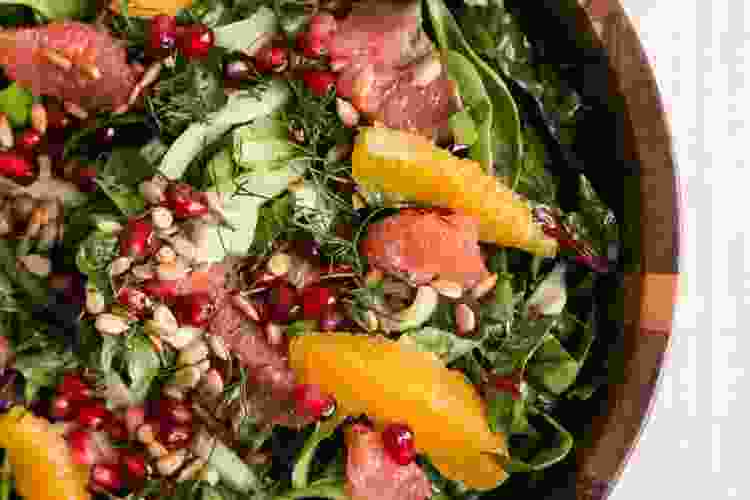 Book a Gourmet Cooking Class Now

Kick-start your culinary confidence with help from a world-class chef. See what's cooking in your city today.

Book Now
2. Citrus Marinated Tofu Kebabs
These Thai-style tofu kebabs are the perfect way to kick off summer. After allowing your tofu to soak in a citrus marinade, it will be infused with a ton of zingy flavor and transform wiggly little cubes of bland tofu into something magical. Plus, the zingy citrus concoction does double duty as both a marinade and a dipping sauce.
Make It: Try this version from Healthier Steps.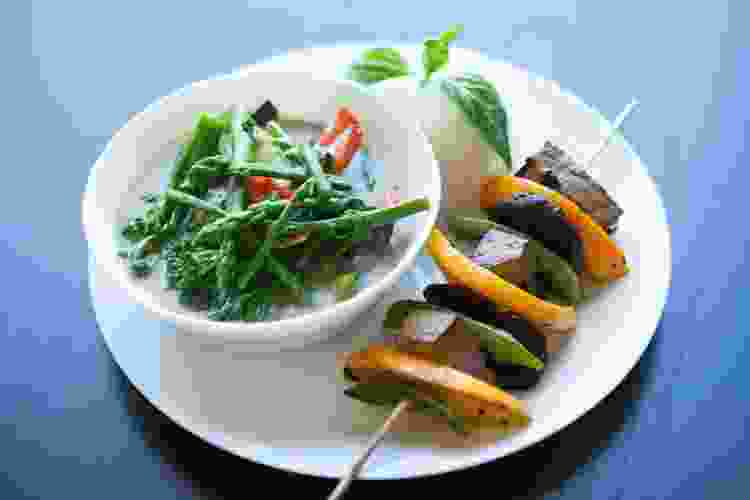 3. Tequila Lime Grilled Chicken Hot Wings
Summertime is all about enjoying good food among good company in your own backyard oasis. When it's time to fire up the grill for your next barbeque, make sure crowd-pleasing hot wings are the first to hit the grate. These grilled wings are perfectly crispy on the outside with the flavors of tangy lime, well-balanced heat and a little punch of tequila coursing through the tender, juicy meat on the inside.
Make It: Check out this delicious and versatile recipe from Macheesmo.
Book an Online Cooking Class Now
Ready to perfect your homemade pasta, paella or pad thai? Join a world-class chef from the comfort of your kitchen.
4. Citrus Seafood Ceviche
Instead of turning on the stove in the middle of summer, let acidity of the citrus do the cooking for you and explore the world of citrus through the medium of light, summery ceviche. There are a number of ways to serve ceviche once the citrus juice has worked its magic, but you can't go wrong with a simple presentation that allows the fresh fish to shine.
Make It: Try this classic recipe from Food and Wine.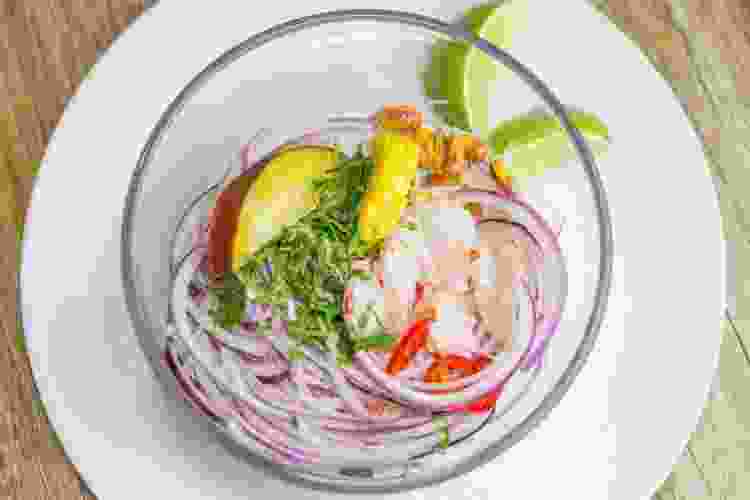 5. Lemon Chicken Tenderloins
Instead of hitting the ballpark concession stand for your chicken tender fix this summer, treat yourself with this simple Italian classic. The bright scent of citrus will swirl through the kitchen and ultimately result in juicy pieces of chicken gilded with a velvety sauce bursting with lemon. This is what we like to call a weeknight dinner jackpot.
Make It: Give this crunchy lemon and garlic version from My Recipes a go.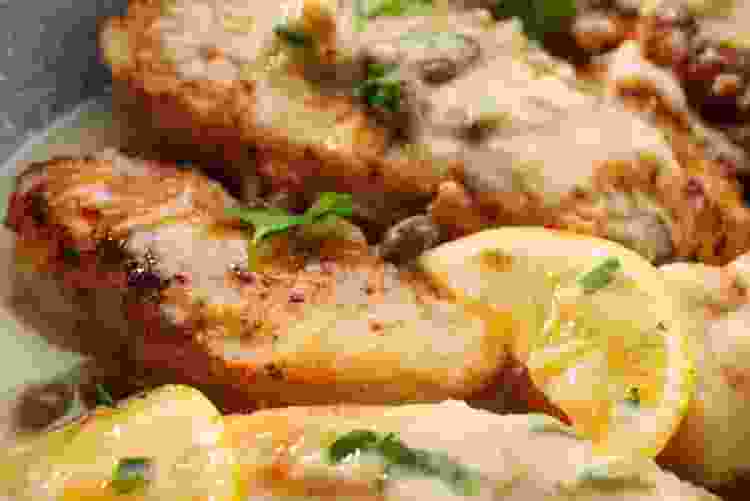 6. Diver Scallop Crudo
This amazingly simple and elegant recipe pairs the beauty of citrus with sweet, silken diver scallops. The exquisiteness of crudo is revealed with a hint of heat from diced chili and the citrusy sweetness of tangerine, enhancing the inherent sweetness of the scallops and bringing it to a whole new level.
Make It: Try out this classic recipe from Esquire.
7. Orange Almond Flour Cake
Orange cake goes back centuries, originating from a traditional Spanish sponge cake that uses Valencia oranges — which are truly something spectacular. This classic Spanish cake has a moist, light texture and a wonderfully fresh tangy flavor. This gloriously squidgy cake also happens to be gluten-free!
Make It: Create this wonderfully comforting cake with this recipe from Fine Cooking.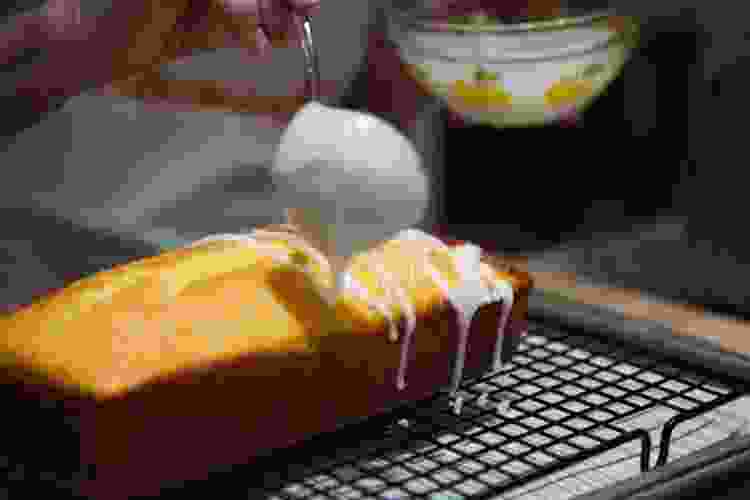 Gourmet Cooking Classes Near You
Take your culinary skills to new levels with guidance from five-star chefs.
8. Orange Crêpes Suzette
Crêpes Suzette is a simply spectacular dessert boasting some serious flair. It consists of delicate, tender crêpes infused with bright orange flavor and a sticky, caramelized texture that is pure heaven. This classic French dessert is known for its buttery decadence, as well as the theatrics of flambé.
Make It: Try this easy, no-flambé recipe from The Spruce Eats.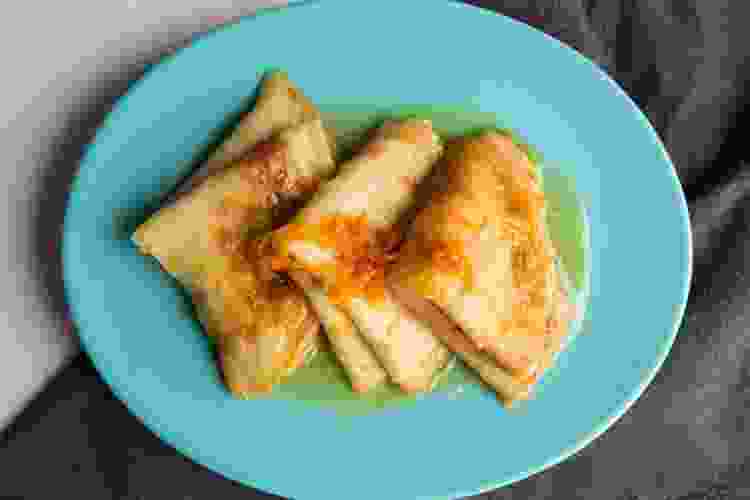 9. Grapefruit Orange Terrine
Terrine is one of the best ways to showcase the splendor of fresh citrus. This combination of sweet and bitter citrus is held together with just enough jellied juices to make a sparkling jewel-toned loaf. Serve it with nothing for a refreshing treat — or doll it up by adding a tiny smear of crème fraîche, a sprinkle of chopped pistachios or walnuts or a drizzle of honey.
Make It: Try this pomegranate-speckled version from Fine Cooking.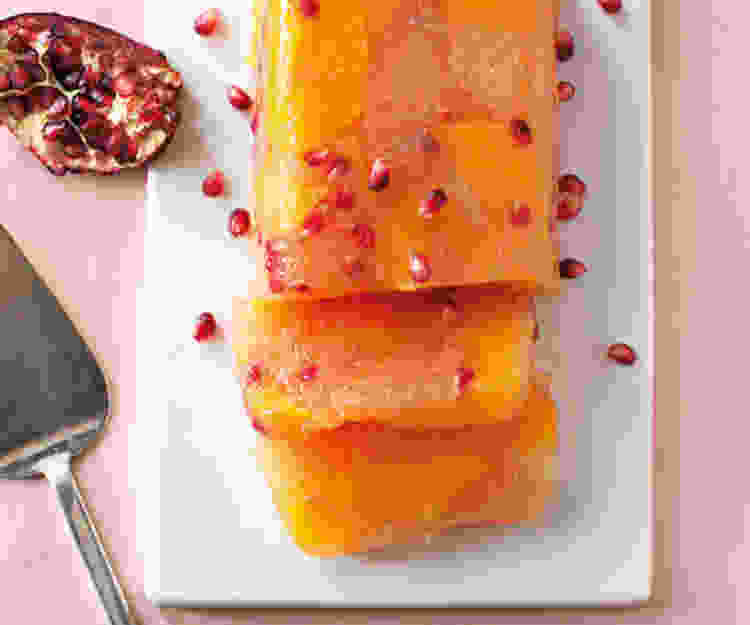 10. Key Lime Pie
Key lime pie is full of clean and bright notes, with a blast of sunny citrus and sandy sable crust that will transport you to the beach. The lime zest leaves your palate alert and inspired, and the whipped ganache topping cools the tartness of the citrus as the tang of the lime cream tempers the sweetness. The result: a perfectly balanced and playful citrus dessert.
Make It: Let the Food Network's recipe for adorable key lime pie tartlets bring this sweet, zesty treat to your table.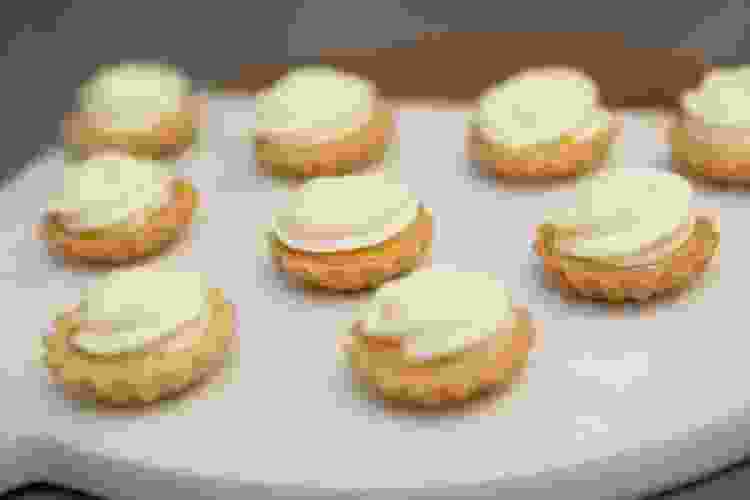 Join 200,000+ Culinary Enthusiasts
Exclusive deals, recipes, cookbooks, and our best tips for home cooks — free and straight to your inbox. PLUS: 500 Rewards Points.
Now that you've learned how to cut an orange with Chef RJ and 10 impressive summer citrus dishes, which recipe are you most excited to try first?
Just one squeeze of sweet-tart citrus tang can transform an entire meal and learning how to cut citrus properly can make a world of difference in how your finished dishes look and taste. Not to mention segmenting citrus is one of the most satisfying (and impressive) things you can do with a sharp knife!