The Best Homemade Tortilla Recipe and Step-By-Step Video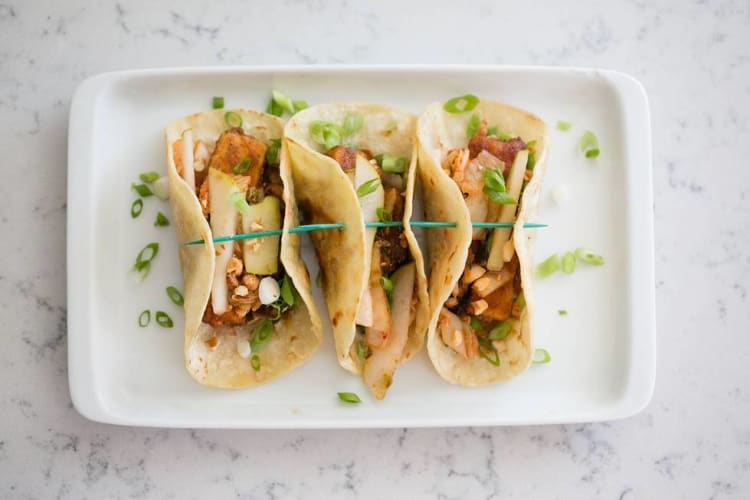 Let's be honest: The idea of homemade tortillas can sound a little...intimidating. Sometimes it can be quite a challenge to make something yourself and get a much better result than what you would buy at the store. Though we hate to admit it, sometimes the store-bought version is better, or at least more practical, than homemade. We're looking at you, puff pastry.
But unfortunately, tortillas get mistakenly lobbed into this category all too often. Yes, making homemade tortillas takes longer than simply heating up store-bought tortillas, but it's still quick and easy enough for a weeknight dinner, and the flavor payoff is well worth it. Making them is really just as simple as knead, roll, heat and eat!
Good homemade flour tortillas are a thing of beauty. Once you've experienced the taste of a fresh homemade tortilla, you won't ever be able to go back to store-bought. But not all homemade tortillas are created equal. Some recipes require a lot of elbow grease — and actual grease, as many tortilla recipes are made with lard — or fancy and cumbersome equipment like a tortilla press.
So we began the search for the best homemade tortilla recipe — sans lard and heavy machinery — and we were lucky enough to meet Chef Scheherezade. She taught us the best homemade tortilla recipe ever, which also happened to be the easiest to master. Chef Scheherezade's homemade flour tortillas are tender and chewy while being perfectly soft and pliable enough for the usual suspects like burritos, tacos and quesadillas. Her tortillas are irresistible right off the pan, but also ideal when you want the flavors in the filling to really shine.
Watch our tutorial video below and then follow our four simple steps for the best homemade tortilla recipe!
Best Homemade Tortilla Recipe Video
Four Easy Steps for Homemade Tortillas
1. Mix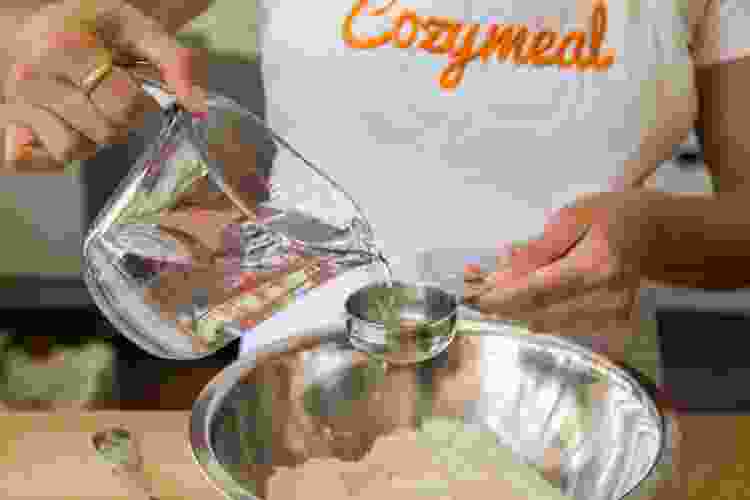 Gourmet Cooking Classes Near You

Take your culinary skills to new levels with guidance from five-star chefs.

Book Now
Combine 1 cup flour, a pinch of salt, 1/2 teaspoon baking powder, and 1/4 cup plus 2 tablespoons warm water in a mixing bowl. The dough should have a shaggy Play-Doh consistency.
2. Knead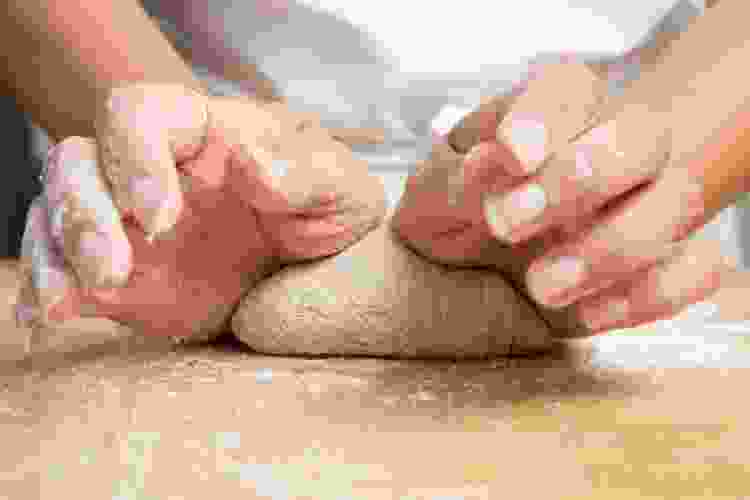 Throw down a little flour and knead the dough for a minute or two to develop the gluten. This is crucial to make sure your tortillas come out tender and chewy. Once you've finished kneading, roll the dough into a ball and let rest in a bowl covered with a damp towel for about 20 minutes—or as long as it takes you to clean up a little and find your rolling pin.
3. Divide and Roll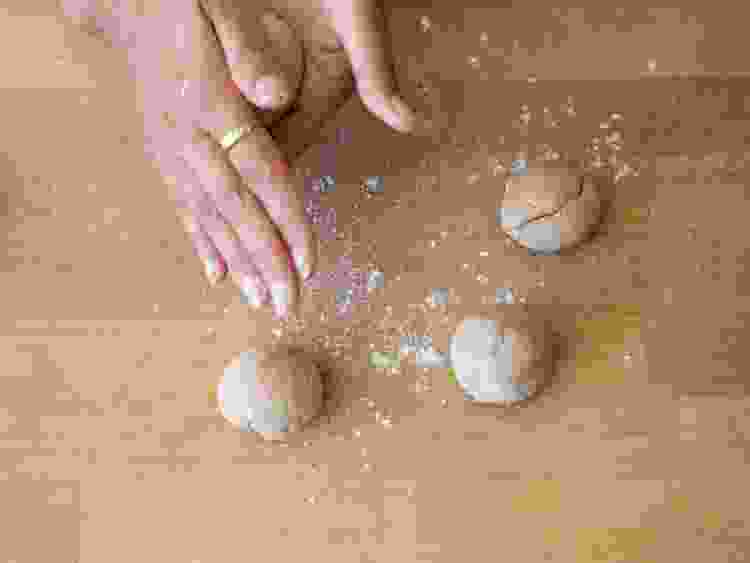 Divide the dough equally and roll into balls. Now, there is definitely a learning curve when it comes to rolling out tortillas and trying to get them as thin as possible—but it's nothing a little practice won't fix. Plus, funny-shaped tortillas are endearing, and since you are using the best tortilla recipe we know, they will taste amazing no matter the shape. Pro tip: If you don't have a rolling pin, an empty wine bottle works great too!
Book an Online Cooking Class Today
Five-star chefs. Step-by-step coaching. Flexible menus. Come see what's cooking in a live online cooking class.
4. Cook
You can use any flat-bottomed pan, but if you have a cast iron skillet, that is always the best option. The trick here is to let the tortillas cook long enough on each side so that they get a little puffy and develop little brown spots. It doesn't take long, so keep an eye on them!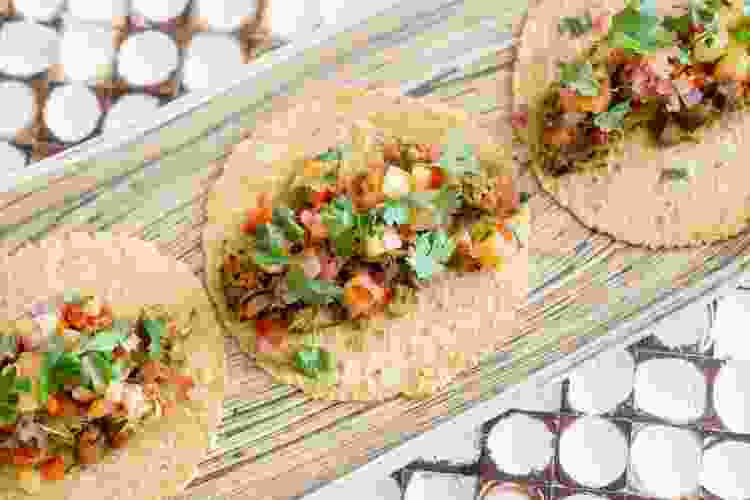 Join 200,000+ Culinary Enthusiasts
Exclusive deals, recipes, cookbooks, and our best tips for home cooks — free and straight to your inbox. PLUS: 500 Rewards Points.
And there you have it! Once you've mastered Chef Scheherezade's tortilla recipe, here are five recipes to make a meal out of your beautiful stack of homemade tortillas: