Yes, There Is a Fiber One Shortage - Here's What You Need to Know
Just when you finally found a breakfast cereal that not only tastes delicious but also gets you your RDI of fiber, there's a Fiber One shortage. It just figures.
So why is there a shortage of Fiber One Original cereal? Was Fiber One cereal discontinued? What does the manufacturer have to say about it? Here's everything you need to know about the current Fiber One shortage and what you can use to tide you over until it's resolved.
Jump to Section
Gourmet Cooking Classes Near You
Take your culinary skills to new levels with guidance from five-star chefs.
Why Is There a Fiber One Shortage?
So why is there a gaping hole on the supermarket shelf where your Fiber One usually sits? Here's the direct quote from the manufacturer, General Mills.
"Currently, Fiber One cereals are experiencing supply issues. We are very sorry for any inconvenience this may have caused. We expect the stock to return to normal in October 2023."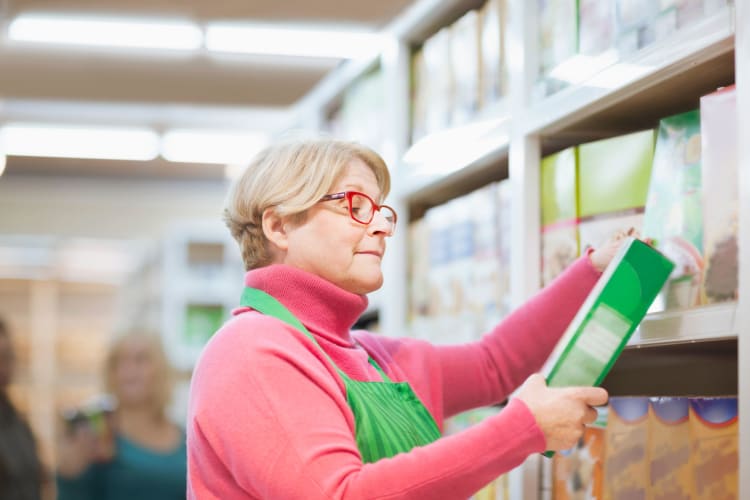 When Will Fiber One Be Back in Stores?
General Mills is hoping to get your fiber fix back on the shelf by late October of this year. That means you're probably going to run out before you can restock, which means you're going to need some alternatives.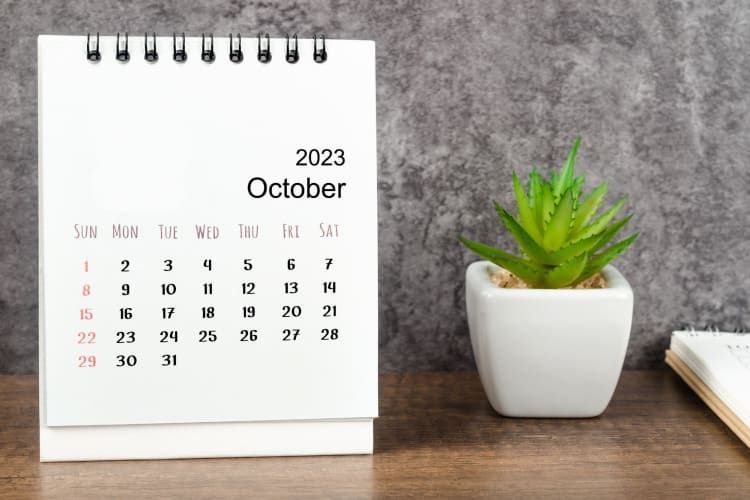 Fiber One Cereal Alternatives
Because of the Fiber One shortage, you'll need to explore alternatives until at least later this fall. The good news is that there are plenty of other cereals to choose from that are a good source of fiber. The bad news is that because there is a shortage of Fiber One, we might also expect a coming shortage of alternatives.
Here are the best options to try right now:
All-Bran Original
Kellogg's got lucky with the Fiber One shortage because they sell two of the best alternatives. Kellogg's All-Bran Original cereal has 12 grams of fiber per ⅔ cup serving. This is significantly less than the 18 grams per serving of your beloved Fiber One Original, but consumers say that All-Bran Original looks and tastes similar to Fiber One.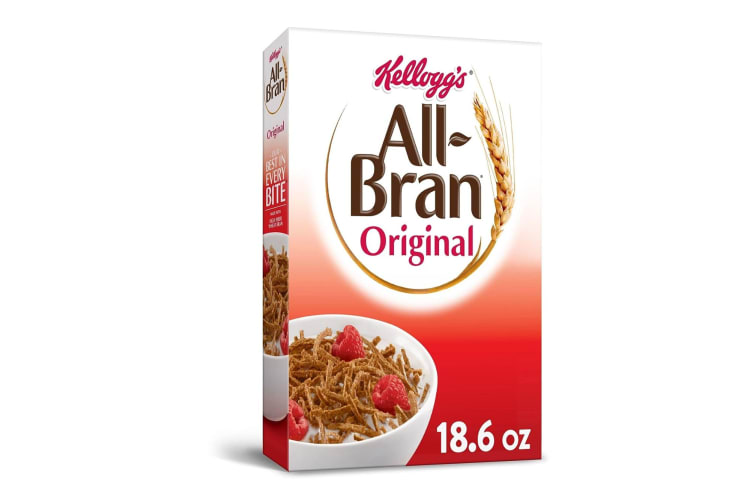 All-Bran Bran Buds
Kellogg's also offers All-Bran Bran Buds cereal if you can't find the original All-Bran during the Fiber One shortage. All-Bran has 17 grams of fiber per ½ cup, which is actually more than Fiber One or the alternatives, but Bran Buds also have 12 grams of sugar per ½ cup compared to less than 1 gram of sugar in the same amount of Fiber One.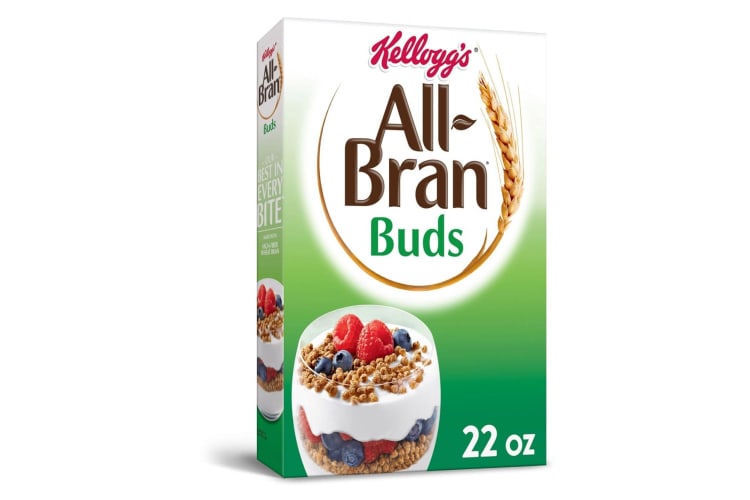 Join a Live Online Cooking Class Today
Your kitchen is now your own culinary classroom. Connect with chefs from around the world right from the comfort of home.
Nature's Path Organic Smart Bran
Healthy cereal lovers will want to try products by Nature's Path. The always-organic brand has several popular cereals, granolas and oatmeals to choose from. Nature's Path Organic Smart Bran cereal boasts 17 grams of fiber per ¾ cup (Fiber One delivers 17 grams in ⅔ cup), so this is a strong alternative if high fiber content is your goal during the Fiber One shortage.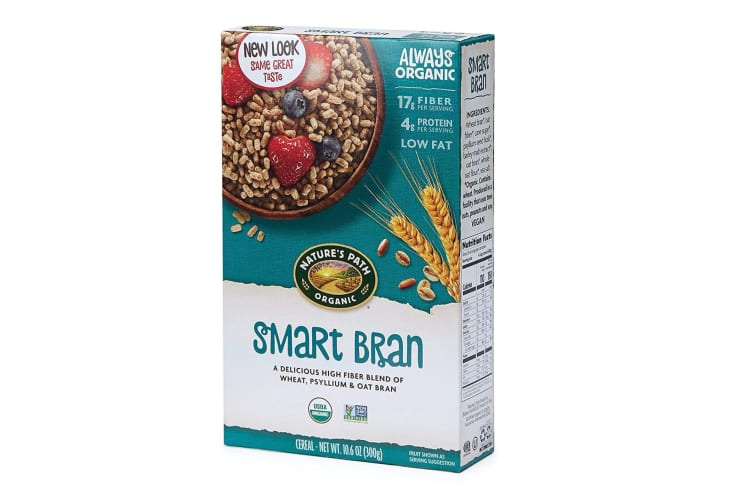 Join 200,000+ Culinary Enthusiasts
Exclusive deals, recipes, cookbooks, and our best tips for home cooks — free and straight to your inbox. PLUS: 500 Rewards Points.
Yes, there is a Fiber One shortage, but don't despair. The cereal is not discontinued, and General Mills appears to be hard at work solving whatever supply issues are making it hard to find this beloved high-fiber staple. Though it's hard to replace a cereal so packed with fiber and low in added sugar, there are several alternatives to tide you over in the meantime, not to mention many other delicious ways to increase your daily fiber intake. Use kale instead of romaine on your next salad. Beloved broccoli is one of the best sources of fiber too. Get your next grain bowl with quinoa instead of rice. Have a bean burrito. Put a slice of avocado on your whole-grain toast.
Hopefully, by the time you've figured out a fiber fix that works for you, the shortage of Fiber One cereal will be over.
For even more ways to explore your favorite foods, check out other experiences happening on Cozymeal.