Cozymeal Weekly Food News Roundup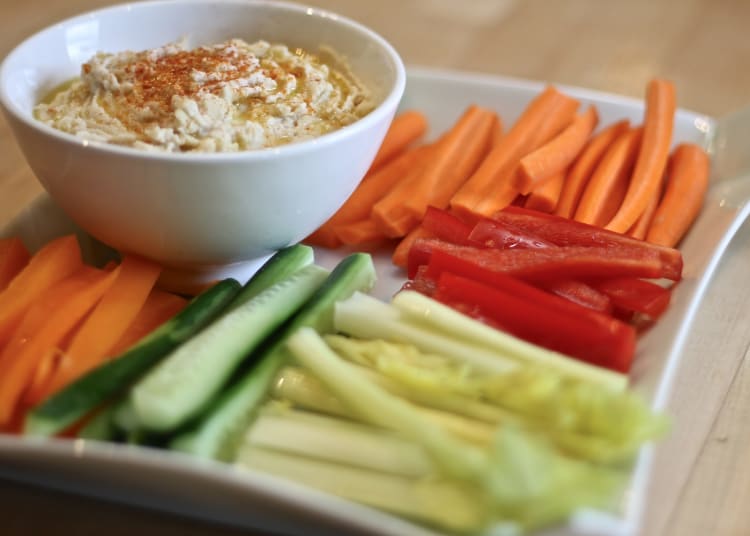 Welcome to the Cozymeal food news roundup! We're bringing you the freshest food news, recipes, and reads from around the web. You're coming to the chef's newsroom!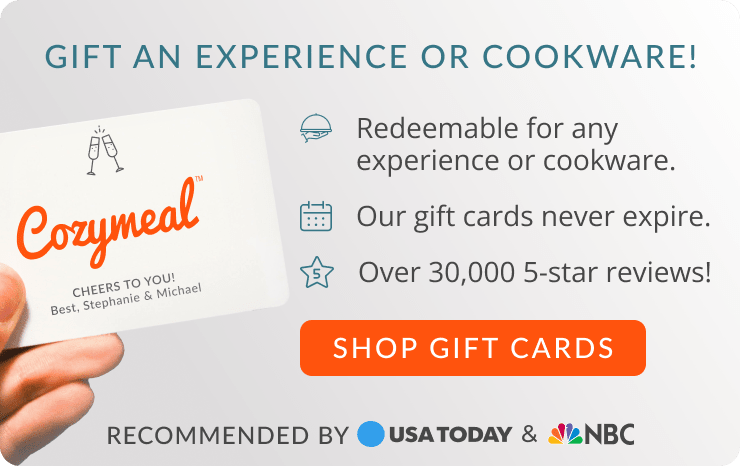 What we've learned this week:
El Celler de Can Roca is on top of the world. The modern Spanish restaurant captained by the trinity of the Roca brothers—executive chef Joan, pastry chef Jordi, sommelier Josep—snagged the honor of Best Restaurant in the World. Can Roca emphasizes experimental dining mixed with the hospitality of a family's home. Restaurant critic Edward Owen of The Times calls it "a fusion of traditional dishes with surrealist touches." It's three brothers who started a restaurant like their parents', but these three brothers make things like caramelized olives in a Bonsai tree.
For more on Can Roca and the other winners, go to their website.
For much more: read the timeline of Can Roca's history the three brothers have created here


Eliminating tips might not just be something your stingy uncle does. Bar Marco in Pittsburgh recently eliminated tips, putting the staff on a salary of $35,000 ($48,000 to $51,000 with bonuses) plus benefits and vacation, to astonishing results. Weekly profits have tripled, employees have become more invested, and the owners are thinking about rolling out the new setup to their other restaurant, The Livermore. This is the latest in a long line of arguments against the practice.


This gallery of watermelons and kids around the world from National Geographic will warm your heart as much as a it makes you drool for that crunchy sweetness. The signals of summer are here.

What we're cooking:


image via Lady and Pups


Filet-O'Fish-N' Chipwich from Lady and Pups
Even if you don't like fish or sandwiches, this recipe is worth a look just for the gif of the sandwich's construction.


Banh Tieu (Vietnamese donuts)
In honor of National Donut Day, one of our favorite food blogs, i am a food blog, paid homage to her Vietnamese heritage and cooked these treats.
Did you think the only word that followed "banh" was "mi"? Think again. There are dozens of Vietnamese dishes with fresh takes on the sweet and savory breads we love so much in the USA. FYI, "Bread" is a rough translation for "banh." These are delicious any way you say them.


Saltine Ice Cream Sandwiches
We're suckers for sweet and salty combinations. This recipe from Smitten Kitchen pairs the sweetest with the saltiest.


Caramelized Fennel on Herbed Polenta
This recipe is simple, but the final product indulges in elegant flavors. 101 Cookbooks is based in San Francisco, where a hearty winter dish like this is still necessary when summer days reach the low 50s.

How we're cooking:


image via Saveur


How to Fillet a Fish
It's always intimidating to look at the whole fish at the grocery store. You know it's cheaper to buy a whole fish than piecemeal, but how do you get the right pieces sans bones? Look no further than this video from Saveur.


How to Turn Your Grill Into a Smoker
A grill is a grill is a grill. But it can also be a smoker. When you're tired of grilled chicken, you can smoke some ribs for your next cookout.


How to Make the Perfect Biscuits
The fluffy, unburnt biscuit is the Holy Grail of family gatherings. This video will teach you how to impress everyone who's asking if you're seeing anyone.

What we're listening to:


image via NPR
"The Perfect Slice" via StoryCorps.
Dream of a job that works with food? It's never too late. Len Berk spent the bulk of his life as a CPA and eating lox, and now he's turned his passion to cutting the best slice of lox he could. Find him at your local grocery store.


The Dinner Party Podcast's interview with Marion Cotillard.
The actress continues to live a flawless and emotionally deep existence, a fact highlighted by The Dinner Party. Her latest movie, Two Days, One Night, is gripping.

What we're reading:


image via The Oxford American


"Trash Food" by Chris Offutt in The Oxford American
A witty and heartbreaking examination of how we perceive ourselves through the food we eat growing up. Chris Offutt dissects his own reactions to a colleague's request that he write about "trash food," that is, low-class food. His examination allows him to write about the relationship between low-class food, self-hatred, his Appalachian upbringing. If you like this, we also suggest The Indulgence of Pickled Baloney by Sara Camp Arnold.
Gourmet Cooking Classes Near You

Take your culinary skills to new levels with guidance from five-star chefs.

Book Now