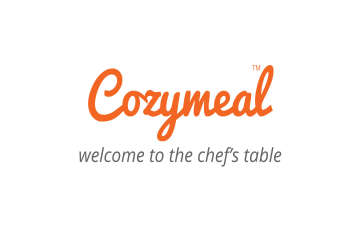 Chef Alessandro
Verified chef
Food safety certified
(1 review)
Along with cooking skills, Chef Alessandro brings his Italian heritage to the table, having amassed over 25 years of professional culinary experience working in five-star hotels and resorts. He has also worked as a private chef for various exclusive clients and celebrities, in addition to having run his own successful restaurant. As a private chef, he boasts a positive attitude, seasoned expertise, and boundless creativity.
Guest reviews for Chef Alessandro


Chef Alessandro is an Italian native chef with 30 years experience in culinary arts. He has traveled around from Italy to the Bahamas to Hawaii working as a Private Chef and in restaurants. He has worked with famous movie stars as a chef for private jets. He has an abundant amount of experience and skills to share with you if you choose him!