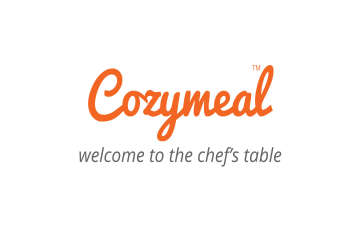 Chef Teresa
Verified chef
Food safety certified
(2 reviews)
With an extensive background in preparing creative, plant-based entrées and desserts, Chef Teresa carries a true passion for inspiring others to indulge in healthy meals. For the past eight years, she has worked as a personal chef specializing in this niche, and she is also able to incorporate fish and poultry into her menus. Having worked with diabetics and celiac patients in the past, Chef Teresa is well-versed in specialty diets.
Cozymeal guest reviews for Chef Teresa


We had a wonderful time with Chef Teresa! She is passionate about cooking and we love that she has lots of healthy options with her menus. I highly recommend booking Chef Teresa as a Private Chef for your next event in the NYC area!
Guest reviews for Chef Teresa


Chef Theresa's love of the culinary arts comes out in every meal she skillfully prepares She uses only the finest and freshest ingredients that will bring to you The finest culinary experience you could ever imagine.