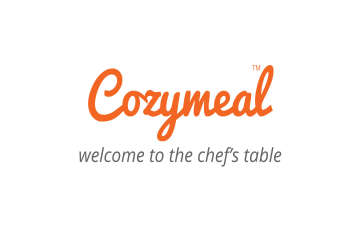 Chef Christmas
Verified chef
Food safety certified
(32 reviews)
Armed with a versatile background in the catering, personal chef and culinary instructor realms, Chef Christmas is exercising her true passion for cooking every day. She prides herself on creating menus from scratch for clients while putting their dietary needs first and sharing her love for all types of cuisines, ingredients and culinary techniques with anyone wanting to learn more in the kitchen.
Cozymeal guest reviews for Chef Christmas


Chef Christmas was AWESOME! She taught our cooking class, answered every question we had and created a great commemorative video. Her knowledge of food allergies and flexibility to make last minute changes was impressive. We look forward to visiting Houston and taking another class with Chef Christmas.


Chef Christmas made my Husband's father day awesome! We had a very special night and great 4 course meal meal. Every course was awesome and the service was top notch. We will be booking again in the future.


Chef Christmas is a very calm and knowledgeable teacher who makes you feel like you can literally cook anything. She not only gives tips for ingredient prep techniques but also for elevating your everyday meals from prep to seasoning to presentation. She's amazing and we can't wait to use her services again.