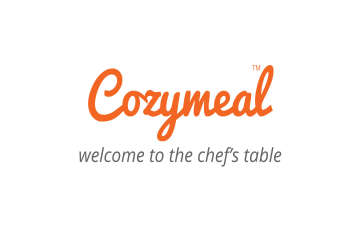 Chef Christmas
Verified chef
Food safety certified
(45 reviews)
Armed with a versatile background in the catering, personal chef and culinary instructor realms, Chef Christmas is exercising her true passion for cooking every day. She prides herself on creating menus from scratch for clients while putting their dietary needs first and sharing her love for all types of cuisines, ingredients and culinary techniques with anyone wanting to learn more in the kitchen.
Cozymeal guest reviews for Chef Christmas


Chef Christmas & Chef Michelle prepared such a lovely meal. All courses were as described and absolutely delicious. Additionally, they played music to go along with the Asian Fusion theme. I would certainly hire chef Christmas again!


It was a great experience to have cooking with a Chef Christmas. We learned several techniques that I didn't know.


Very kind, great teachers with amazing recipes!