New Orleans
(Uptown/Carrollton)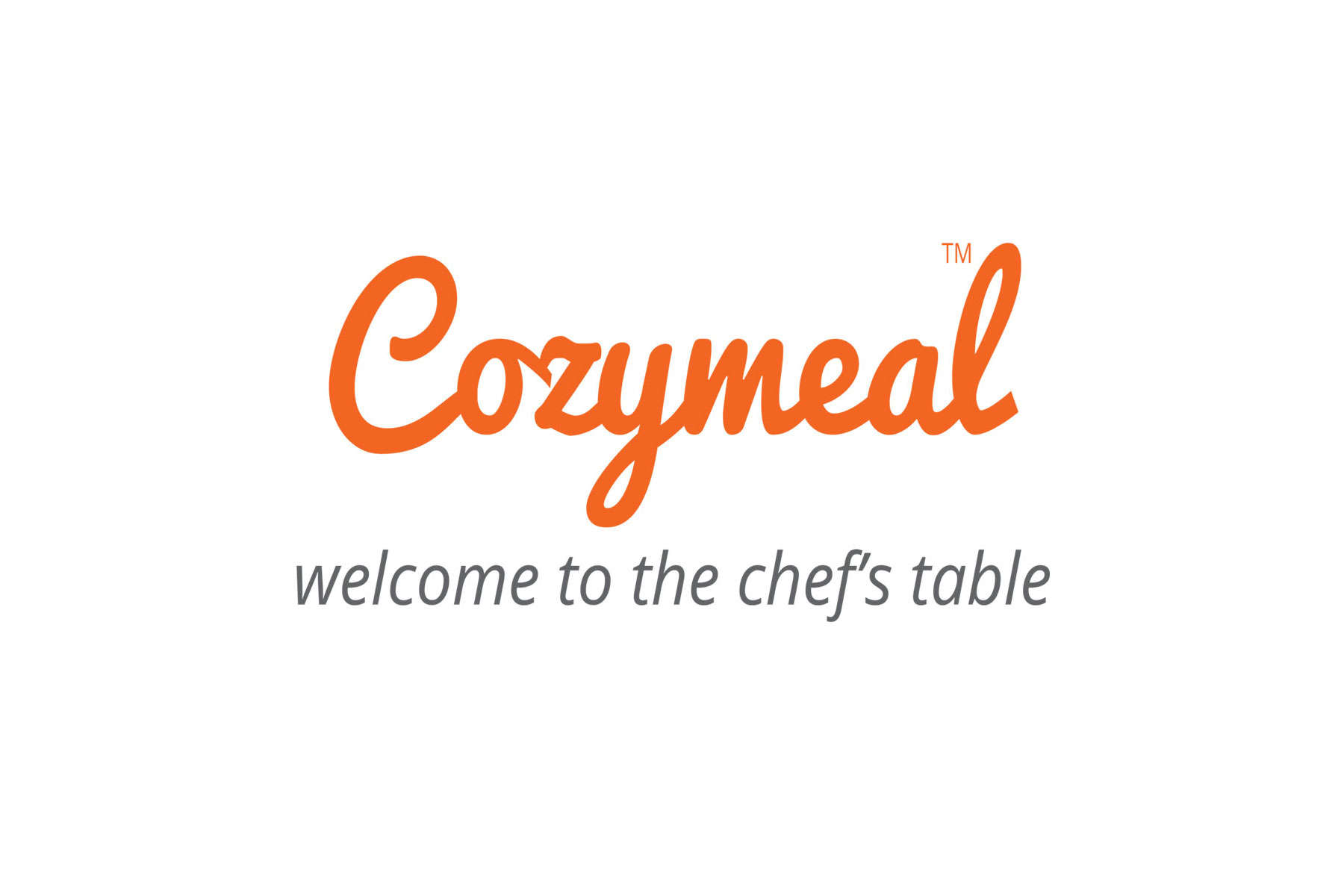 Chef Chad is a celebrity chef, author, and host of his own TV show about combining cooking and entertaining to bring people together. He is a Southern Louisiana native with deep roots in the heart of Cajun country, and with a booming voice and even bigger laugh, he is often described as being "larger than life." He loves sharing his passion for cooking and teaching others how to add spice and color into everyday life.
See more
What are you looking for?
Chef Chad's Overall Rating
Based on 9 reviews
Cozymeal guest reviews for Chef Chad

01/23/19
Chef Chad offers a perfect solution to the challenges of teaching the slow-cooking methodology that embodies New Orleans classics like Gumbo or Red Beans and Rice -- He charms his way through it by teaching four parts traditional flexibility, one part dogged preparation. Its all part of a witty approach to cookery, one that appreciates food as a fun touchpoint to a good time and thinks of an old classic like a care-free heritage. Get this chef started on something as subtle as micro-greens or caramel drizzle, both of which are examples of his unique spin on old classics, and you'll follow along on a light-hearted and light-headed journey through southern cooking styles. Did I mention how much fun he is?
01/23/19
Guest reviews for Chef Chad

02/03/19
Seeing Chad cook is honestly a treat. He loves the kitchen so, that the happiness he feels is expressed in delightful ways, from jokes and his quirky remarks to deep concentration when the process demands, he makes cooking a joyful experience for himself and anyone who shares that moment with him. While the aromas that are created by his process are truly exquisite, when that food comes to the table and one starts enjoying it, one realizes that his food is meant to bring people together, to enjoy themselves with bite after bite of the most wonderful experience. From his amazing Louisiana gumbo, to his herb-roasted fish (one of my favorites) all the way down to my weakness, his desserts, his gooey pecan pies are to die for and his many varieties of bread pudding truly make you feel so warm and homey, regardless of where one enjoys it. Chad's cooking is not only delicious but truly an experience of the senses. One that evokes the most wonderful feelings, from sharing with him the process of making every plate to the point when one just wants to lick every plate at the end of the meal. To me having the pleasure to eat Chad's food is always a five star experience and one I gladly travel several times a year to New Orleans to enjoy well, his food and his great company, of course).
02/03/19

02/03/19
A few of us recently had an opportunity to cook along side Chad at a recent event at his home. His home is warm, eclectic and it seems everything in it has a story. Being from up north, we rarely have the opportunity to enjoy true Louisiana style cooking. And while none of us are really good cooks, we thought it would be fun to taste local favorites as they are meant to be. His herbed local gulf fish was outstanding and his pecan tarts were over the top good. In addition to being a really good chef, he is truly one of the warmest and funniest people I have ever met. Each dish came with a story about some relative who taught him to add this to the dish or something that happened at a family event when it was served. Chad even suggested restaurants and other places to hear some great live music. When we come back, and we will, we look forward to another meal with Chad. Frank R.
02/03/19
These are the precautions your
Chef
will be taking for your experience:

chef

Will Be Wearing a Mask (Upon Request)
Requires Proof of Vaccine
Social Distancing Friendly