Personal Chefs in South Bay Los Angeles
Personal chefs in South Bay Los Angeles are ready to transform your palate and culinary prowess when you select a cooking class or private dining experience. Expert chefs will guide you through the intricacies of your favorite cuisines at cooking classes in an array of venues. Master their recipes in their kitchens, your home kitchen, or the venue of your choice. Local personal chefs are also available to create fresh, luscious fare for multi-course private dining experiences. Create a romantic date, an intimate birthday dinner, or a delightful soiree for your closest friends full of sumptuous food, handcrafted by a professional chef.
Experiences with the best personal chefs in South Bay Los Angeles
---
Private Chefs
Enjoy an extraordinary meal prepared and served by a top local chef
Our top personal chefs in South Bay Los Angeles
---
Cooking Classes & Team Building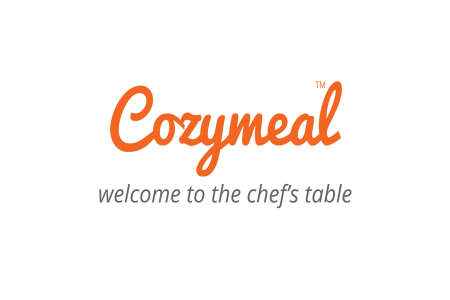 Categories

Italian, Date Night, Fun, Pasta Making

Group sizes

2 - 20

Price ranges

$109-$125/person
See all Cooking Classes by Chef Pierre C.
Cooking Classes & Team Building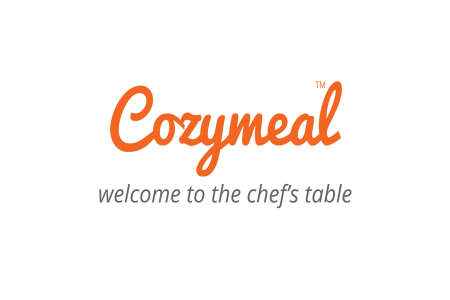 Categories

Pasta Making, Italian, Fun

Group sizes

2 - 10

Price ranges

$125-$149/person
See all Cooking Classes by Chef Francesca
Catering & Private Dining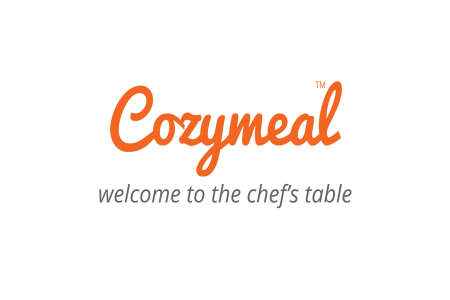 Categories

In Home, Italian, Hors d'Oeuvres, Special Occasions

Group sizes

6 - 50

Price ranges

$38-$99/person
See all Catering & Private Dining Experiences by Chef Francesca
Cooking Classes & Team Building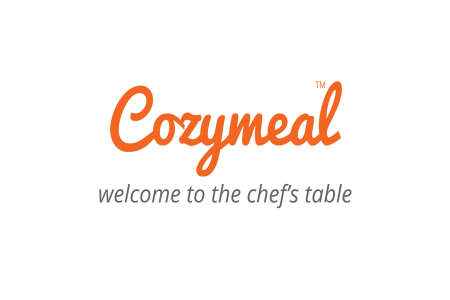 Categories

Healthy, Beginner, Vegetarian, Vegan, New American

Group sizes

2 - 8

Price ranges

$95/person
See all Cooking Classes by Chef Skye

Cooking Classes & Team Building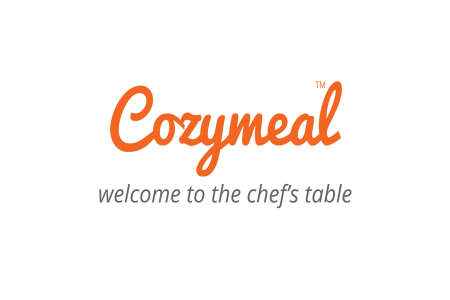 Categories

Special Occasion, Adult, Chocolate Making, Fun

Group sizes

2 - 20

Price ranges

$110/person
See all Cooking Classes by Chef Ryan
Cooking Classes & Team Building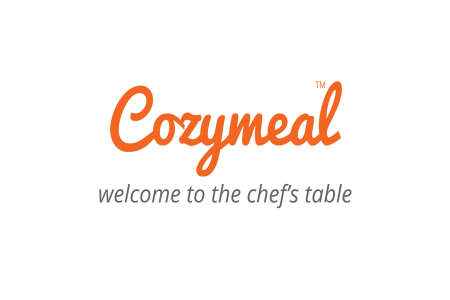 Categories

Date Night, Fusion, Gourmet, New American, Valentine's

Group sizes

2 - 14

Price ranges

$115/person
See all Cooking Classes by Chef Jace