Zwilling Z-Cut 5-in-1 Peeler
Zwilling Z-Cut 5-in-1 Peeler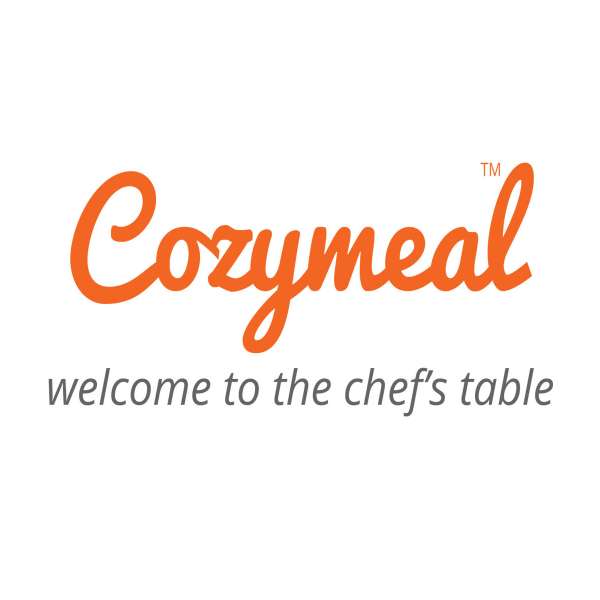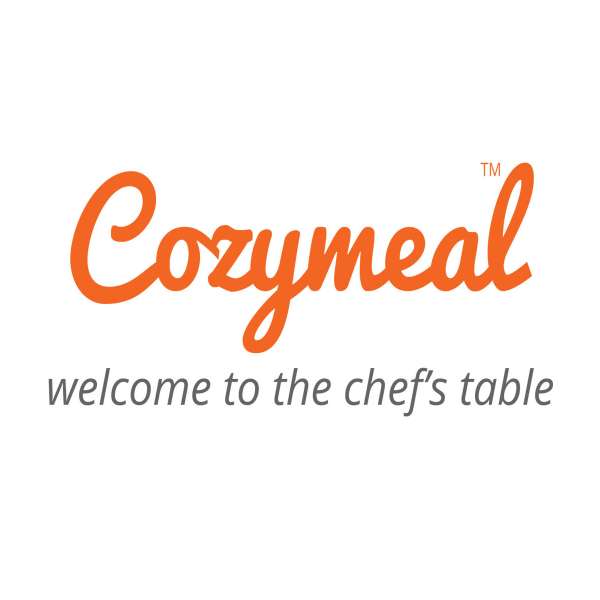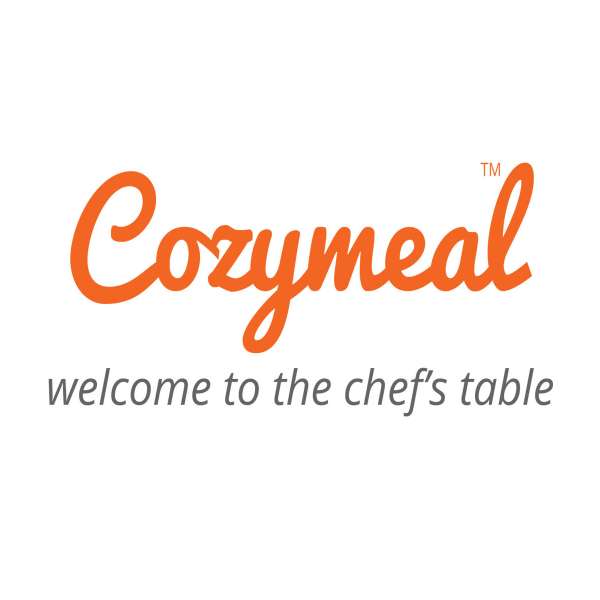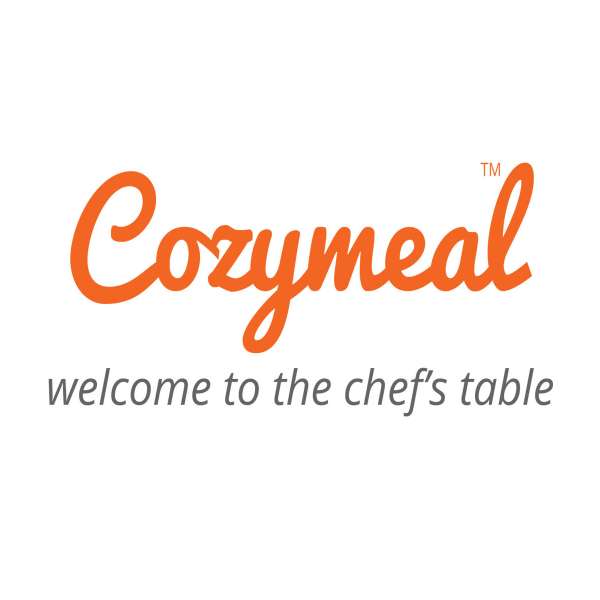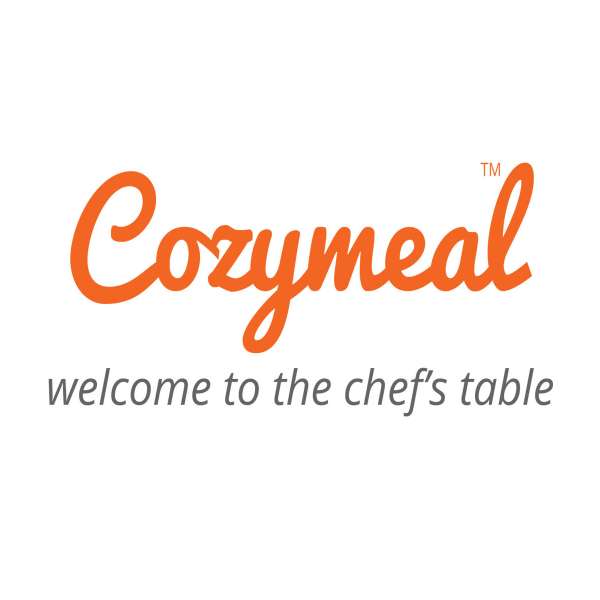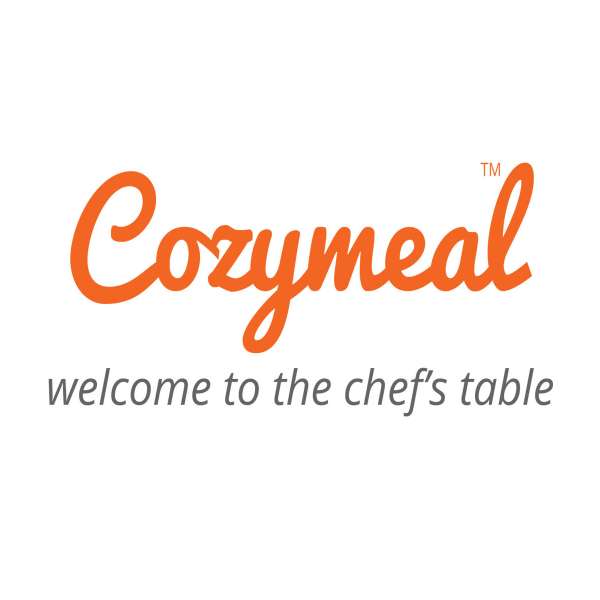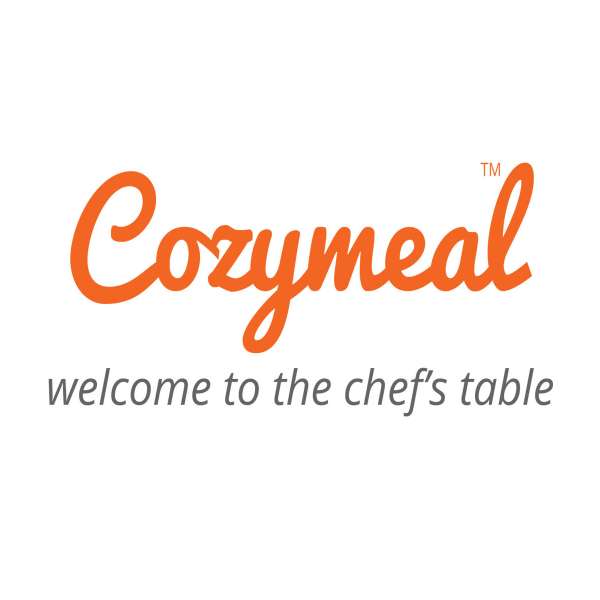 Description
Get a-peeling with this handy Zwilling Z-Cut 5-in-1 Peeler! This vegetable peeler comes with three interchangeable blades, ready to tackle all your peeling needs. Peeling carrots, potatoes or other root vegetables? Use the standard blade for best results. The serrated blade will take care of softer foods such as zucchini or cucumbers. The third blade makes for a great julienne slicer — a perfect choice to create julienned vegetables for a healthy rice bowl topping or make delicious vegan zucchini noodles. Adjust the peeler to an I-shape for round or a Y-shape for longer foods. The peeler head will adapt to the ingredient you're working on thanks to the innovative MotionBall technology. Complete with protective covers for all three blades and perfectly suited for both right and left hand use, the vegetable peeler will make meal prep a breeze. Rust free and dishwasher safe, this adaptable kitchen gadget will feel right at home in any modern kitchen.
Dimensions: Length: 7.32 "; Width: 3.46"; Height:1.22"
Care & Use: Dishwasher safe.
Materials: Plastic