Zwilling Z-Cut Box Grater
Zwilling Z-Cut Box Grater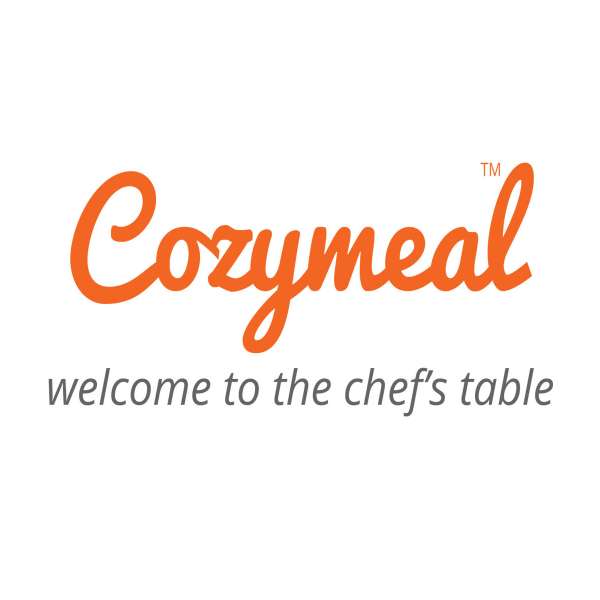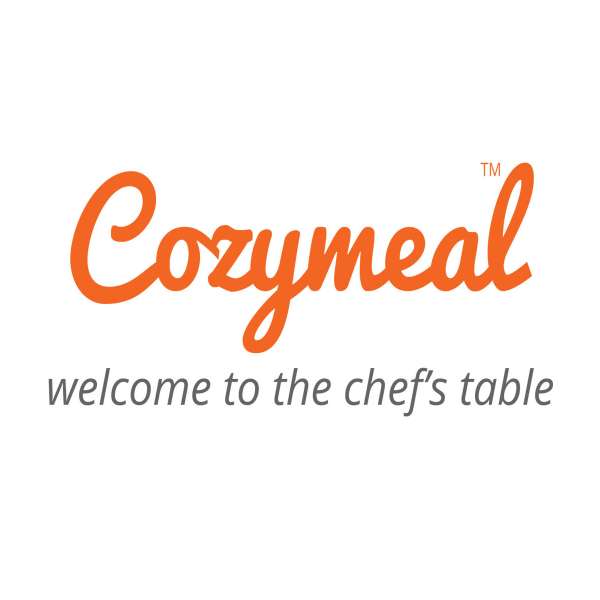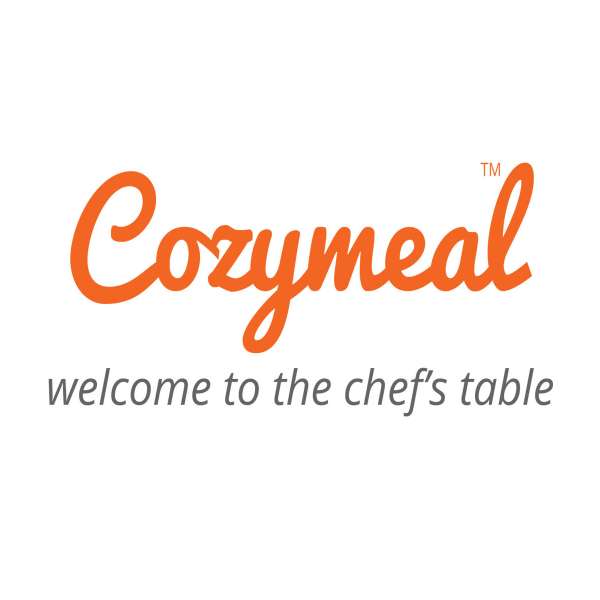 Description
For better grating results, go with the Zwilling Z-Cut Box Grater. It's an all-purpose box grater made to save you time and energy in the kitchen whenever you need to shave foods down to the right consistency. And, it works well for large and small grating jobs alike! Whether it's fresh zucchini slices you need for a pasta, or fine nutmeg shavings for sprinkling atop a frothy cocktail, this well-rounded kitchen tool makes it fast, simple and comfortable. With four exchangeable blades and convenient two-way grating technology to accommodate all your grating, zesting, rasping and slicing needs, you'll have no trouble getting more out of your ingredients, while putting less work in. That's the promise of Zwilling Z-cut—the special blade teeth design is signature of Zwilling's renowned cutting expertise. In addition to the quality cutting capabilities, this box cheese grater features a built-in food storage container that catches all the food shavings and saves you from having to clean the countertop afterward! It's sleek, efficient and even has slip-proof features to make everything about this cumbersome prep work that much easier.
Made in Germany.
Dimensions: Length: 4.29"; Width: 4.29"; Height: 10.16"
Care & Use: Dishwasher safe.
Materials: Plastic