Zwilling Pro 7" Chef's Knife
SALE
$139.99
Reg. $175.00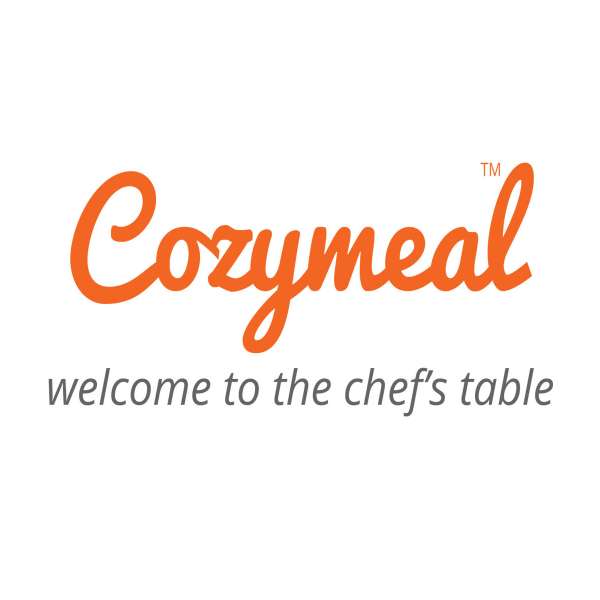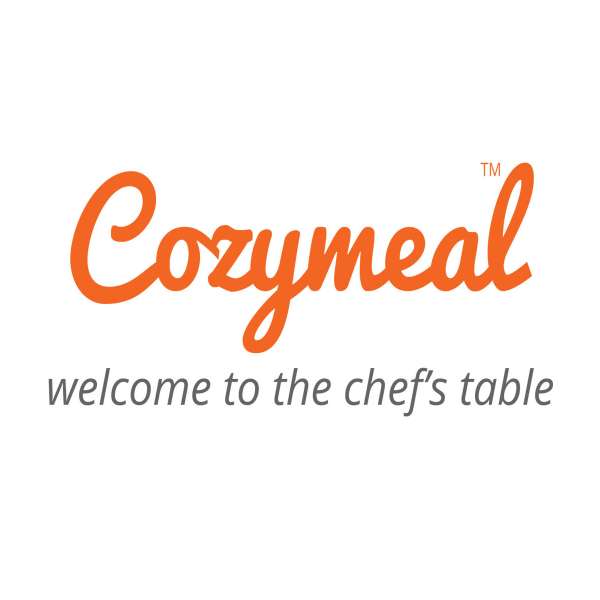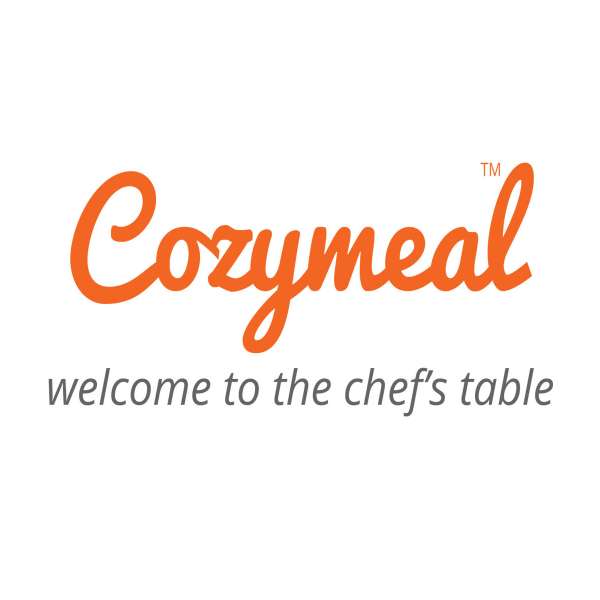 Description
Designed in Italy and made in Germany, the Zwilling Pro 7" Chef's Knife is just as suited to a professional chef as it is to even the most novice home cook. The unique blade shape is the result of nearly 300 years of experience in knife making as well as the ergonomic curved bolster, which supports the professional pinch grip for safe cutting and less fatigue. Whether chopping, slicing or dicing, the broad blade and comfortable, balanced size will quickly become the go-to knife for everyday tasks.

Dimensions: 12" L (7" blade)
Care and Use: Hand wash only
Material: Stainless steel blade, polymer handle
Chef Approved
Chef Lisa *
Boston Proper, MA
This knife wants to work and work a lot. Personally, I have small hands and have been using a 6" knife for a long time, which has worked. This 7" Zwilling Chef knife allows me to work with it all day, and I never need to switch to another knife. It makes exacting cuts and has some weight behind to it, which I need for some meats, hard cheeses, and most winter vegetables. It is important for me to see a seamless handle through blade design. This tells me that the knife was well crafted and will not run the risk of breaking at the bolster. The bolster on this knife gently slopes from the handle into the blade of the knife making it comfortable to hold. Also, my fingers securely hid behind the edge, all thanks to the innovative design. This makes it easier to control, even when my hand was slightly wet. The edge of the blade is double beveled, which makes for a sharp edge and is key when choosing a versatile knife. Hopefully, most kitchens have a wide variety of ingredients being prepared in them and this 7" Zwilling Chef knife will be able to cut everything you put under it.
*
Reviewer may have received a free sample in exchange for this review. All opinions are their own.
We've included this workhorse of a chef's knife in our collection for its durable construction and comfortable design. Created from a single bar of steel, this kitchen dynamo will help you power through a heavy cutting workload with ease and will hold up to the toughest of challenges.