Miyabi Koh Fine Edge Santoku Knife
SALE
$119.95
Reg. $162.00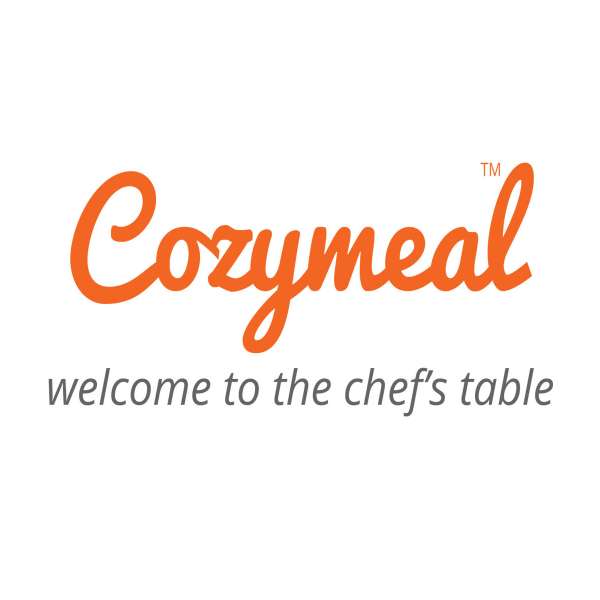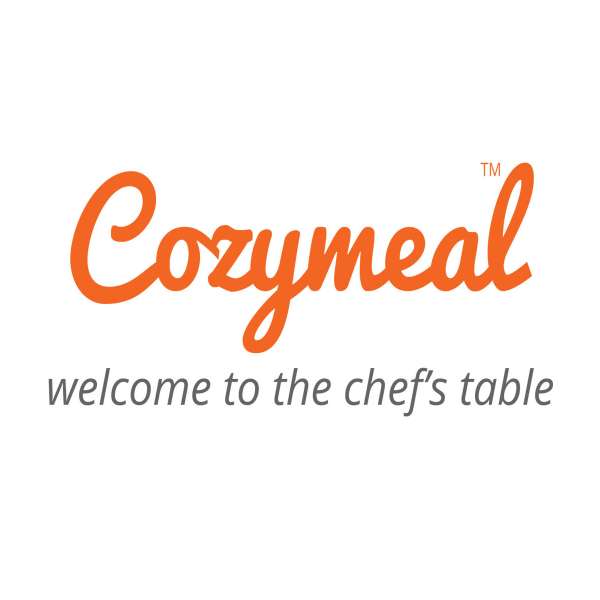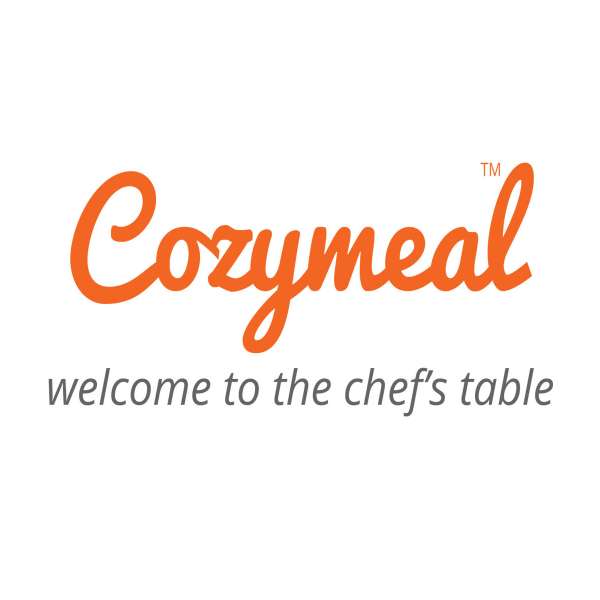 Description
Empower your kitchen with a knife that will last a lifetime with the Miyabi Koh Fine Edge Santoku Knife. Designed with perfection in mind using German steel and then handcrafted in Seki, Japan by skilled artisans, the Miyabi santoku knife — "santoku," meaning "three virtues" in Japanese — makes it possible for you to conquer any type of cut during prep work at home, from Western-style rocking cuts to Asian-style chopping cuts. Dicing onions, mincing garlic, slicing fresh produce — it all becomes an effortless task thanks to the hand-honed blade forged from fine carbide stainless steel that's been ice-hardened for extra-durability, longer-lasting sharpness and stronger performance. And, because the Miyabi Koh Santoku clocks a 61 hardness on the Rockwell scale, the beautiful blade will retain its astounding edge for generations. Perhaps just as remarkable as its capabilities is its appearance, with the adept craftsmen at Miyabi constructing this Japanese santoku knife with a true katana edge that mirrors the samurai swords made in Seki centuries ago. It's a cutting edge knife that combines traditional Japanese form with contemporary Western construction in truly impressive ways.
Made in Japan.
Dimensions:
5.5" - (Blade) Length: 5.51"; (Handle) Length: 4.72"; (Handle) Width: 0.67"
7" - (Blade) Length: 7.09";(Handle) Length: 5.31"; (Handle) Width: 0.75"
Care & Use: Dishwasher safe, hand wash recommended
Materials: Fine carbide stainless steel
The Miyabi Koh Fine Edge Santoku Knife is a standout for us because it's designed so beautifully, yet constructed with such keen attention to detail and functionality. When you cut food with one of these handcrafted, fine carbide steel santoku knives, you cut like a true samurai.